Latest Ugochill single Blue, OutNow.!!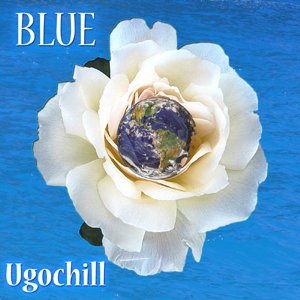 BarryGruff wrote:
"Powerful, passionate and dramatic indie-rock anthem; vocals croon above a dramatic air of hazy atmospherics as guitars burn and riffs sear - it is powerful and emotionally charged and anthemic"
Dear Friends. Ugochill new single Blue, from the forthcoming album Chill em All has been released and it is digitally available worldwide.
https://song.link/i/1501296874
After many years of instrumentals this is a song. Inspired with Chinese folk, fairy tale The Blue Rose.
https://healingstory.org/the-blue-rose/
And it is my little homage to the late David Bowie. Weird days, not best of times to be releasing new music.But what to do? Gotta keep rocking. :) I hope this music finds you in good health and spirits. All music, lyrics written and performed by Alex Rado. Produced by Ugochill © 2020 Resources
https://www.ugochill.com
https://www.twitter.com/ugochill
https://www.facebook.com/ugochill
https://www.instagram.com/ugochill
https://soundcloud.com/ugochill
https://open.spotify.com/artist/1kOGUspiJr2BQ7HMDQdTRw