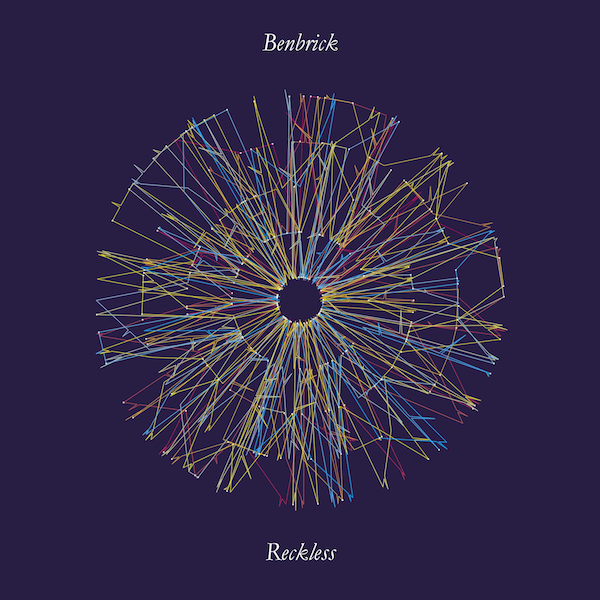 Hi, I'm Benbrick!

I have been working on
a new video for my song Reckless
and I'm sharing it here before it
goes online anywhere else!

Written and Produced by Benbrick

Mixed by Goetz Botzenhardt
Mastered by Matt Colton

Art by Hyperglu ~
---

She lives life the way she crosses the road;
the way she crosses the road is reckless
She's felt love and she's watched it go
but she didn't wanna hurt no one, no.
It's in the way she's brought up
Spent her life caught up
Messing with the wrong things
She's trying to understand the wrong from right
But she's spent most of her life misunderstanding herself
But these things can't comfort me.
Cos' she don't want no part of me.
---
Transfer 1 SBD with the track title + e-mail address (or find me in steemit.chat for anonymity)
🆕 Benbrick - Reckless🆕
Benbrick - And So She Runs


Benbrick - The Only Shortcut


Benbrick - Perfect Ending


Benbrick - La Perfezione Brevemente


Benbrick - Heaven is Empty


Benbrick - Forever Holding On




🏆 @knozaki2015 🏆 @pump and 🏆 @kevinwong 🏆 @thebluepanda 🏆 @steve-walschot 🏆





---
---