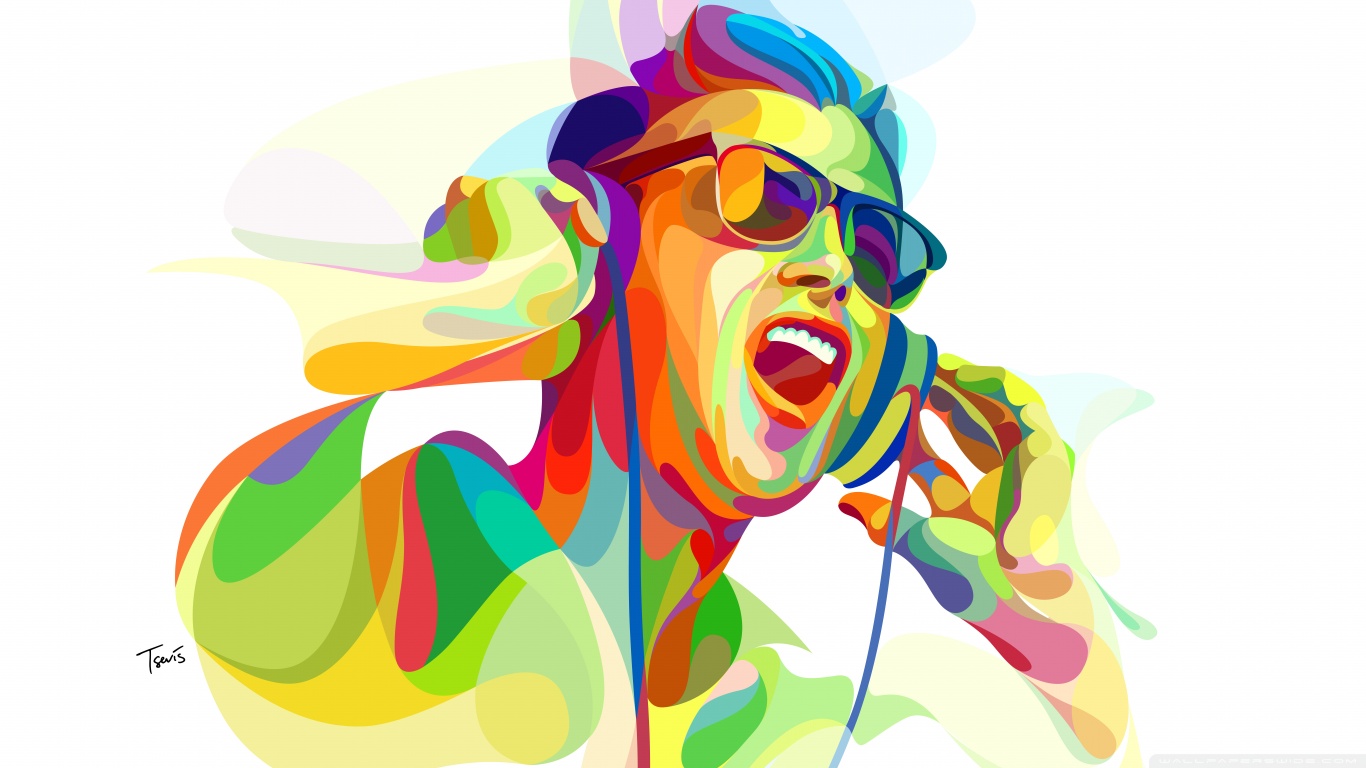 In this series, I would like to present you some freaking good music you probably have never listened to. The origin of music is Serbia (ex Yugoslavia) and you didn't have the access due to a lot of reason like the language barrier, music industry domination of the USA and UK, etc...
According to many experts, Ex YU music scene was 4th - 5th in Europe. Behind UK, Sweeden, France and maybe Germany. That means a LOT of good music, lot of artists of all kinds and genres.
I find Steemit service as a good tool to bring closer that music to you.
Darkwood dub: