Welcome to the presentation of Week #4 WINNER!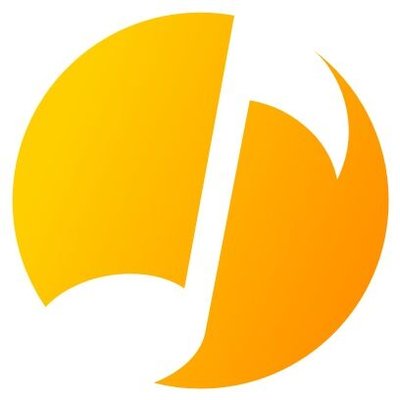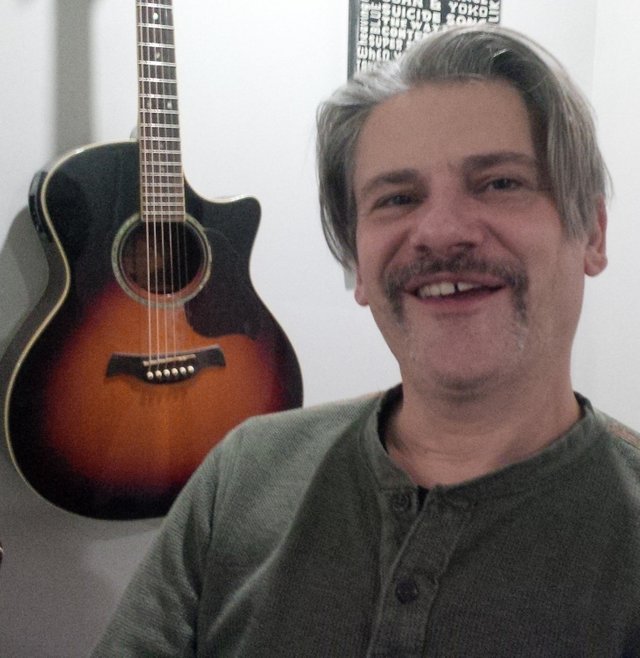 Listen to it HERE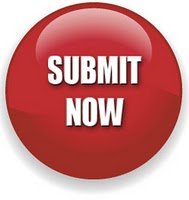 SUBMIT NOW AND HAVE A CHANCE TO WIN 1000 $MUSIC AND 250 $INDIE!

Musicoin has a mobile app now! These are exciting times, you should give it a try, it's amazing!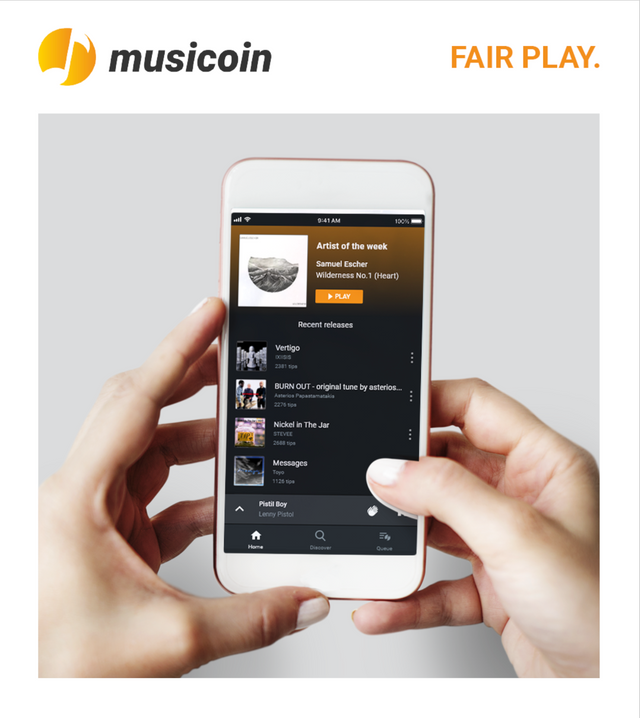 We are still thinking about new ideas and better benefits for this, of course if you have any suggestion you are welcome to leave comment about it!
Cheers!