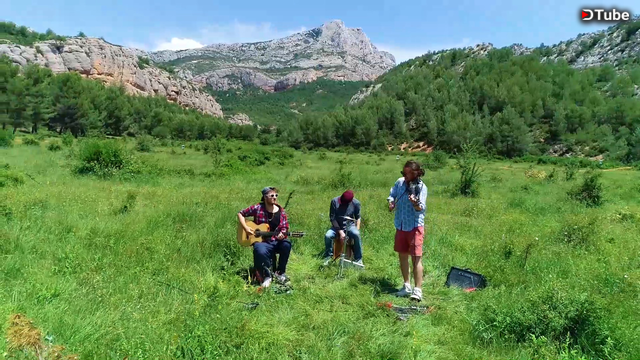 ---
Provence, France - June 2018
Montagne Sainte Victoire is the symbol of Provence. This "lady" inspired Cezanne, famous painter. When Picasso bought a Castle there, in Vauvenargues (north side), he said : "I bought Cézanne Montain."
Our Trouble Maker Denis Gankine and his best friend Stephan Hillairet presented us this beautiful "lady" this summer. We felt that we had to play a Serenade to celebrate this wild beauty. Denis guided us to the heart of the mountain (Roques-Hautes). Incredible aerial views have been realized by Stéphan Hillairet (dronepixels.fr).
For you, our Trouble makers, and for the beautiful mountain lady: our song "Barquisimeto"
About Stéphan Hillairet, he has been working on a marketing society in Switzerland. He "lost his ties" and came in Provence 20 years ago. He works now as a greenhouses adviser and he is one of the best french director of photography with drones. You can contact him with the following link : dronepixels.fr
Denis and him met in the sky of Provence in France 20 years ago flying with para-gliders. (Really, they spoke together on the sky from para-glider to other para-glider in a place where nobody used to fly). During this period, Denis was also a Sky photographer with para-motor. He taught Stephan for this. The student seems to have surpassed the teacher!
---
▶️ DTube
▶️ IPFS