Hello my dear diary, it's 23:31pm in Los Angeles right now.

Tonight I would like to talk about an "idea"...I don't mean the kind of idea you're looking for on a lazy Sunday afternoon to entertain yourself. I am talking about the IDEA that will live on, your raison d'etre.

As a musician I spent substantial amount of time imitating iconic artists, yet, never finding satisfaction in the work produced.
That's when I encountered the mistake #1 - "comparison is the thief of joy". I think creating a piece of work that represents your essence takes courage because the result is always terra incognito. Walking into the unknown means there aren't any limits, especially in art.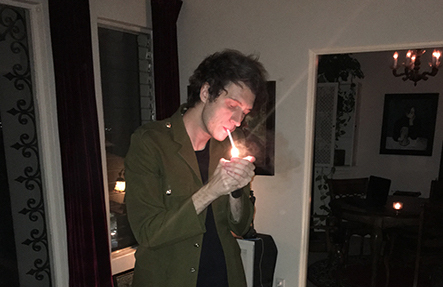 Creating original work in modern world is frightening because you're left on your own to prove it's worth something. Working within an established genre is comforting because there's a comprehensive format. Looking back at our icons we often imagine that our world should be similar, and that's when I realized that we're here to define our own stories and walk our very own roads. We just need to make a choice and that's going to be it.

The processes behind my first EP Space Born involved a lot of doubt and inner struggle. I remember when I first started writing with this sound palette, the scariest part was (and still is) that I couldn't fit it under a familiar genre or musical scene. At the same time, whenever I made an attempt at writing anything that's already out there, I felt that I'm just a shadow chasing someone's physical body - always close but never quite there.

Don't get me wrong, I don't encourage going into the unknown recklessly. I firmly believe that a solid academic foundation is a MUST for every art form. However, the 3 stages of development of an art form is a subject for another time.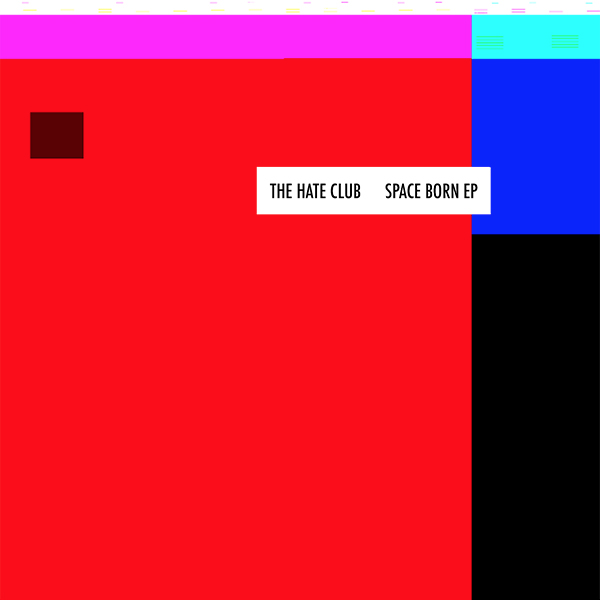 With this being said, I only know that this EP is the first statement I make on my journey as an artist who decided to dedicate his whole life and death to music.

Spotify Link (unfortunately SteemIt can't embed Spotify player)
Space Born EP (11-Dec-2017)
Tracklist:
Poison
I Don't Like You
Bulletproof
Hello, My Friend
Written, Produced & Engineered by Alex Poe

What makes you proud?