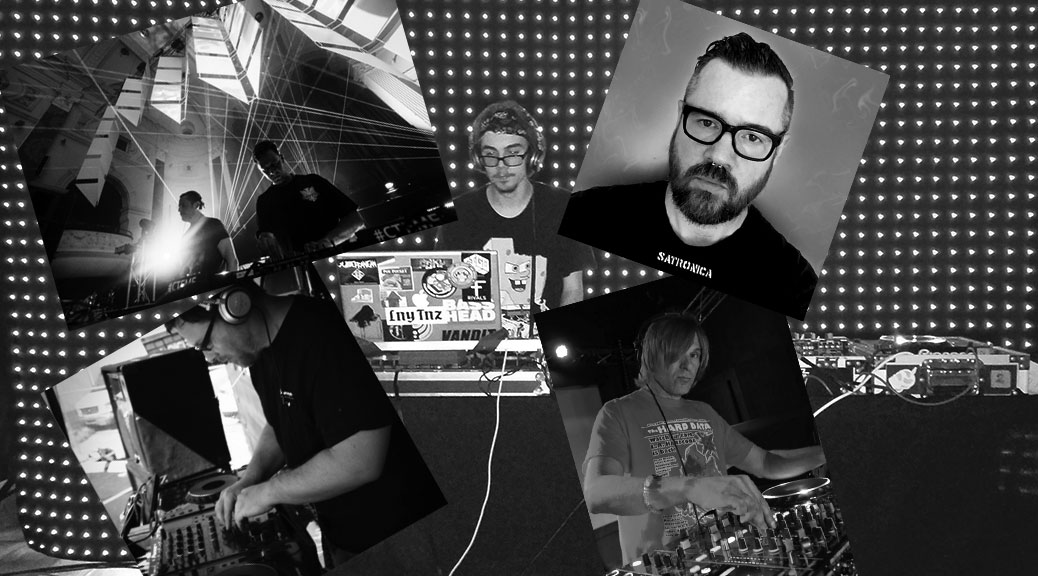 Musicoin just increased its lead in the music-blockchain race, as several well-known artists on the harder side of the electronic dance music world made their music available on musicoin.org. Most notably, famed South African drum and bass producers, Counterstrike, made available three of their high-energy, metal-infused epics of rolling percussion.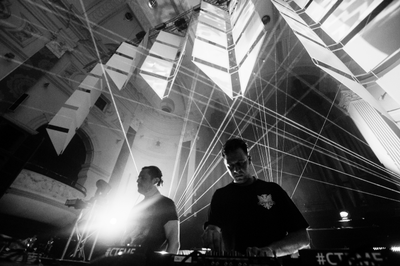 Click the photo to visit Counterstrike's Musicoin profile.
Not far behind in the upload race was Satroniq, aka Satronica, one of America's top hardcore techno DJs, whose hard EDM label, Kontaminated Recordings, submitted their hardstyle infused "Egyptian Cougar" track by Satroniq and DJ Delirium.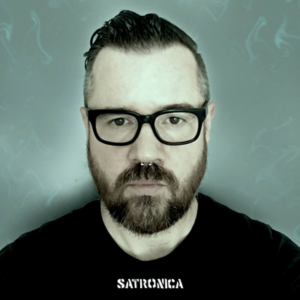 Click here to visit Satroniq's Musicoin profile.
Musicoin.org's hard bass catalog got a nice upgrade courtesy of Pittsburgh, PA's rising young talent, Subterranean. His four tracks of glitchy trap and dubstep are just the sounds that have been crushing the EDM festivals this summer, and anyone on the lookout for fresh ear-candy should take note.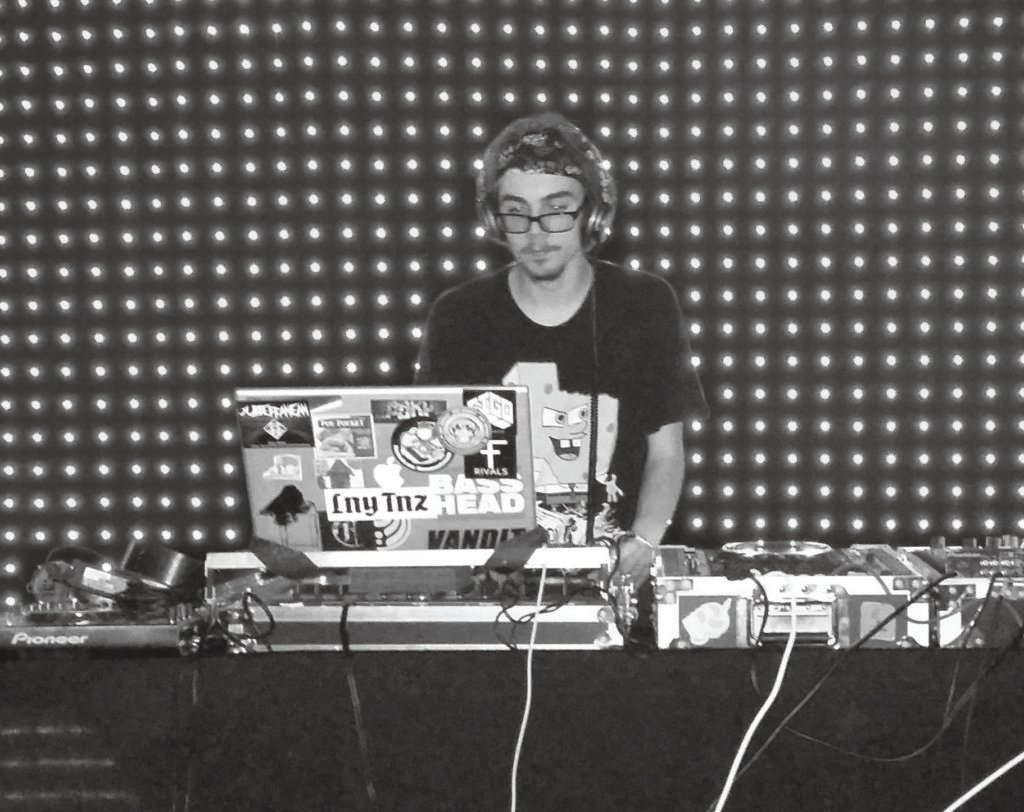 Click the photo to visit Subterranean's Musicoin profile.
Hardcore techno luminaries Deadly Buda and Cap also verified their profiles on the Musicoin system. Included in Deadly Buda's upload pack was an alternative version of "King of Style", his track that famously samples the world's first hip-hop documentary Style Wars, and released by the world's first hardcore techno record label, Industrial Strength Records. In addition, his "Congress of the Kickdrum" (the official anthem for America's annual meetup for the harder styles, American Gabberfest) successfully utilizes Musicoin's royalty pay-out function, automatically issuing payments to the vocalist and scratch-DJ featured on the track, The Gabber Cowboy and DJ Mindcontroller.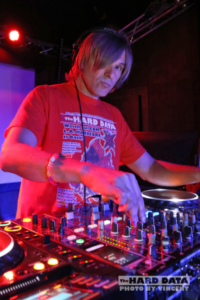 Click here to visit Deadly Buda's Musicoin profile.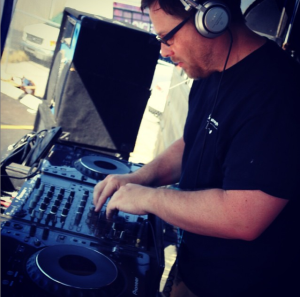 Click the photo to visit Cap's Musicoin profile.
A spot for the Industrial Hardcore genre was blasted into existence on Musicoin by none other than Cap, best known for his work with the Arizona Hardcore Junkies, Industrial Strength Records, Important Corestyle, Hard Kryptic Records, Dark Like Hell Records, Six Feet Underground Records, and No Sleep Till Bedtime. Now throttling the Musicoin catalog is his classic "The Plan" as well as the anthem for Phoenix's annual festival of the harder styles, Hard Asylum.
The recent sign-ups on musicoin.org came hot on the heels of the August 1st announcement of the Musicoin Alliance, which brought together The Hard Data magazine, Hear For You mixing & mastering studio, Jumpsuit Records, Knock Knock Recording Studio, mobile app maker MiQ, direct music distributor Noisehive, & OPUS Foundation's decentralized music platform.
Musicoin's brisk development pace shows no signs of slowing, either. Besides a plethora of new artist sign-ups, the platform is gearing up to implement the next significant stop on its development roadmap, "Universal Basic Income". Touted as a new concept in cryptoeconomics, the system promises to guarantee a fair and steady source of revenue for musicians while make streaming content on the platform free for listeners. Universal Basic Income implementation is slated to commence in Quarter Three of 2017.