It's about time Delta 9 "graces" the pages of The Hard Data again! You would think that he or his alter-ego "Dave-Delta" would get play here all the time, being that he's an old school vet still pumping out dope tunes. Well, this error has been corrected and now you get to read the words of wild from the Windy City's #1 devil of hardcore! Without further delay...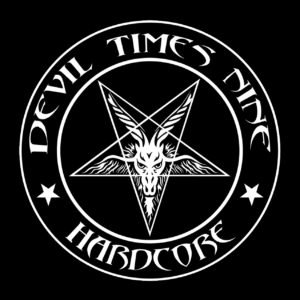 So, ok, we already know you're from Chicago.
Yes. The windy City creates the Chicago hardcore sound.
What's the story behind your DJ Name?
Delta 9 equals tetrahydrocannabinol.
Who or what is responsible for you being the artist you are today?
It basically came from the upside-down behaviors of human society. It's either find an outlet or become a serial killer.
What are you trying to convey with your music?
I'm trying to convey rebellion that becomes more difficult as the industry turns more towards the direction of big business.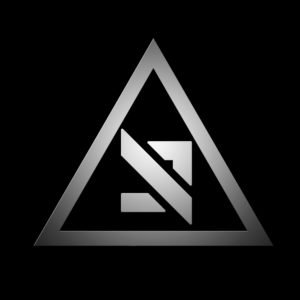 What moment do you cherish the most so far in your career as a DJ, artist or musician?
All of them. Every event from small to large, every DJ set I play and everyone I speak with throughout the night.
Ok, but what specifically are you planning to give to the audience at Hard Electronic?
A look into of my soul.
What is something you really want to tell the public that we might not have asked about?
That hooker was dead already!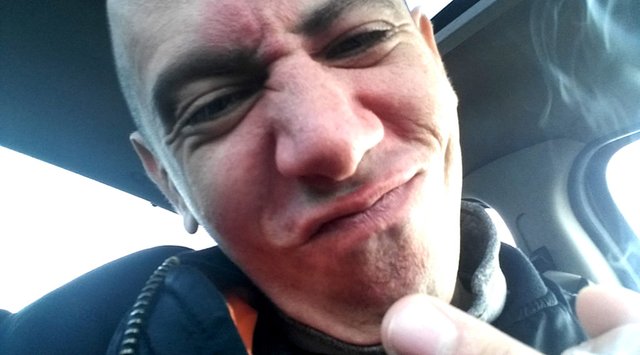 Delta 9 will be performing September 8, 2017 at Hard Electronic.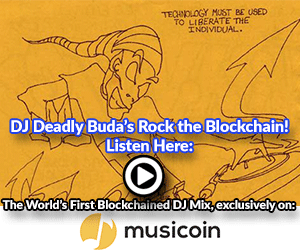 Ooo