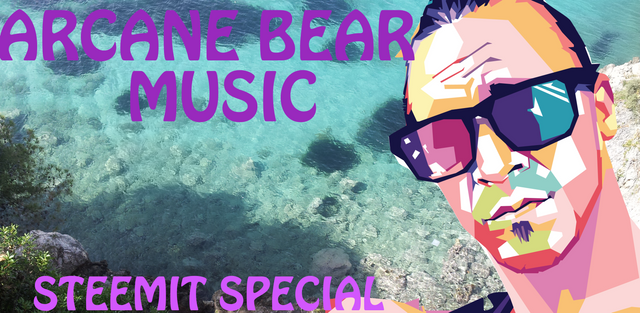 Our First Steemit Release.
We are so excited about the new Steemit HF-19 and how much the posts have been going up and how much more we can share with people when we upvote them that we pushed extra hard to get this one out for today!
Last few days we have been recording a new song. WE play the cello, the oud, the clarinet the drums and sing. We also than went ahead, produced the song, recorded some drone footage and put together a little montage of some of the local costa rican spots.
We are slowly getting better at our drone footage and are excited for the trip to Panama to really highlight some of our new found skills. Hope you the sights and sounds.
CLICK THE PLAY BUTTOM BELOW TO HEAR AND SEE
Arcane Bear and ALTAR
Once upon a time, music was our career. Now our focus is in life. All life is our career. We have made a living out of living and we couldn't be more grateful.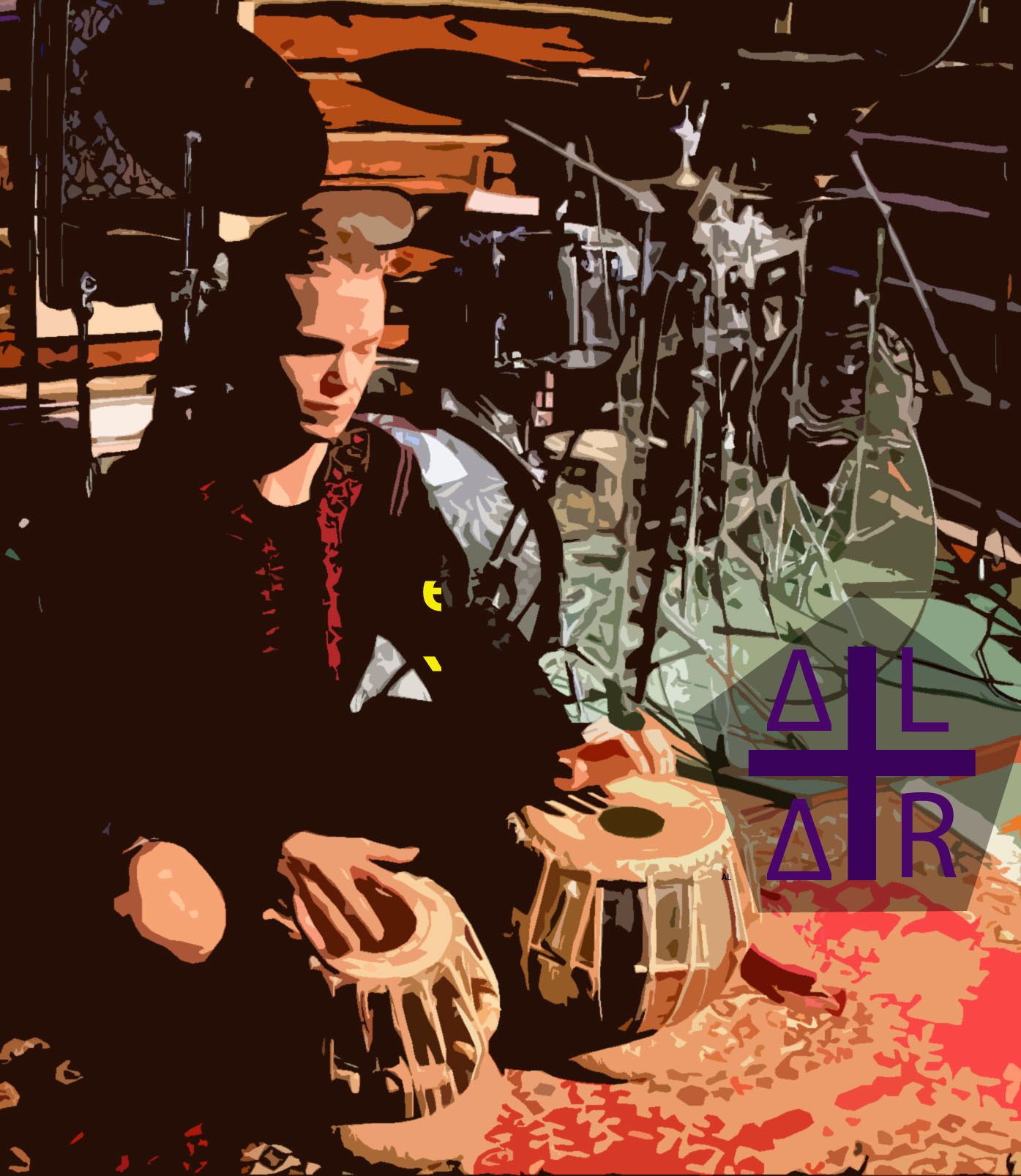 Thank you for following along with the Arcane Bear and our crazy journey!
==============================================================================
SELF PROCLAIMED STEEMIT AMBASSADOR
For Best Results: Resteem, Upvote, Follow and Comment!
TIjo @thearcanebear ~ Thank you for following along in our journey. We appreciate you!