© Through the arts, i express myself. My strong, loving relationship with music and dance came to me naturally. I am a third generation musician.
My father is still rockin' the crowd with his favorite guitars and strong voice.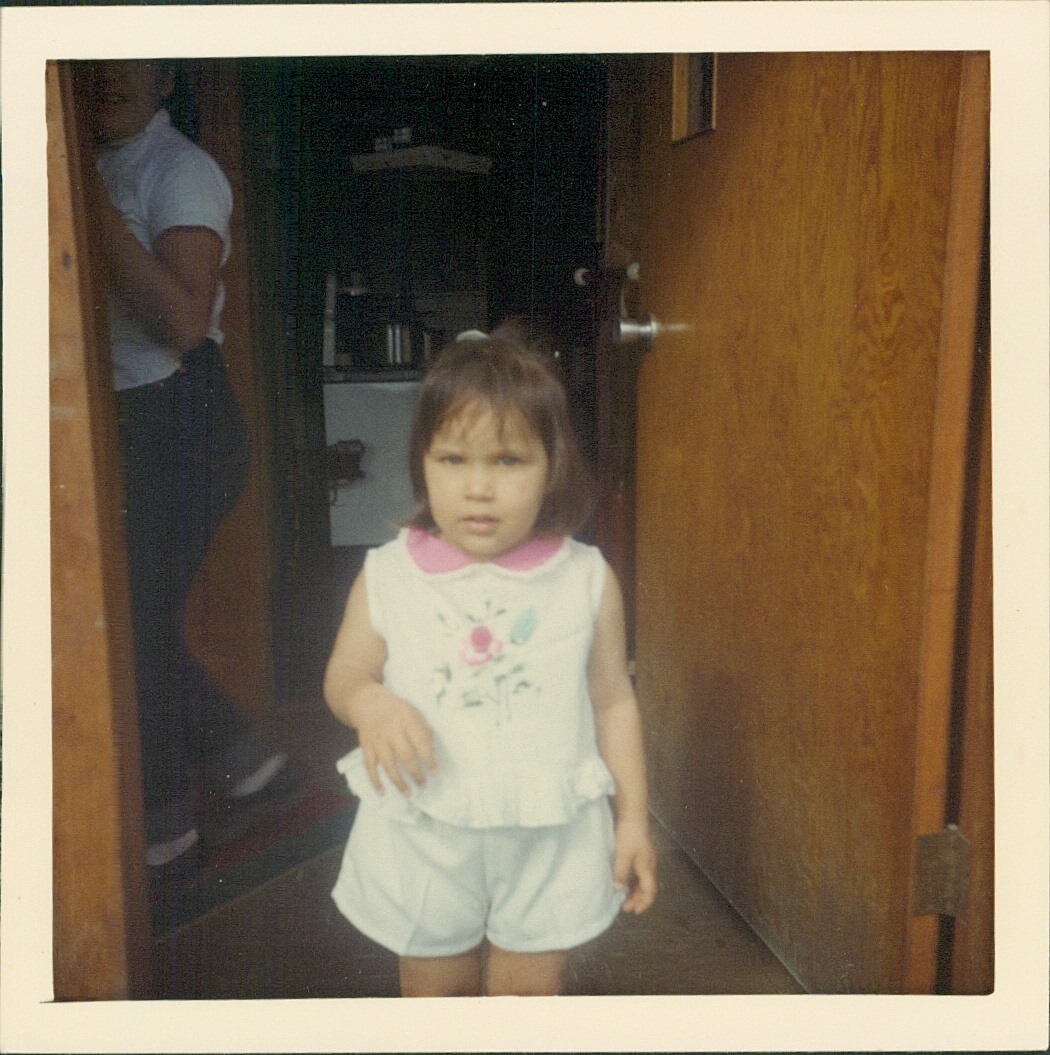 little me @ my grandmothers
My mother shared her love of dance by teaching me as a little girl. She would waltz with me while my feet stood on hers.
As I grew up, mom taught me more dance styles like the Watusi , the Twist, my favorite...... Jiving (aka Swing) and more.
I witnessed my parents dance together often.
Was Music my first love or was it dance? Perhaps they were born in my heart simultaneously. It is an unanswered question still.
My loving heart gets bigger everyday and I love my family and friends very much!!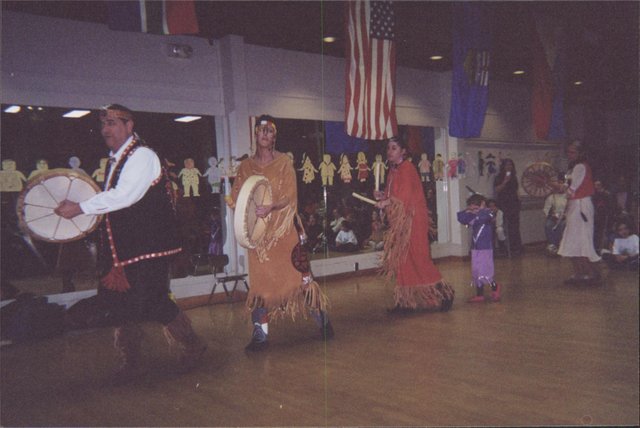 My Father leading Many Nations Dance Troop @ a multicultural dinner.
My father and I performed traditional songs. We play many genres of music.
I consider my Mother, Father and Grandparents to be my heroes! They gave their best to us everyday of our lives and showed me how to adapt well. They are special souls who influence every level of who I am to this day <3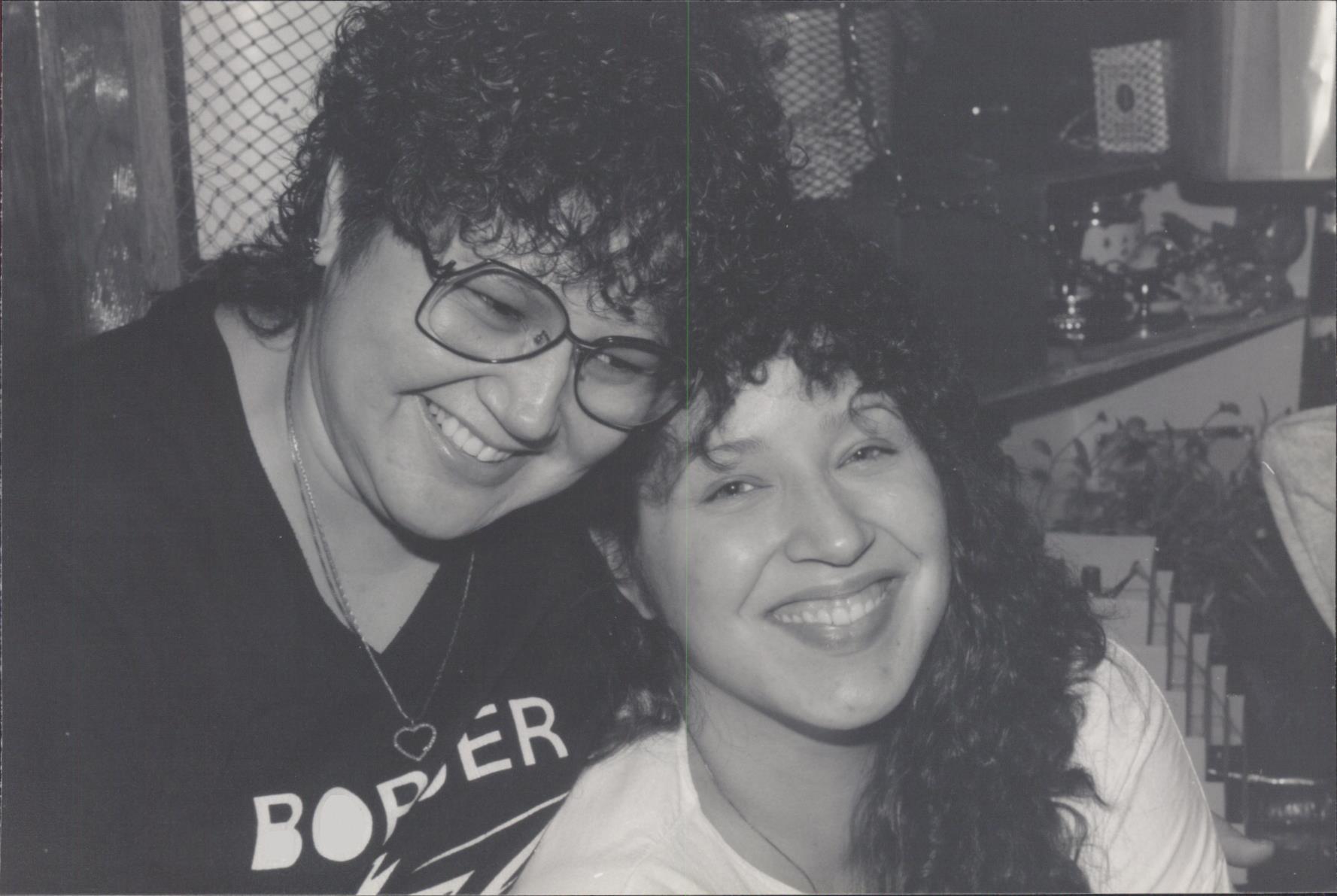 This is my mother and I.
Her playfulness balanced out her impeccable level of hard work.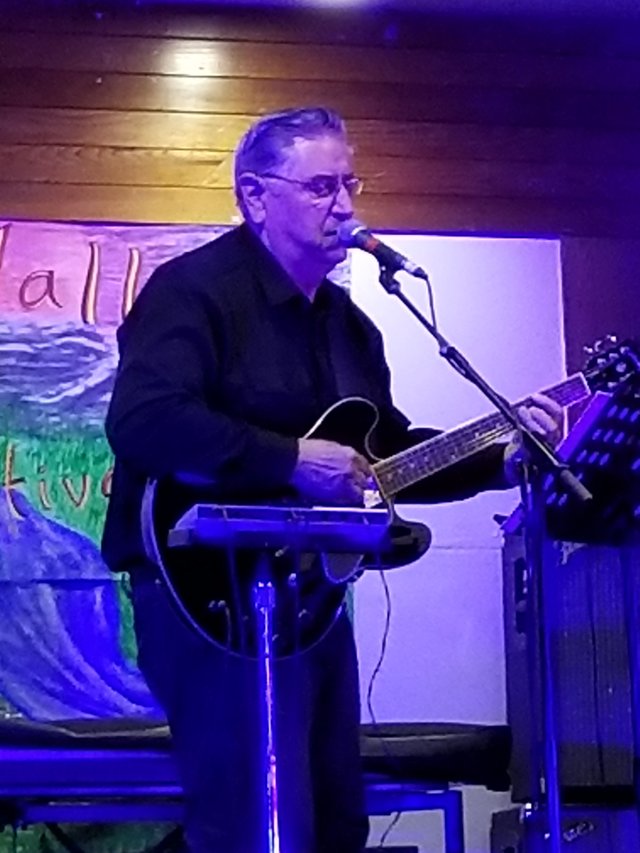 My Father still rockin' the crowd
Both my parents knew how to have fun and brought value to most everything they did. Anything they both chose to create, was top notch/five star quality. My father continues to maintain this standard.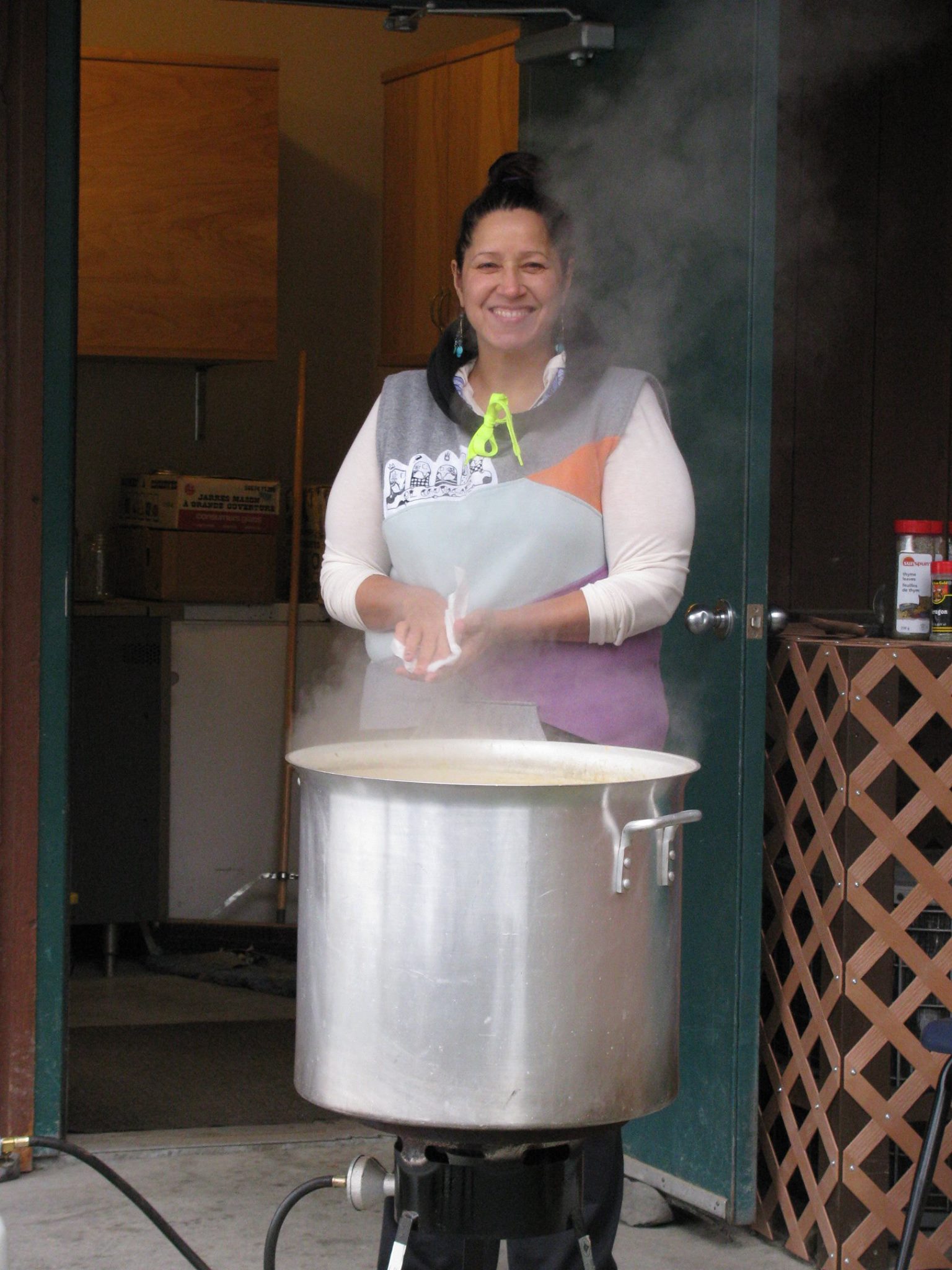 Here I am watching over the soup that my little brother and family put together for my grandmother' stone moving feast <3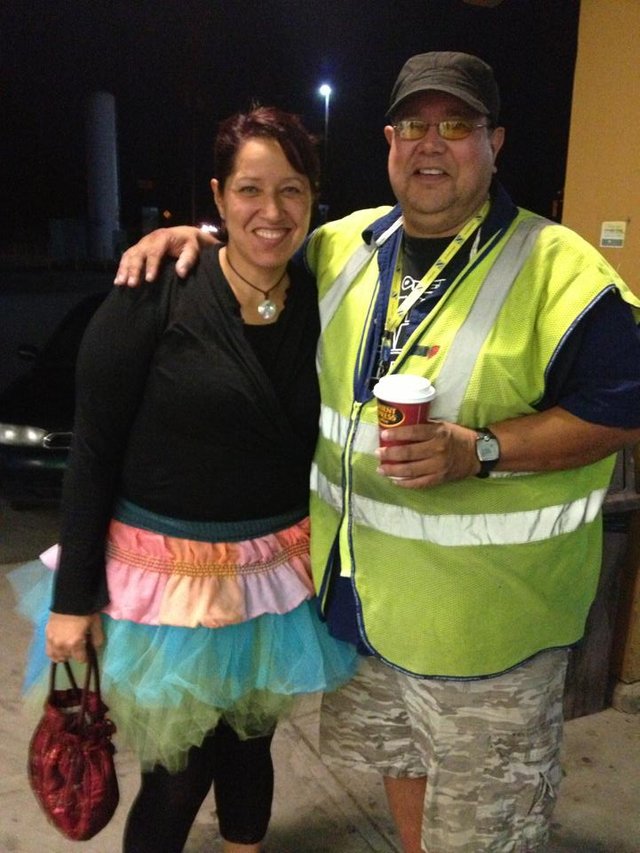 Here's my hard working brother and I crossing paths.
I was celebrating my birthday (my friend gave me this tutu as a gift) and he was going to work!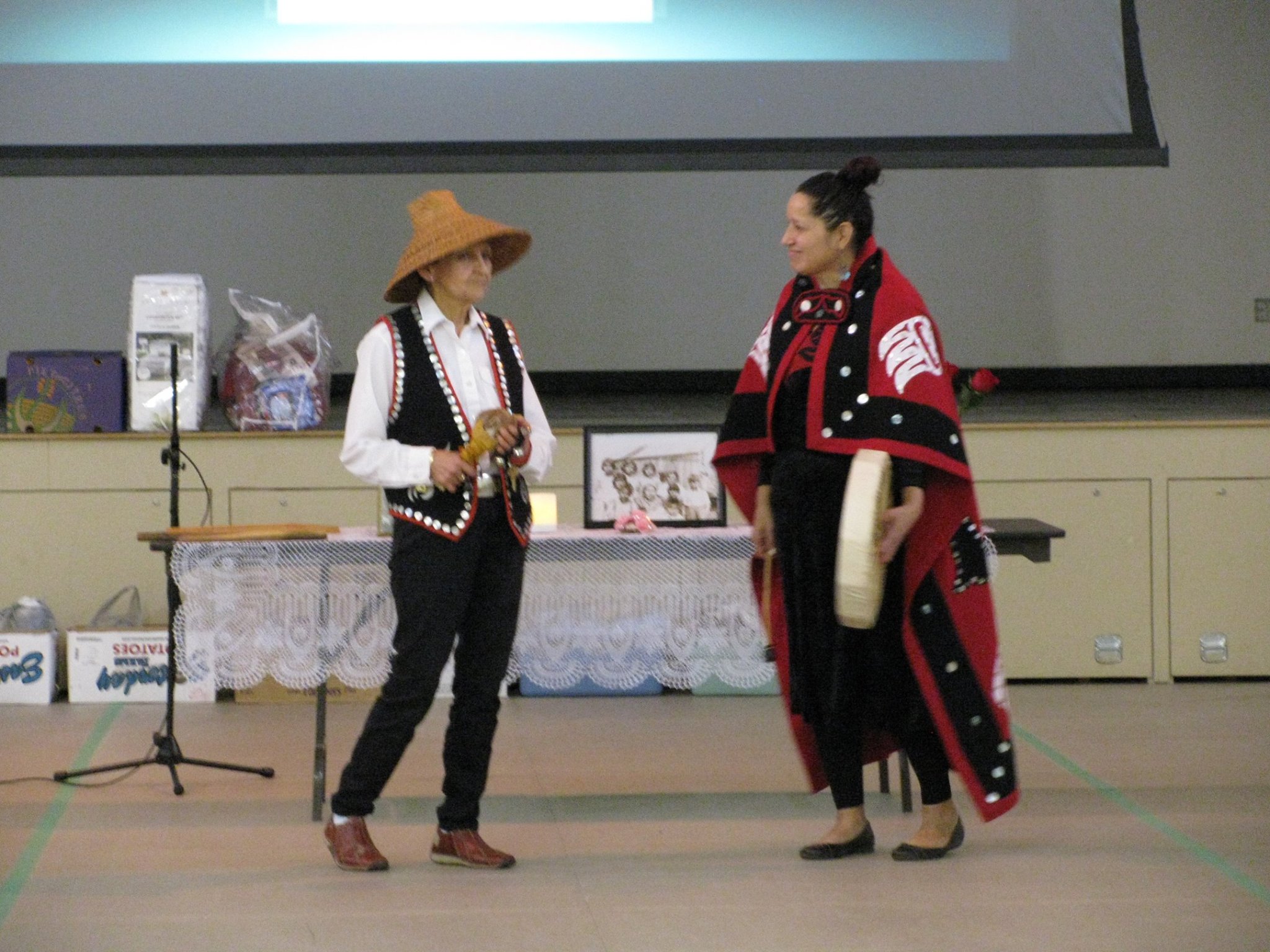 My aunt and I are getting ready to sing traditional songs at my grandmothers stone moving feast.
I value making my good better, letting my spirit have the most amazing human experiences. Learning how to love is one of my favorite topics of conversation. I converse in many mediums and one of them is with musicians through instruments, both electronic or acoustic. So much fun!!!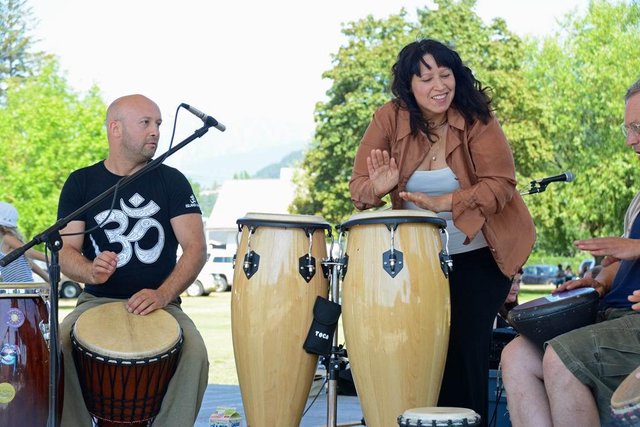 #eric-boucher and i #teresa-robinson in a conversation with others. We've found ourselves standing, sitting and holding a drum often.
I've invested many hours into jammin'.
My goal this year is to enjoy many more conversations as I jam it out with others. Im patiently waiting in anticipation!
I love forest baths and one of my many playgrounds is in nature.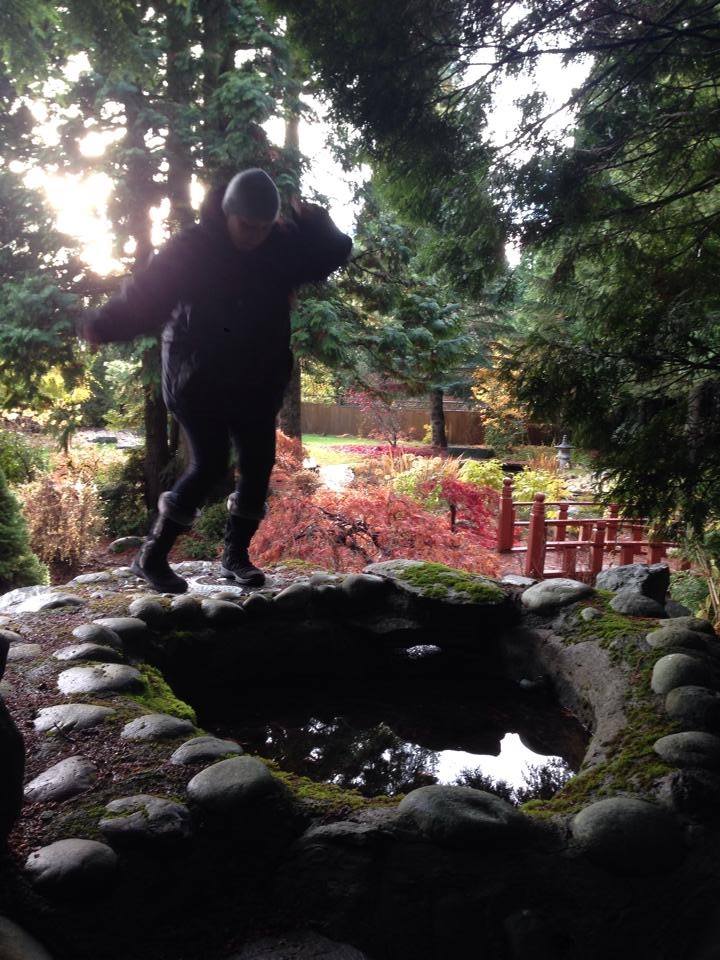 Yin Yang dancing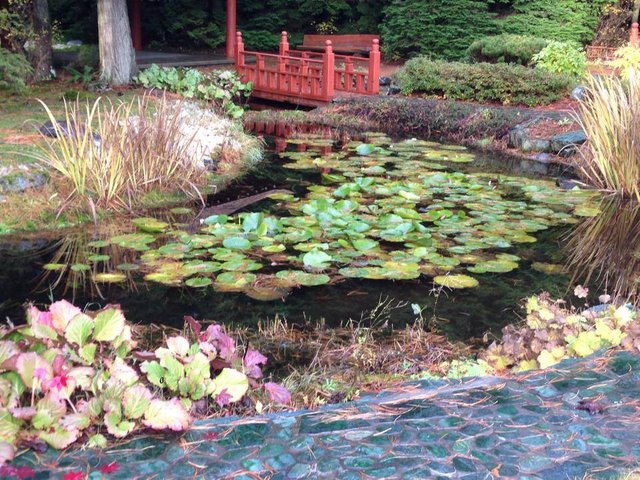 This is a jade path encircling a beautiful pond, near the place I was yin/yang dancing.
I love this oriental garden!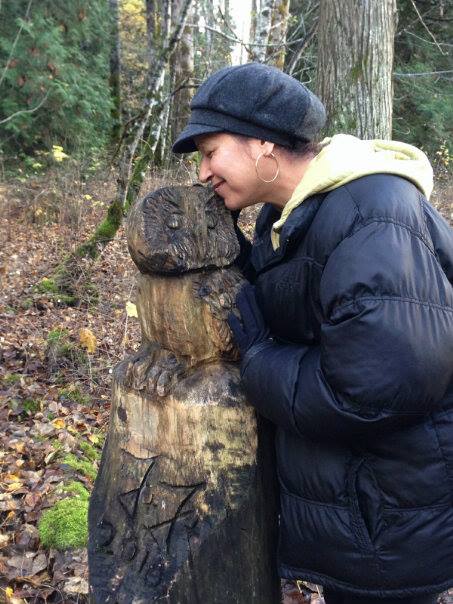 Kissing a beautifully carved owl at Ferry Island.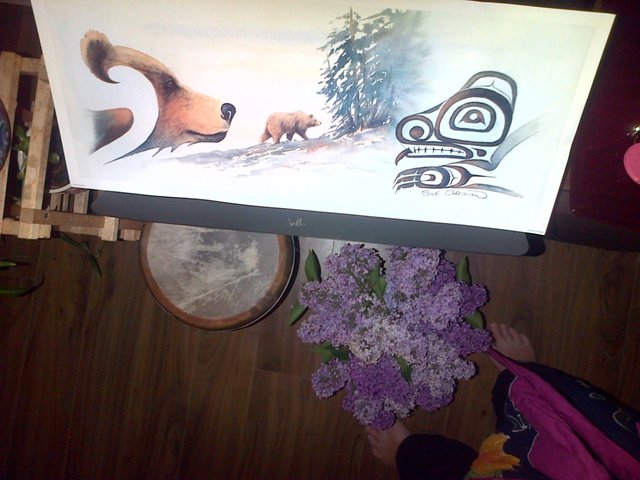 My crest is Silver Tip Grizzly........Hear me roar!!!?
Photography is something I love to play with and here I am finding joy in my home.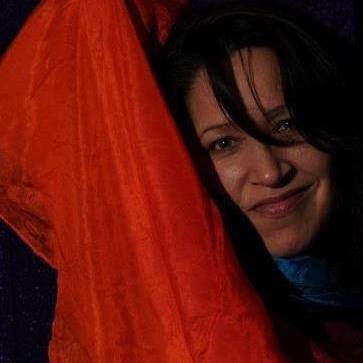 I am a belly dancer and have been learning for many years.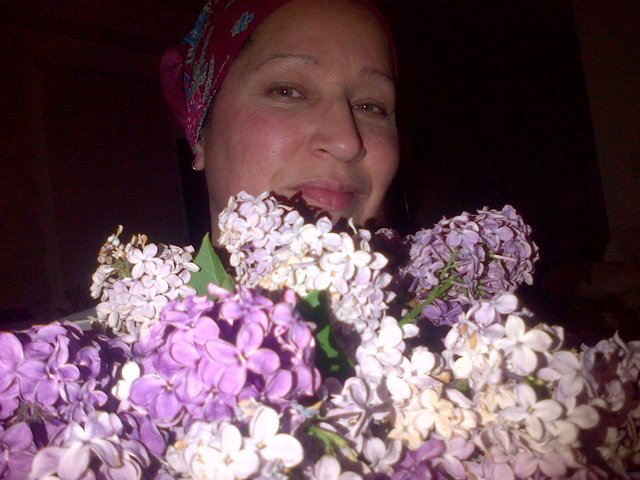 I love flowers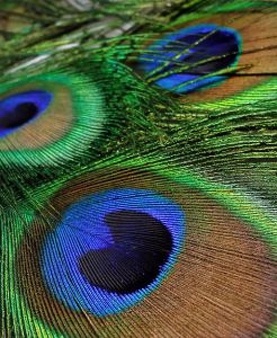 <3 Peacock feathers and writing poetry
Manumission (Power of Love)
Pure Love transcends quietus and heaven consonantly,
The Divine is resplendently immortal,
Rays of golden white increase radiantly,
As celestial rivers flow through serendipitous portals.
Heartship bridges all forms of nature,
Receding wall to wall veils,
All the while imperfect quintessence surrender,
The Power of Love Hales.........
Written by Teresa A. Robinson
February 14th, 2017
6:57pm
<3 Valentine Joy <3
© Teresa Robinson
There is so much more to unfold as I post. Thank You all for reading and being open to getting to know me.
#teresa-robinson ©