Music Review of the track 'SK' by SK the Magnificent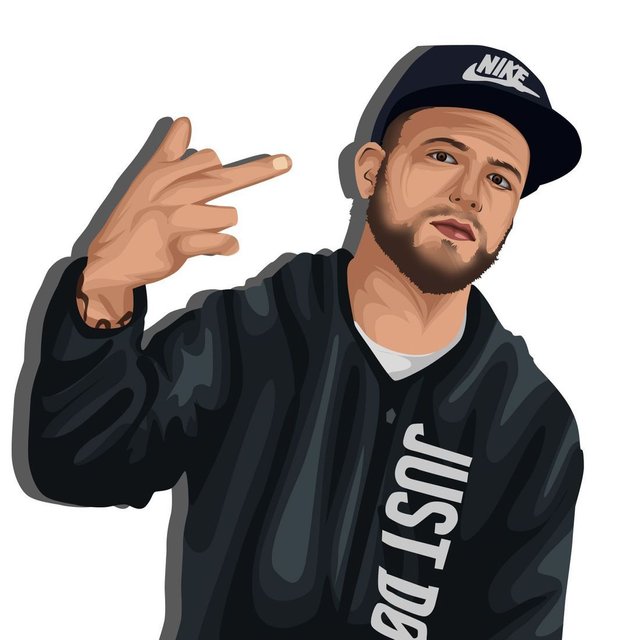 In a world where most people experience doubt, stress and despair on a daily basis it's refreshing to hear that there are many others who experience the same things all around the globe. One of these people happens to be the recording artist SK the Magnificent, part of an artist collective called 'Cesspool Asylum', who is about to release the track 'SK' in the first week of February.


This track features beats by Grim Singmuf who also produced the track and on top of that also managed to produce 3 remixes of the same track that are all worth checking out. My personal favourite is the 'spaz mix'.
While the beat alone is worth writing an entirely separate review, what really makes this track hit hard are the lyrics. The reason why I personally like this tune and especially the lyrics is because I've had enough of artists rapping about how much money they have and how great everything is now 'after the struggle'. I want to hear about the actual struggle and the 'losing yourself and finding yourself' part, which is exactly what SK is doing and he's doing a great job telling a story on top of the beat.
All in all I can only recommend you check out this track and the remixed versions as well to be released first week of February. For more information check out https://www.cesspoolasylumac.com
Disclaimer: This is a sponsored post, however all opinions are my own.
Image credit: https://www.cesspoolasylumac.com/artists