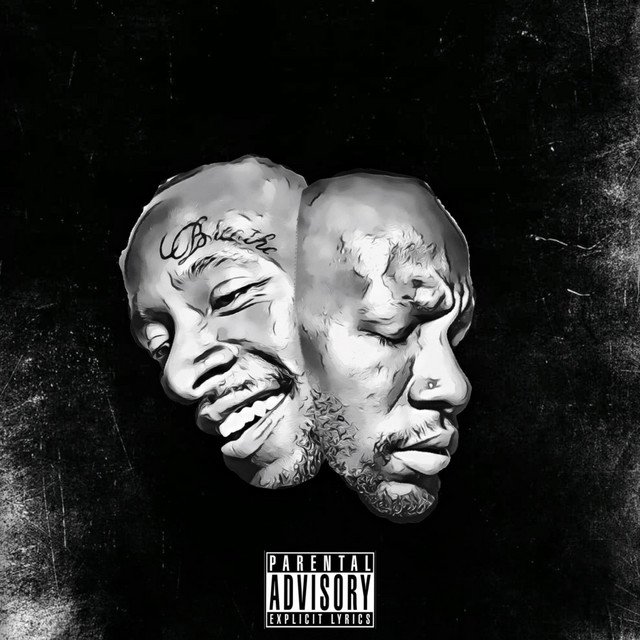 If you're into Prince, Brandy Norwood or XSCAPE then I invite you to check out the new EP 'Damaged' by Taymarion. This artist from North Carolina will blow you away with his vocal abilities coupled with catchy lyrics that go deep. Check out the EP on Spotify here: https://open.spotify.com/album/575wMQmRpvtKqeEcU9i0SP
The EP starts off with his brand new single 'Beautiful Lies' which you can actually not only hear, but also watch on YouTube:
As soon as the super catchy pre-chorus kicks in I am hooked and I'm sure you will be too. By the time the chorus starts I can't help but be very impressed by the song-writing skills of this artist and I also can't help but notice the mixing and mastering of this song is world-class. This song is about fighting for the one you love but the person is not feeling the same way, and there are so many songs out there where the lyrics don't match the melody or vice-versa, but this is definitely not the case here. Not only does it match perfectly, the vocal performance of Taymarion is outstanding and you can tell he has a lot of experience when it comes to singing.
Song number 2 is called 'Birth of a Player' and this song continues with the vibe from the first song but what I'm really noticing here is how this artist is able to pick the perfect notes for the melody and sing them in exact the right order for exactly the right amount of time. I often hear songs and think to myself that a certain other note or series of notes would have been better for a certain part of the song, but this guy is doing exactly the right things for the second song in a row now. I wouldn't change anything about this song or the last one.
The next tune is called 'Bluffin' and it starts with a smooth drum intro and this song surprised me as it features a super deep background vocal performance. For some reason these super-deep background vocals make the chorus even more memorable and once again the song-writing skills are top notch.
Song number 4 starts with a super-sweet sounding guitar and at this stage I have to say that most EP's I listen to start to fade after a certain song and it becomes clear that a song was only written as a 'filler'. This is definitely not the case with this artist. Taymarion is really killing it in every single song so far.
'Bad Habits' starts off with a cool 80's style intro and once again I'm surprised by the versatility of this EP and of this artist. The bass-line is also really well done in this tune. After listening to this song a few times I noticed that Taymarion is really good at using few words but making them really powerful by singing them in a certain way.
The EP ends with the song 'Trying to Forget' and I think anyone with good taste in music would agree that to would be impossible to forget about this EP anytime soon. Make sure to check out Taymarion and his awesome EP 'Damaged'! Check out the official links below!
YouTube: https://www.youtube.com/channel/UCPDn2MGubBW1797jcMxw6TQ
Twitter: @iamtaystrong
Instagram: @iamtaystrong

Disclaimer: This is a sponsored post, however all opinions are my own. Content of the artist used in this post was used with permission, no copyright was violated.