Steevn Walker -- The Air Around Us is Sky (original tune)
hey gang, how are you? Played last night at the place Garth Brooks got his start, Douglas Corner here in Nashville. Remember when I asked you guys if I should go to mexico or nashville? well no one made a suggestion but here we are we did both.
here's a song...
also played at a famous venue here called the bluebird cafe, nice place. Lots of history here, makes me feel young.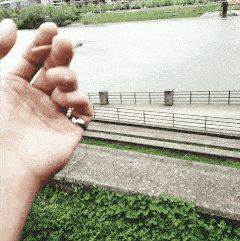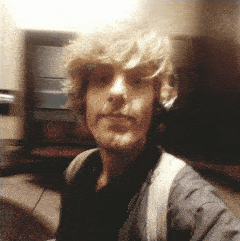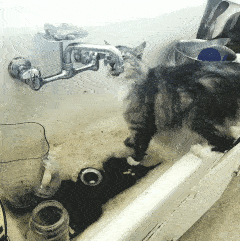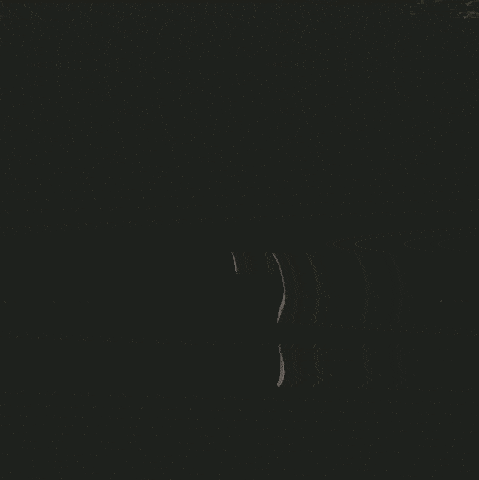 here's some pictures of some stars. No Nelson or Dylan or even Jennings, but we'll let it slide, they're just getting STARted........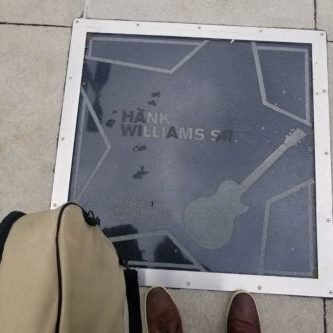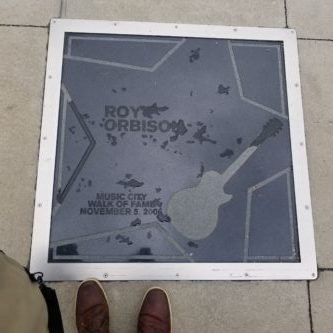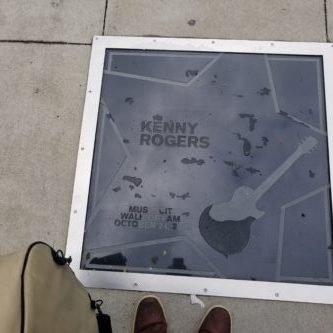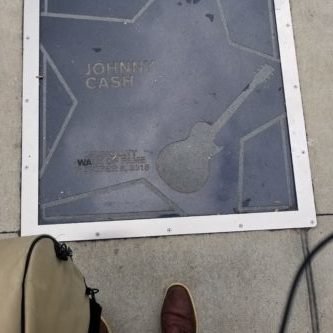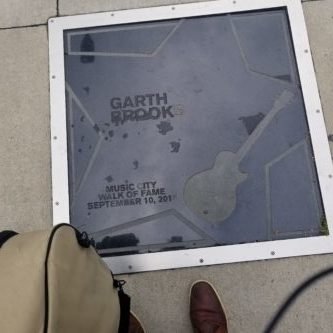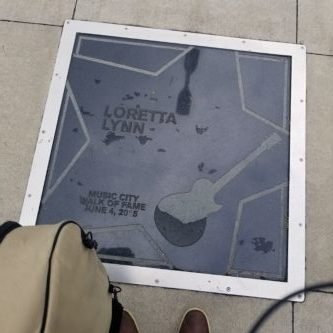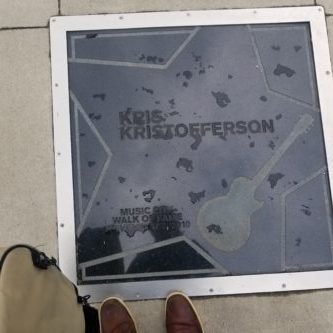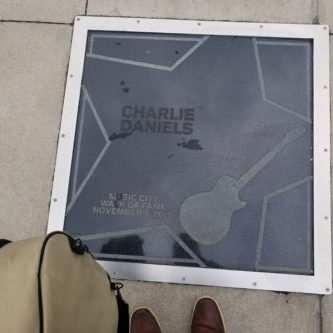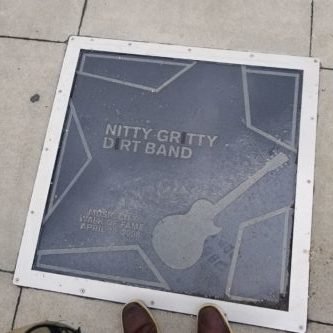 anyway, i'm gonna stay around and keep working towards whatever this crazy thing is. thanks.