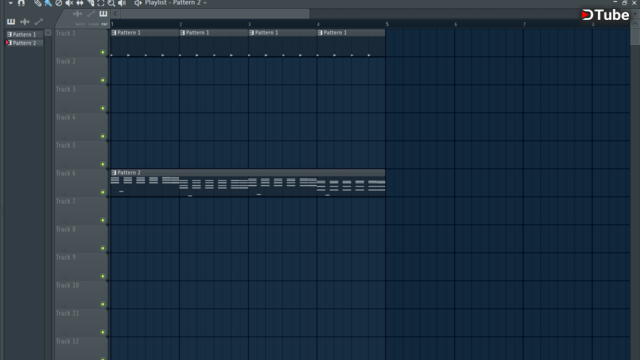 ---
Today is my first time uploading after a long time, you could even consider this a tester video of the type of content I will be pushing to put out everyday.
This is me making a a very simple chord progression and melody, not even close to all the good stuff I will be sharing with all of you from my 6 years of experience in making music.
Sound design, engineering, mastering, anything to do with audio manipulation and music production.
The goal here is to help as many people progress in their music production skills, whether they are novice or elite. Plus , I get to make videos of the things I deal with everyday as a producer, so I get to share my struggles and discoveries.
There is alot more I have planned, but for now, daily production videos will be the latter.
You can check out my music on sound-cloud to hear what to more or less expect from future videos, haven't uploaded there in a while as well, but that will change soon as well.
---
▶️ DTube
▶️ IPFS