The mid 70's was a most active period for Neil Young. In addition to classics like "On the beach" (my favorite Young album) and "Zuma" he also made several albums that were never released.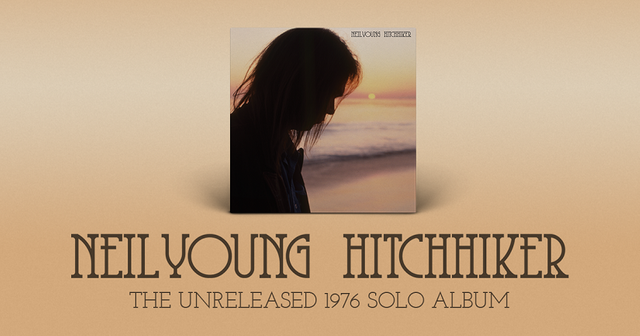 "Hitchhiker" was recorded during one single night, on August 11, 1976 in Indigo Studios in Malibu. According to Neil Young's friend and album cover designer Gary Burden, it was a drug and beer induced night. They went to the studio at sunset and were done 2 in the night.
The record label were of the opinion that the recorded songs sounded too much like demos, so "Hitchhiker" was never released back in 76.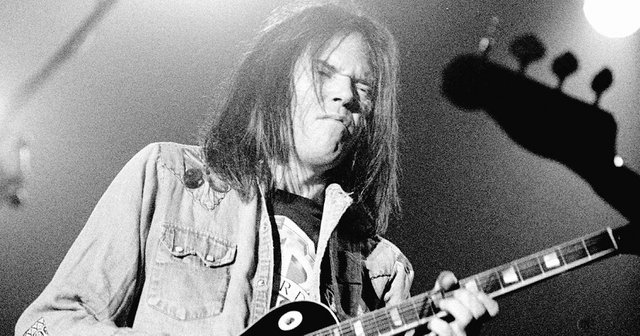 Neil Young and his producer David Briggs recorded all ten songs at once without pauses or retakes, in the same order as they are now released forty-one years later. Eight of them have been released on other albums, in more or less different versions, and often with a greater result. The autobiographical title track about Young's drug habits came in an electric package on the 2010 album "Le noise", but it's significantly more poignant here.
This album is an untouched, stripped and raw snapshot of an artist at the very pinnacle of his creative potential, and as such it's essential.
Neil Young - Hitchhiker

Neil Young - Human Highway

Neil Young - Captain Kennedy