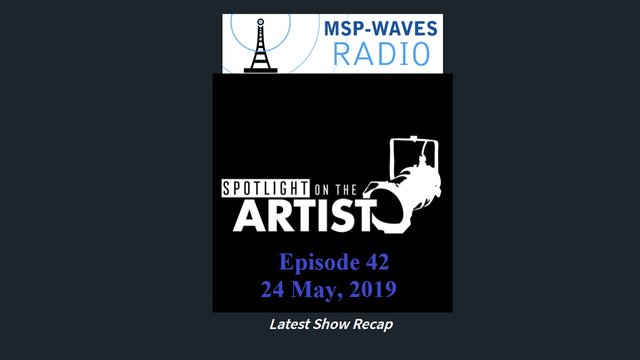 Friday, 24 May, 2019, Episode 42 of SPOTLIGHT ON THE ARTIST featured four great artist guests, two of whom premiered tunes for the first time ever heard by a listening audience today on SPOTLIGHT ON THE ARTIST. Review the MSPWaves simulcast Re-broadcast here on Viewly
SPOTLIGHT ON THE ARTIST Episode 42
1.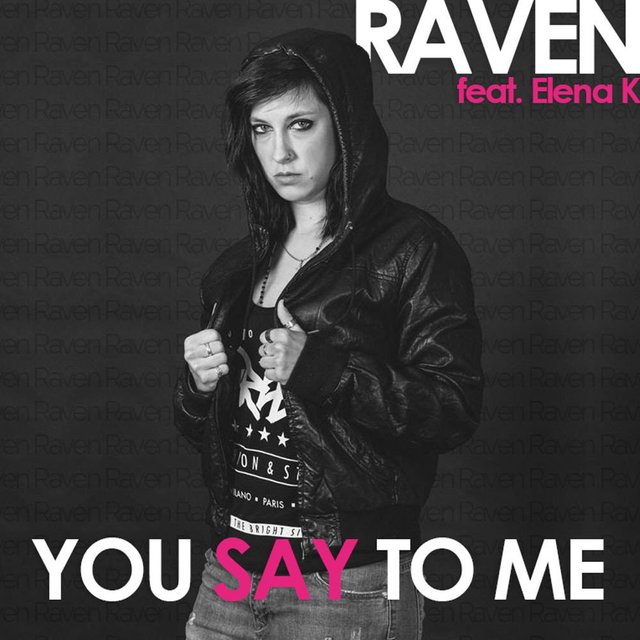 Raven (
@ravenmus1c
) opened the show first by presenting the tune she first wrote,
You Say To Me [Feat. Elena K]
which has more rap/hip hop sensibilities compared to much of her repertoire also having a hardstep edge. This was the first time she rocked the mic, and this was an opportunity to boost her confidence in her vocal performance. She also spoke a bit about her meditation music offering that she's marketing under the project name
Binaural Concept.
2.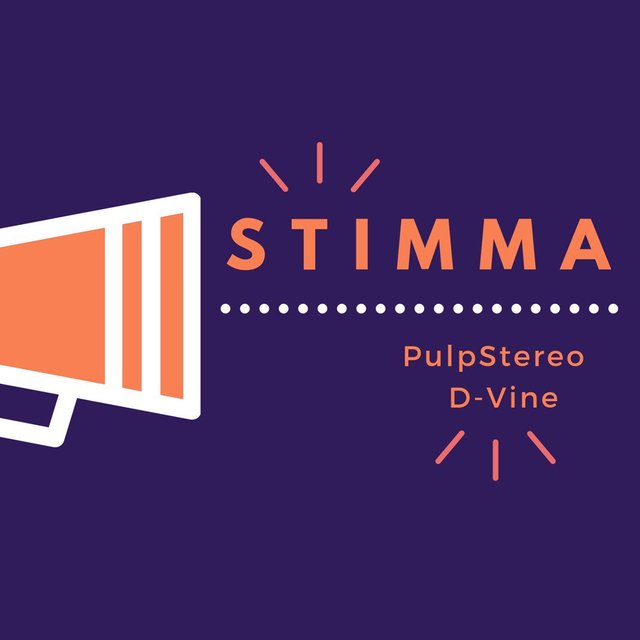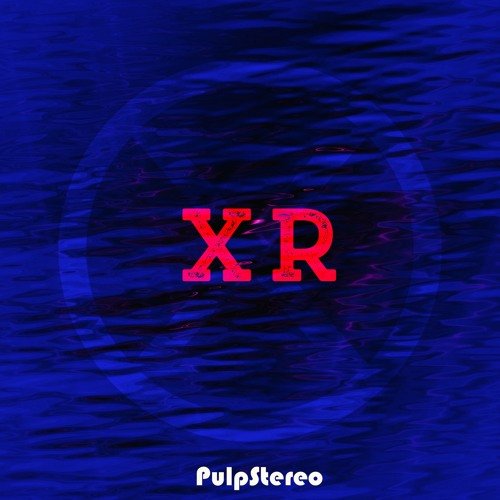 Pulpstereo (
@pulpstereo
) then arrived to present the recent collaboration he and Denise (
@d-vine
) recorded called,
Stimma
starting at
33:30 into the show,
and discussed how his original intention was a downtempo-paced tune when
@d-vine
added tracks at a Drum-n-Bass tempo twice his expected tempo. He also spoke about his busy schedule and the wonderful support community he's enjoyed throughout his career as a professional musician. He went on to talk about the
Extinction Rebellion
which inspired his tune,
The XR factor
starting at
45:32 into the show.
3.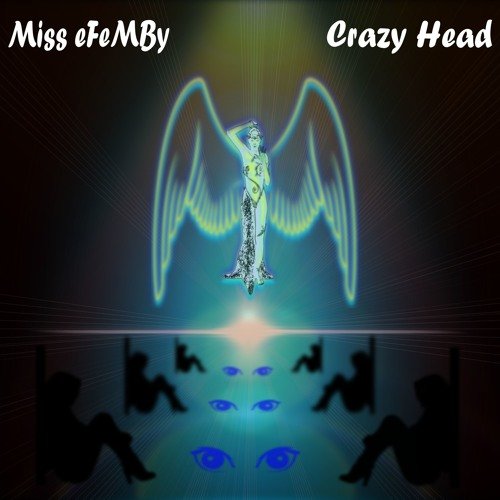 Miss eFeMBy (
@efemby
) came back to
Spotlight On The Artist
to premiere for the first time to any listening audience,
Crazy Head
then, she described how both the beats and especially musical breaks from her aesthetic experiences seemed to inspired the structuring the composition. Also she described how the deeply personal darker moments in her private life came to bring this tune to life, and how profoundly relevant the tune speaks her life experience with disregard to the potential popular appeal in the music. She also described a rather profound coincidence in real life, relating to resolution of the darker themes in the tune she premiered. She also talked about her plans to make a music video for this tune, including the costuming and character development, all starting at
1:07:57 into this show.
4.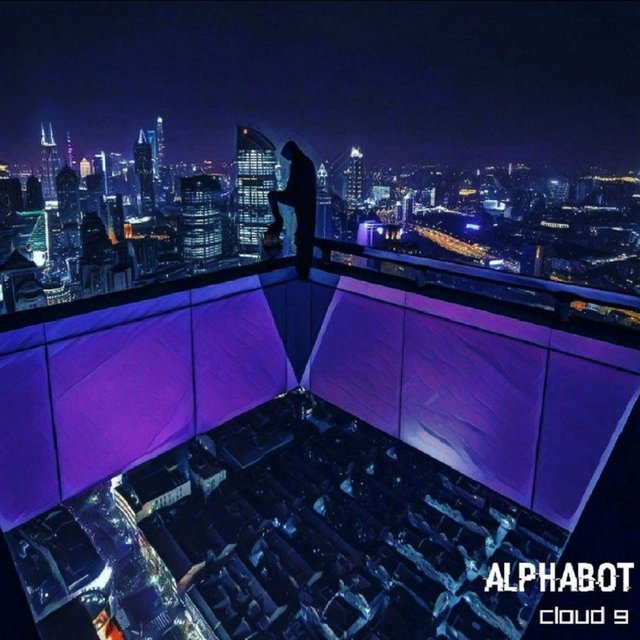 Alphabot (
@alphabot
#6055 ) came back for the second time to
Spotlight On The Artist
to premiere for the first time to any listening audience, a new tune of his called,
'Like Magnets'.
He's planning to 'officially' release this tune in a few days on several platforms including his
Choon
profile. One of the things he brought to our attention was the Alter Ego VST vocaloid synthesis app 'Bones Basic' and a bit about its implementation. The app reminded us of the Yamaha Vocaloid, and the history of vocoders. He mentioned his interest in Cyberpunk and plans to make one or more singles with themes of futuristic dystopia. His premiere starting at
1:50:46 into the show.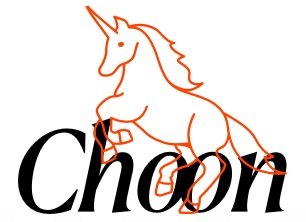 Bring Your Own Choon afterhours request party
playlist: May 24, 2019
DARK BLOOM BY PULPSTEREO
OUTCAST BY SKAARL
Atari Brats by YamaAgni
PERSEIDS SHOWER (TENPOUNDSTERLING REMIX) BY CLYDE ROUGE
Summer by Segovia
Summer Rain by PulpStereo & Miss Efemby
MADNESS (52 SHADES REMIX) [WITH NEWEN X] BY RAVEN
JADED ENTITY BY SKAARL
JUXTA & NICKY HAVEY - WAKE UP (SMELL THE COFFEE REMIX) BY NICKY HAVEY
Escape the Mundane by wav-Dr. - Bonnie Legion - Miss eFeMBy
WORDS CAN'T EXPRESS BY D-VINE & ZIG
timeloop by LFO-ONE / Bushradio
lowlife ballad by Segovia featuring Tyger Tyger
Crash and Burn (featuring The Turtle Project) by Juxta & The Turtle Project
Stargazing - DaveyHub & Nicky Havey (Radio Edit)
Deeper House by Bufinjer - D-VINE Remix
Recluse by Skaarl
Give It To Me feat. Thierry Schmuggler by Jeff Leinwand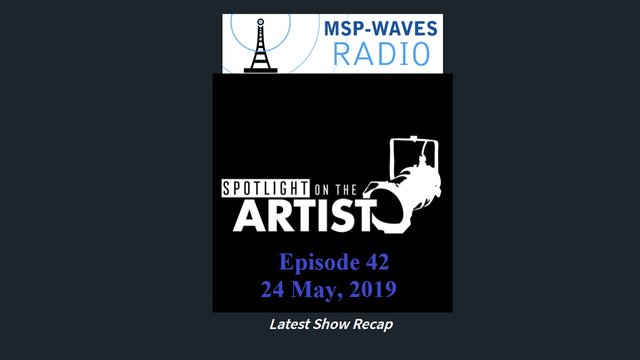 LISTEN TO THE ON-DEMAND RE-BROADCAST AND WATCH THE SCROLLING TEXT COMMENTS OF Episode 42 ON VIEWLY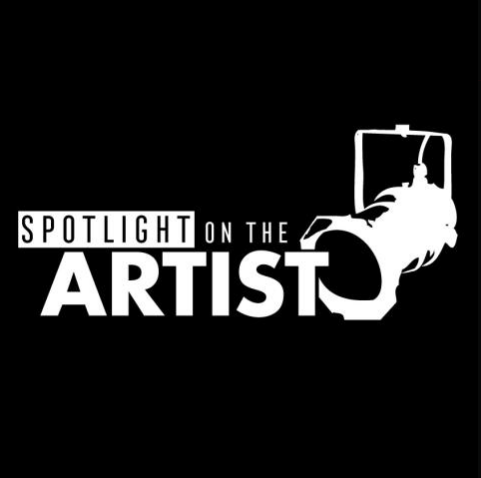 SPOTLIGHT ON THE ARTIST
A CURATION SHOW FEATURING STEEMIT MUSICIANS
on the Discord
MSP Waves Broadcast channel of the Peace, Abundance, Liberty server
with hosts, @d-vine & @onemedia
EVERY FRIDAY
UTC 6:00 PM until 8:00 PM;
CEST 8:00 PM until 10:00 AM;
EDT 2:00 PM until 4:00 PM;
PDT 11:00 AM until 1:00 PM.
You can check your timezone here.
Happy listening!
Zig
©2019 One Media®