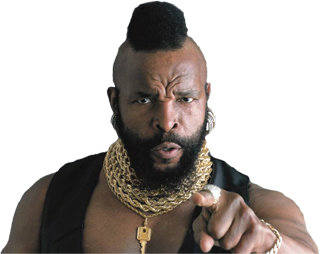 Produced by the talented @simonkraemer, German rock musician and producer, this track dropped this month on Simon's new EP "Attitude To Life" featuring 5 original rock songs including Dragon Drool.   
Dragon Drool is a Hop Hop, Rock Fusion tracks,  a little beastie boys mixed with nicki minaj,  a completely pissed off tori amos and a dash of its britney bitch!!   Simon Kraemer pulls out beautiful revengeful funky madness with his awesome guitar leads and killer production. 
There are some people out there who think I need to be more authentic with my music.    I think they feel this way because they may enjoy a song they hear of mine and then hear something else completely different that they may not like as much and therefore they believe i'm not being true to myself.    What I would like people to understand is that I dont music to fit inside any box, im not trying to famous or a make a billion dollars, this is not my goal.   Music is a discovery of life tool, something I used to learn more about myself and the world around me.   I live and I breath every single genre of music I can get my hands on, acoustic, hip hop, pop, rap, country, trip hop, edm, grime, metal and more, and I can pull them off because I AM AUTHENTIC.   I am one of the realest people in the world who has to go through mountains of misunderstanding because I dont fit the typical molds.    My songs are about me, about life, about my friends and family, about the world and things I see and experience, about pain, love and anger and fantasy, yes FANTASY!!  I dream in my music, I am many side in my music.     Please dont discount me because you may like one thing I did but not the other,   but embrace the pieces that speak to you and your life, cause for someone else it will be completely different tracks that will speak to them.    Huge faith and love to you all.  I cannot express enough the joy that come from the creation and release of this music and the fans the keep pushing me to do more.  
<iframe width="560" height="315" src="
" frameborder="0" allowfullscreen></iframe>
Dragon Drool Lyrics
Aug. 2017
Simon Kraemer /producer
Shavon Bonnie Legion / singer songwriter
Im not a fan, you know they wanted this,
we're gonna give it them real on that funny deal,
I wont sit straight, this is not for comfort,
these are scars of my skin, there screaming sound the trumphet,
In the compound, we're on the grey side,
high up, fly up, and reign down genocide,
clean your faces, tie your laces, 
fire in the street is gonna burn your places.
Everyone who screams in the belly of the beast,
will feel the monster theme,
The only one who fucks with the military police is the A Team
LALALA
I can see it crawling underneath the mud,
I can see it coming this is dragon,
I can see em burning underneath the sun,
I can seem em running this is dragon fun!
I'm not a slave, you know you wanted this,
throw sparks on dry skin, it all begins,
I wont stand here, I wont tolerate,
all the innocent dead while you masterbate,
there in the white house, your in a dark cave,
we're on some spaced out shit in an alien wave,
clean your faces, tie your laces,
prepare for the metal to melt on your braces
on and on I dream 
light the fire in me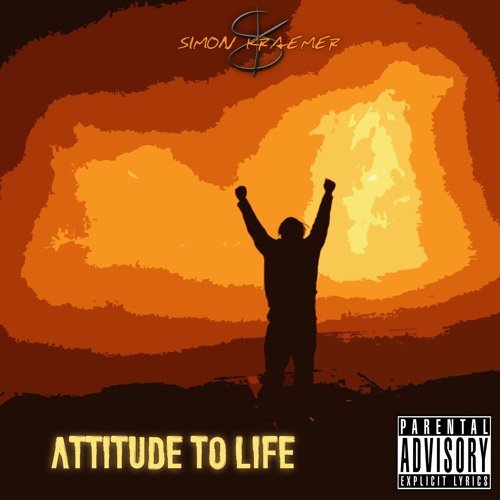 check out the full 5 track EP on Soundcloud and be sure to follow @simonkraemer
No After you have listened to DRAGON DROOL and read my little rants about AUTHENTICITY let me flip your mind around to another track with a completely different feel. 
<iframe width="560" height="315" src="
" frameborder="0" allowfullscreen></iframe>
I have hundreds of songs in various genres of music created by myself and in collaboration with other artists and producers from all over the globe.    Some songs are similar, some songs are very very different.   If your interested in more of musical Chameleon ways or wish to dispute my Authenticity please come to my soundcloud and brief yourself on a wide collection of my original songs, with a few covers now and then.   
CLICK HERE TO BE TAKEN TO AUTHENTIC MUSICAL INSANITY
with love and beautiful madness
Shavon Bonnie Legion 
Sound Legion Records