Artists Submit your Original Music to Online Radio - Bushrod Music Radio - MSP-Waves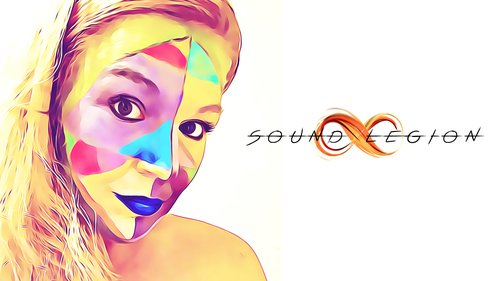 Hello music artists and music fans on Steemit.    Today I wanted to share a great way to both discover new fresh original music and also to get your original music discovered and heard.    Online Radio is a powerful resource in every artists promotional bucket to getting music out there floating around in fresh ears.  
Two Incredible online stations I would like to talk about today are @msp-waves and Bushrod Music Radio.  
MSP-Waves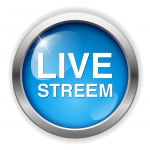 MSP Waves Radio is talk radio for the steemit community, with a focus toward, by and for, minnows of all sizes. 
MSP Waves Radio presents a variety of shows covering a myriad of topics.  All of the show hosts and hostesses are strictly volunteers, providing  their time and content to the listening community purely out of the  goodness of their little minnow hearts.  - Taken from the website Click Here
MSP-Waves Features shows such as - 
Spotlight the Artist with @d-vine  @onemedia & @darrenclaxton
Showcasing new talent in the blockchain music scene.  Fun interviews and listening parties that are a blast to be apart of.   
Steemit Musicians with @isaria @krystle and @shane
Bringing you new found talent right here on the steemit platform, showcasing openmic artists and various other musical talents. 
Songwriter Shop Talk with @meno
Bringing you exclusive interviews, getting in deep with artist trying to reach there unique stories in music out to the world. 
Bushrod Music Radio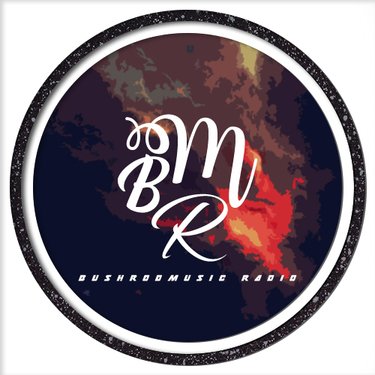 BushrodMusic RADIO  Plays the Hits and Independent  Favorites  for the Discerning Tastes of Artists and Everyday Listeners Alike.  BushrodMusic RADIO is a NOBEX Partner and you can listen on Google Play
Bushrod is a huge supporter of independent music and artists.   You can submit directly to the station and if they are feeling your vibe they will put your music in rotation and tweet it out everytime your on.   
I recently did a small interview spot for Bushrod Music Radio who has been a huge supporter of my music @soundlegion Shavon Bonnie Legion .   You can listen to that quick interview here.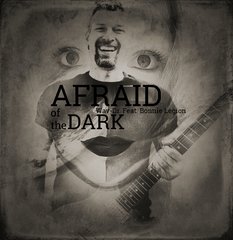 Bushrod Interview with Shavon Bonnie Legion
Bushrod music radio is currently spinning fresh collaborative tracks with myself and @wav-dr.   You guys can tune in and hear some of the new material coming out of the Wav-Dr. and Sound Legion kitchen.   Wav-Dr. Feat. Bonnie Legion - Exhale -  Heavy Weight - Afraid of the Dark.  
Bushrod offers fantastic support in reaching to new ears with song plays on radio and also chances for interviews and plug shots to get your name out there.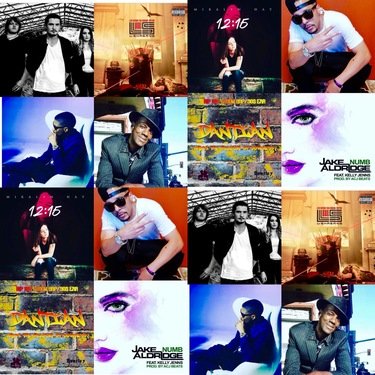 Make your song submission to [email protected] NOW and get independent artist air play for your music. 
Thanks for checking out this post guys be sure to tune into both @msp-waves radio to catch brand new artists on the Steemit Platform and in Blockchain music and also show some love and support for Bushrod music radio who is actively promoting independent artists.     Here @soundlegion Bonnie Legion music on both stations and Click here to check out more from my crazy world of sound. ;) 
Shavon Bonnie Legion 
*California multi genre singer songwriter and online collaborative and promotional music artist.  Creator of Sound Legion collaborative artist music house.