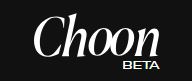 What is Choon?
Choon is a wonderful platform where Artist can earn Notes for uploading their Music. One of the main things I love about the Choon platform is the ability to choose how much curation listeners get for listening to your Music.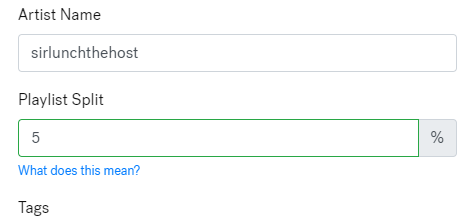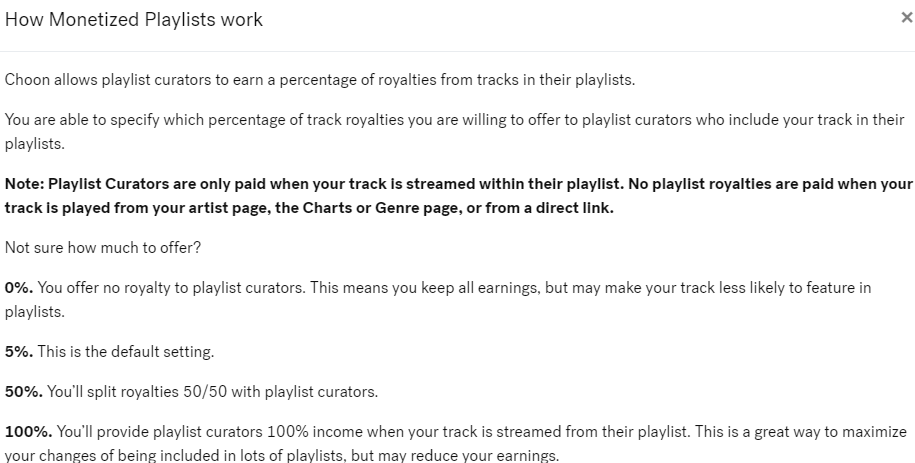 Not only can you decide what your listeners get, but if you worked on a track with someone who is also on Choon you can create a Contract as seen here.

Why Choose Choon?
The fact that you can choose how much you give your listeners is HUGE! On a side note, what if we had the function on Steemit?
In my opinion the Website UI could use a little upgrade to look and feel a little more sleek, but over all I give it a A+ because of features it has. For true Music lovers it makes it very simple and easy to find good tunes and artist.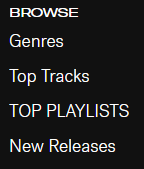 Making Playlist upon being able to upload tracks is cool. Thumbs Up
A good Steemian/Friend of mine referred me to Choon & that person is @isaria, whom is a very talented artist and wonderful person. If you have the time check out her Steemit profile and be prepared to be amazed by her Music abilities.
Why Should YOU sign up to Choon?
Very Simple!
Earn Notes for music you create and already created.( I have no doubt that one day Choon will become very popular and wide spread.)
Get your music heard and get your brand out there! ( Why wouldn't you want to earn Crypto for your hard work? )
Become involved in a music driven community and get in EARLY! Early birds always get the worm, or something like that. LoL
Support a platform that is designed to support artist.
If you head over to Choon.co right now, you will be greeted with this.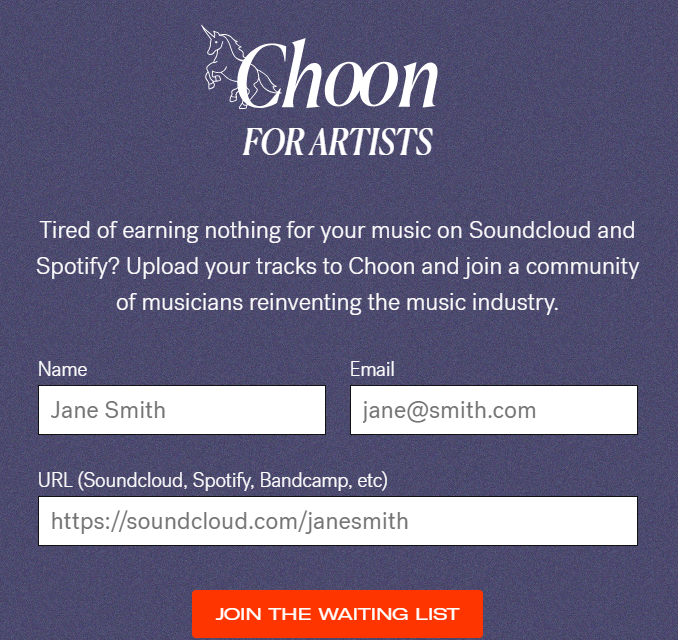 But do not FEAR, you can still get in w/o having to wait. You can use @isaria 's Referral Link.
For every person that signs up using ones referral link + Post music, that person earns 90 Notes & I think 10 notes for just having people sign up. Which means by signing up and spreading the word you can earn Notes.( I've decided to use @isaria 's Ref Link because I'm grateful to her for showing me this site. So please help support her by using that link & by using that link you can avoid the waiting list!)
So Lets break down the Numbers shall we?
This is how many Notes are available plus how many Notes that have been given out & the number of artist on the Choon platform. There are still plenty of Notes to go around! So get out there and earn those Notes.

So what are you waiting for? Sign up and start uploading music to Choon today!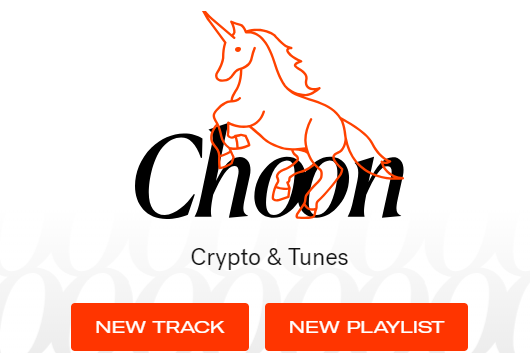 If you want to get closer to the Choon Community be sure to join the Discord!
I was invited to the Choon Discord by @johnskotts, another wonderful steemian.
Happy Chooning everyone, hope to see you there!
Shout out to @darrenclaxton, post and interview coming soon!