Reckless, Relentless: God's Love For Me
I started drafting this post
2 days ago.
But NYSC Camp is taking so much of my time that I wasn't even able to complete it since then.
Have a peek of my Camp-life here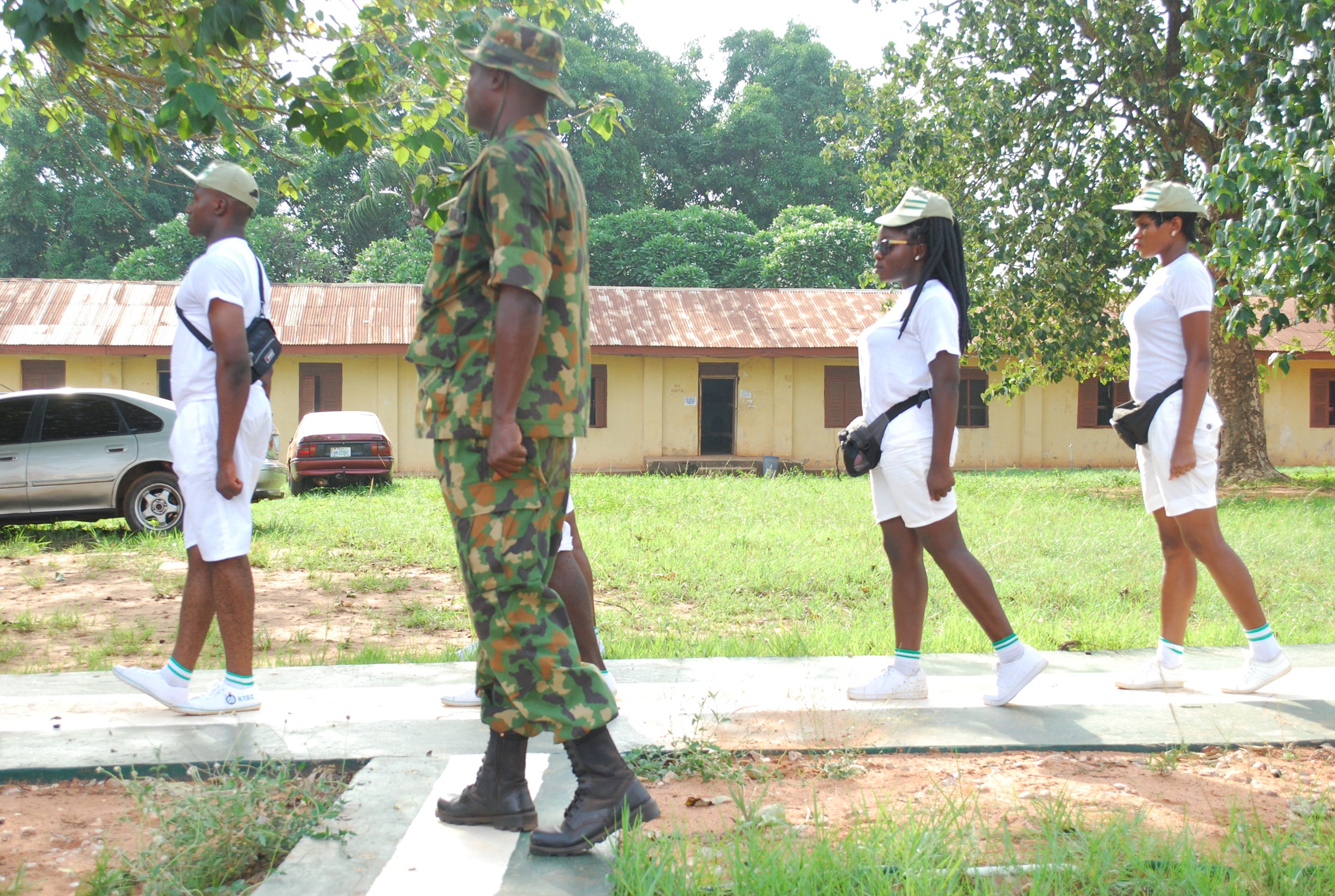 (I'm the melanin-baby)
Me and Music
Music is my thing and I am Music's baby. I have a thing for good sound/music, it just gets me.
Well, I had listened to a song from Steffany before, in fact, I've wheat another version of this song but this one blew me away.
If you know/follow Steffany, you'll know how she goes crazy in the Spirit during ministrations, She's just awesome.
Well, I saw a clip of this video on someone's status and I went on a searching spree. I got to Instagram and even went to YouTube.
And finally, I found the song.
And I couldn't press stop.
I'm passionate about God's love, it's one thing I'll never stop preaching and singing about.
Kim Walker's 'Unstoppable Love' and 'How He loves us' are two songs that I cannot stop loving.
God bless Kim for that song.
The way God loves us is incredible and beyond description.
And nothing can take us away from that love.
I'm eternally grateful for that love.
Listen to Steffany and be blessed.
.