Selected Youtube Channel, Music on a new level.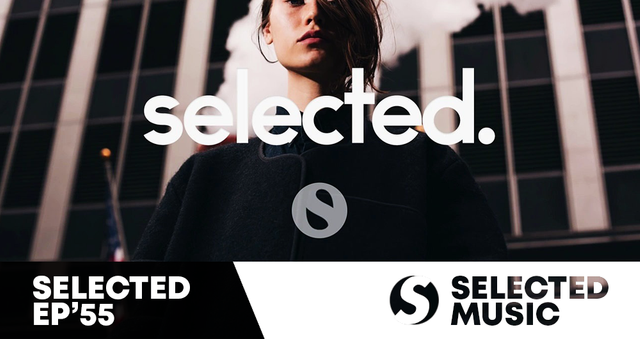 Music on a new level.
-"Selected".
Hello guys! I have been quite inactive for several days. Today I come to talk to you about a music channel that I really love. And this is known by few, but the name of my account in Steemit, is due to this youtube channel.

If you are a
Deep-House
lover, this channel can become one of your favorites. When I met him, he had barely 100,000 subscribers. Today exceeds one million. Selected, it is not just a channel, it is also a registered trademark, which produces music and collaborates with many other artists.
What else could i say? I think the quality of all his songs is exceptional. For the moment and in my opinion, there has been no song that has displeased me. And you may like it more, or you may like less, but as I said, I think the quality is impressive and this is why the channel has a really good reputation. I just love it.

And this has been all for today guys. I have been away for several days, I hope to be able to recover the rhythm I had publishing posts. I hope you all are having a good week. See you soon!

Image Sources: Thumbnail Thumbnail
The main image of the post, has been created by me. The post gifs do not belong to me.
Thanks for reading! :)