Tribute to Kurt Cobain
Hello to all dear friends of Steemit, today I come to talk to you about Kurt Cobain, to whom I will make a kind of tribute at the end of this post as it is one of my biggest influences in my career as a musician.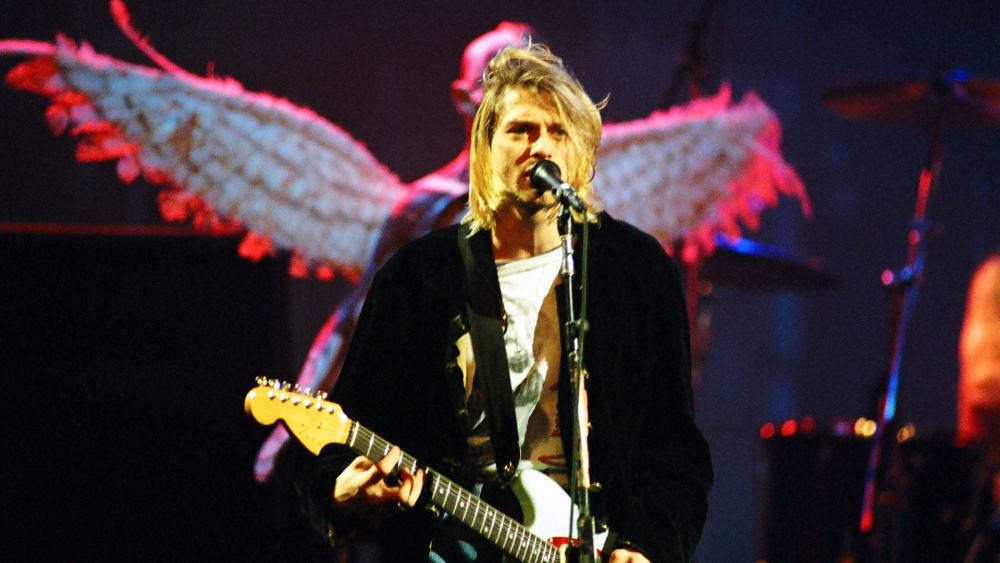 Source
Kurt Cobain
Born in Washington on February 20, 1967, he was guitarist and vocalist of the famous grunge band "Nirvana". Kurt Cobain obtained his first guitar with 14 years of age and since then he was looking for bands to perform songs from AC / DC and Led Zeppelin, but it was very difficult for him to find people to form a band since his friends did not have talent for music.
Then Kurt Cobain meets Krist Novoselic who was a great lover of punk rock. Novoselic's mother owned a beauty salon where Kurt and Novoselic would be rehearsing for several months on the second floor of the property. Years later Kurt shows some demos to Novoselic from one of his first bands he formed, Kurt tried to convince Novoselic to form a band and after several months thinking about it Noveselic accepts Kurt's proposal.
Kurt and Novoselic form Nirvana band for which several drummers passed until finally Chad Channing integrates with which they recorded the album Bleach in 1989. Kurt was not entirely satisfied and replaces Channing with Dave Grohl who for me is one of the best drummers in the world and another one of my great influences and motivation as a musician.
Nirvana in 1991 recorded his biggest hit Smells Like Teen Spirits first single from the album Nevermind, it was really said that Nevermind would not be able to sell 500,000 copies but it was not like that, this song came to present a lot in Mtv, it managed to reach number 6 on the top 100 of the Billboard magazine and in January of 1992 announce that the album Nevermind Sold 12 million copies.
Then the band would record their last two studio albums Incesticide in 1992 and In Utero in 1993. Although these albums did not surpass Nevermind's sales they were also a great success, in 1993 Kurt calls Pat Smear to play the rhythm guitar at concerts .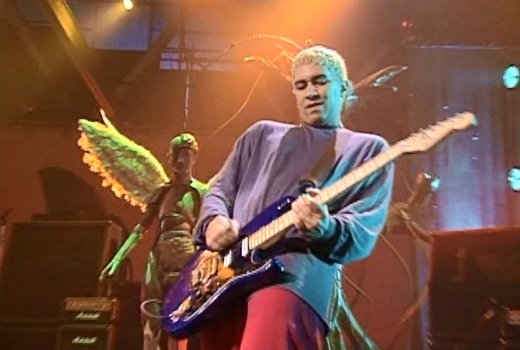 Source
Personal life and drug addiction
Kurt Cobain meets Courtney Love in 1990 with whom he would marry in 1992 and have his first and only daughter Frances Bean Cobain.
Kurt Cobain and Courtney Love had a great addiction for heroin, in fact the weeks after their daughter Frances was born they were taken to court because Courtney, without knowing that she was pregnant, injected heroin, and Frances was given custody of the sister of Courtney. Kurt Cobain started using Marijuana at the age of 13 and it is said that this was because he wanted to fight against hyperactivity since he was very young, he was treated with very strong painkillers, Kurt's addiction to heroin started in 1986 and although kurt Shortly after learning that he would be a father he entered rehabilitation, he was never able to overcome his addiction.
Mysteries about his death
It is said that Kurt Cobain was fleeing Courtney since he wanted to separate from her and even his lawyer had processed the divorce letter.

Once I saw a documentary on Netflix, I do not remember exactly the name, it is said that Courtney offered a man $ 5,000 if he killed Kurt. They took charge of testing him and it is said that this man is believed to have 97.9% of what he says. I recommend if they have netflix looking for that documentary, I've always been suspicious that Courtney Love ordered to kill Cobain since he injected three times the dose of heroin that can cause an overdose and one person with that dose of heroin in his body would not have enough strength to lift and fire a shotgun.
The death of Kurt Cobain will always be a mystery, on April 5, 24 years ago that this happened and the more time goes by more people are investigating out of curiosity what really happened and are also astonished doubtful about his death, including many of the new generations that listen to Nirvana.
From Nirvana what struck me most was apart from their great songs that you do not really need to have a group of virtuous musicians to make a good song, that with only 3 chords you can make a good song, you just have to be creative and that talent depends of your perseverance and dedication.
The following video is a guitar cover that I recorded in my house, this video and the following pictures were taken by my wife @zulycost. The video was edited by me and the audio also two weeks ago was that I started using programs to record, I hope you like my post and thank you for your attention.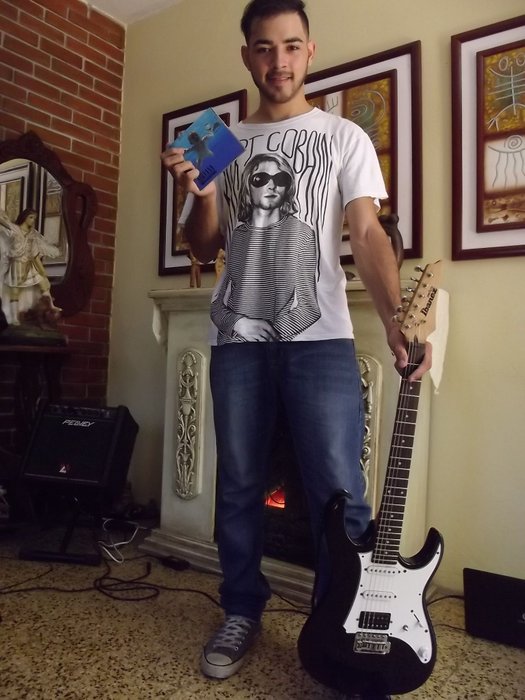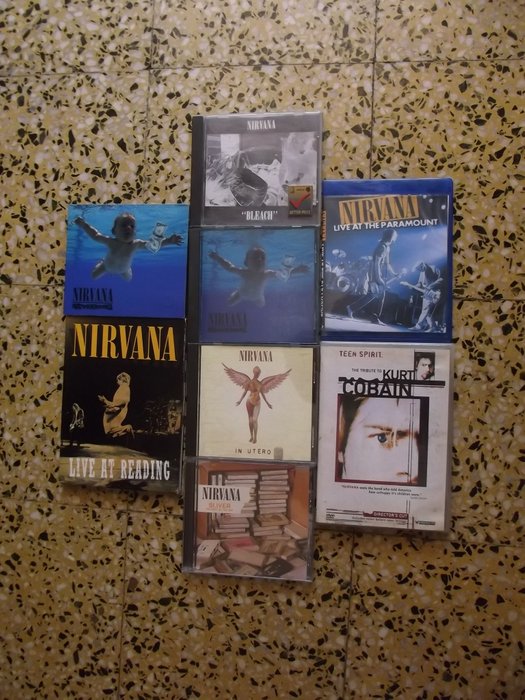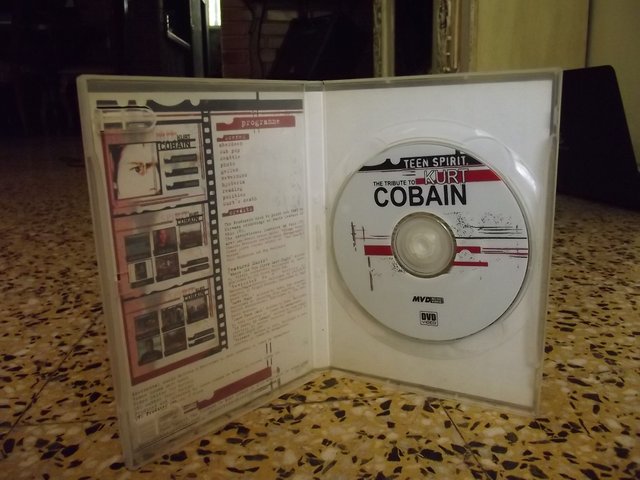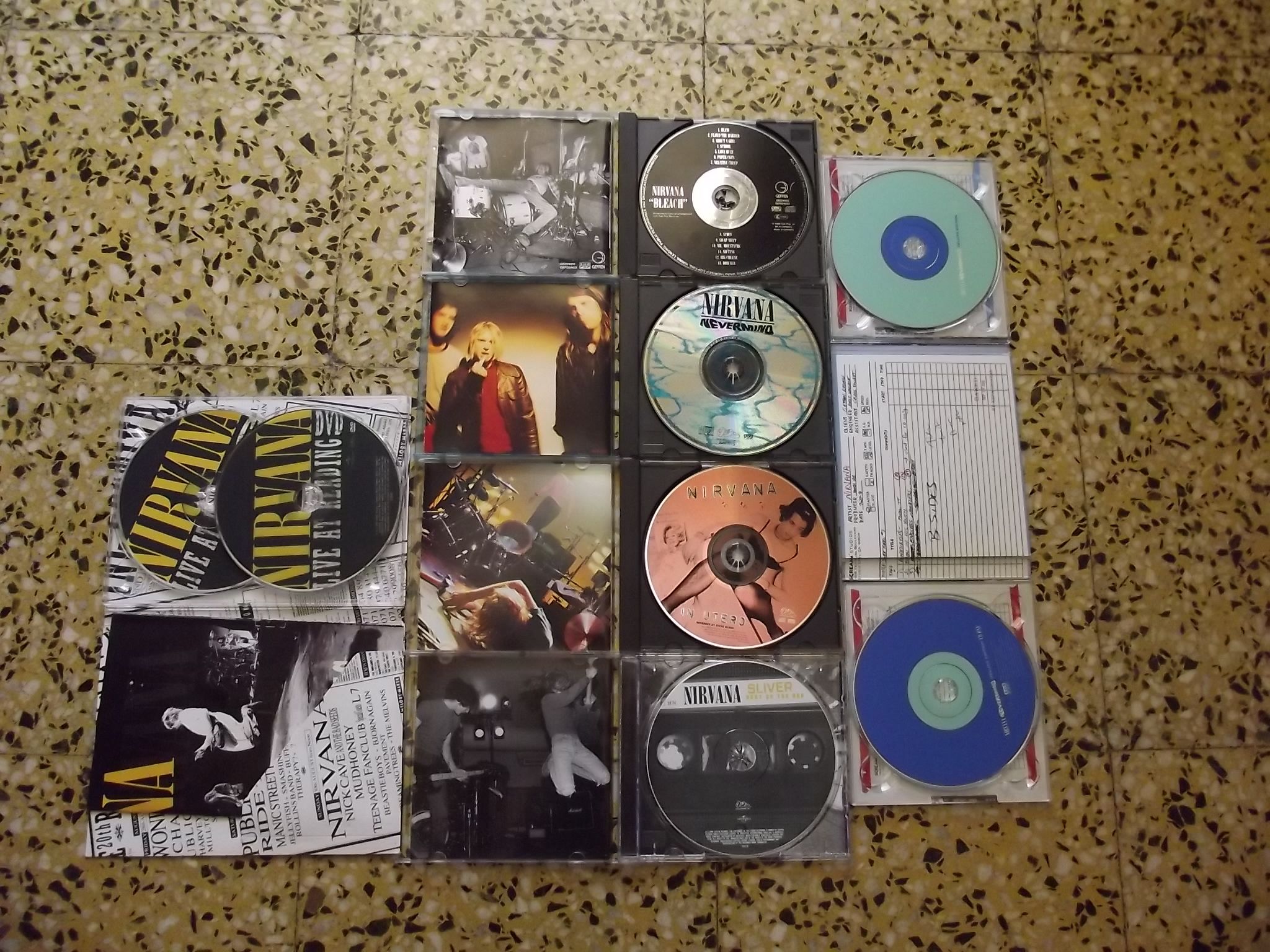 These photos and video of this post were taken with a Canon Fujifilm Finepix S 2950.