Sam Prock - Prockgressive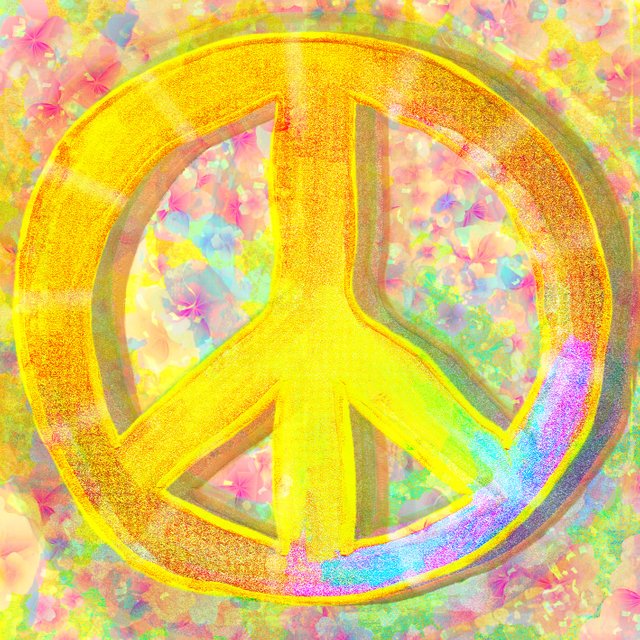 ---
Less music in music is good, no? Fender Strat and no fancy Ableton drums (few other things like NI Replica reverb and IK Multimedia vintage tape delays). Interestingly, 6 month since I released the Prockjets singles, this one takes half of Spotify streams and even has a purchase? Less with more - great direction to grow!
I was planning to add some Floydish synth lines at first, but I leave it vacant for you to create and listen ambiances in your head instead ;) If you want to "buy it, use it, break it, fix it, trash it, change it, mail, upgrade it..." (pardon my Daft Punk pun, you know where to find me :)
Listen Flower Power everywhere and connect. Appreciate your support and playlisting too!
---
► Listen on DSound
► Listen from source (IPFS)