Sam Prock - Out Of The Blues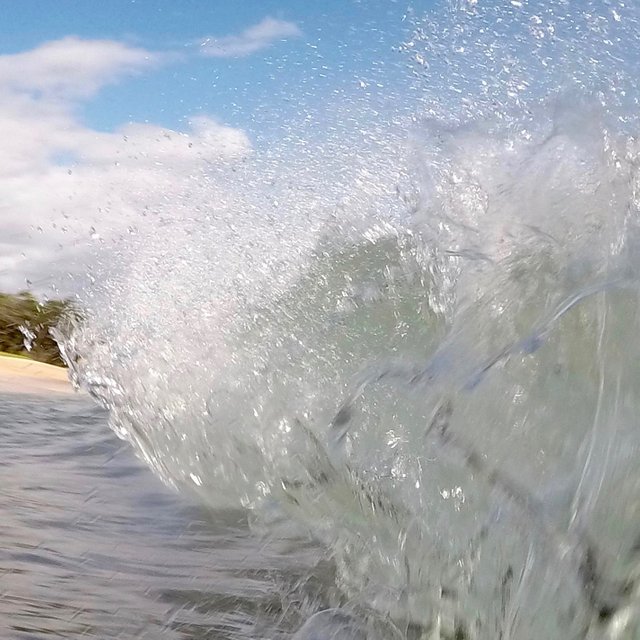 ---
One of the Prock Rock electronic and guitar creatures for Flower Power album, made with Prockgressive improvs, usually featuring guitar improv or one take noodle. This track apparently has no guitar, though exactly capture one session inspiration, played with instrument called iPad :) All made in my favorite Korg Gadget app. Indeed this creative app (DAW) has lively and solid sounding tools for session drums and twangy bass-guitars.
The rule of the Flower Power release is to keep an atmosphere of original creation when Muse kissed you, so will not be adding any "real" guitar to it :) If you like to play over it PM me! I've posted this track with all stem available (free) for Open Collab, still open. Several amazing tracks came in catching same drift of improve and pleasure of music creation. Will be honored if you chime in too.
Cover art is a GoPro shot in warm Maui waters at very empty Sugar Beach, natural preserve.
Listen Flower Power everywhere and connect. Appreciate your support and playlisting too!
---
► Listen on DSound
► Listen from source (IPFS)