Sam Prock - Lights Off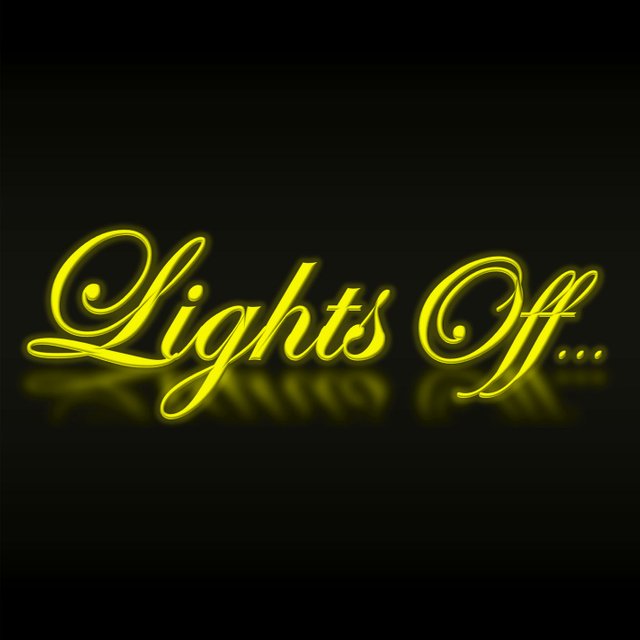 ---
Warning! This is one shot, pure improv recording with Fender Strat and Yamaha bass. 4 min lo0Oong guitar no0oOdle comes in "as-is" conditions, no "missed note" quibbling will be accepted, and "no returns" policy on the reflective thoughts it might induce ;) Now we done with fine-print .... I wish to grab a beer and sit in a far corner of your studio, close to the biggest speaker. See and hear your music in making. Here is mine.
Some good dudes and dudessess decode my music nickname PROck, as PROgressive Rock. To justify this I recovered this casual Fender session. I know, it is only 4 minutes, not 20(?). I try to find verse-chorus structure here - I wasn't able too. So falls under Prog and Art Rock to my understanding. Not sure if ELP, PF, Zappa or any 70's genre monsters would approve it .... but hey, that's what Prog is Progressive about, right? By no means attaching myself to the gurus. Full respect to Prog Rock and Art Rock branch, with Supertramp and 10CC. I have become "Comfortably Numb" with "The Things We Do For Love" ... "I'm Not In Love no, no" .... just "Art For Arts Sake" ... it's all "Logic Songs" for me, if you know what I mean ;)
So I exhumed this Logic Pro project from my Macbook, done years ago. Mixed solo, strum, and one more verby Fender lines with Yamaha bassline. Only changed the drums. I missed my real drum set that got lost in the turns of life (darn cheap, but way cool DDrum) Replicate its raw, harsh, solid & lively sound as I remember playing it.
Other than that, I did not fix anything ... Wait I covered up one part! I got too much into the improv, moving around, dropped the glass of wine off the studio table, hitting it with the neck of my Strat :) It flew nicely!!! leaving red wine stains on carpet. Broken glass sound in the mix is fake, cus recorded guitar with interface. This is what you hear :D
Listen Flower Power everywhere and connect. Appreciate your support and playlisting too!
---
► Listen on DSound
► Listen from source (IPFS)