Sam Prock - In My Mind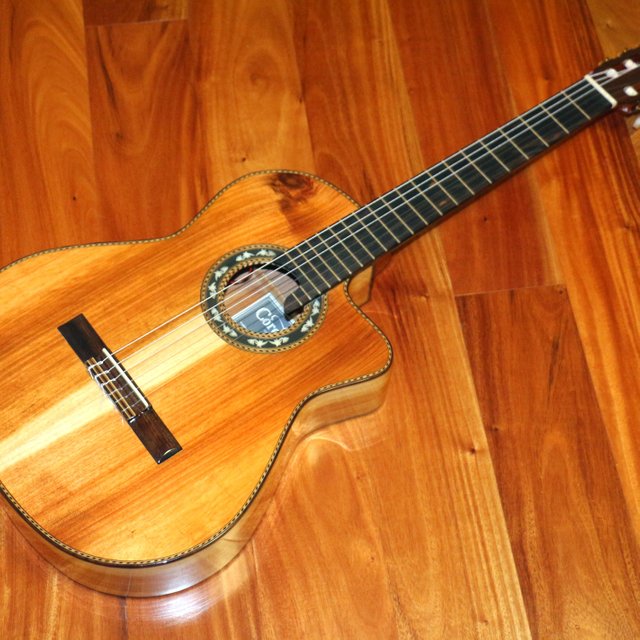 ---
posted this Cordoba improv celebrating 5,000 total plays on SoundCloud, excited/hesitated to share somewhat personal track with all. Did not know how many more great and unique musicians had yet to meet. Fun must go on! Chill hard!
My beloved Cordoba is on the cover art, 2008 Special KOA Edition. I picked the hardwood flooring (Amendoim) to match the guitar and put it ourselves. :sunglasses:
This is rather overwhelming stats. For years In My Mind top the plays, bagging 2000~3000~4000 plays a month, total to 224K! Collected also 4,130 Likes and 308 impressive (free) downloads!
---
Listen Prockjects everywhere and connect. Appreciate your support and playlisting too!

SoundCloud ~ Spotify ~ iTunes ~ YouTube ~ Dsound
---
► Listen on DSound
► Listen from source (IPFS)