DJ Wednesdays #17: My Top 10 Drum And Bass Tunes For 2017
DJ Wednesdays
---
I was a DnB & House DJ in the US & Tokyo for many years. This year I plan on telling that story in my DJ Wednesday series as well as continuing to introduce music to you.
---
I mentioned the other week I would do a DnB 2017 top 10 and here they are, best to last!
1. Andy C - Pegboard Nerds "Speed of Light" - The cello and bassline work amazingly together in this remix. It goes back to the 6min run time of old DnB tunes and it just fucking kills after the drop! The Executioner never misses!
2. The Prototypes and Prolix "Enter The Void" - this tune destroys dance floors period. Prolix brings magic to every collaboration he does.
3. The Upbeats  "Veiled" - A classic build to nirvana. This tune is how I feel when I trade my shit coins for more BTC! Kiwis always killing it!
4. DC Breaks "Eleven" - Who else could pull of the Stranger Things remix?
5. Loadstar "I Need The Night" - The type of tune you can listen to over and over and never get bored. This is my Tokyo walking tune!
6. Koven "Figure" - Just listen and you'll get it.
7. Dimension "Black Church" - No top 10 list is complete without a Dimension tune, one of the best DnB artists of all time. It was a tough choice between this song and Generator, but I liked the distortion on the bassline.
8. Flite "Progression" - When I heard this song it uplifted me so much I'll have it permanently in rotation. A beautiful tune.
9. Culture Shock "Bunker" - Banger reminiscent of Detroit Techno. CS never disappoints.
10. Turno "The Invaderz" - Bassline and drum work are fucking amazing.
That's it, my top 10 for 2017. I'll put them together in a mix later this month and post that. Need to get Serato set back up first.
I'm planning some exciting things this year with DnB, Tokyo & Crypto so stay tuned!
---
I am part of Steemit Blogger Center.
Steemit Blogger Central is building communities and empowering Leaders.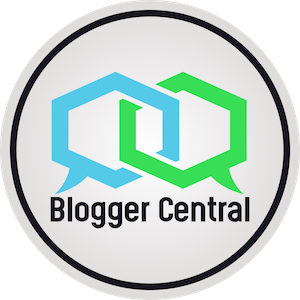 Thanks for reading!
Our Steemit Blogger Central Discord community is here:

Discord:
https://discord.gg/e5XFZKa