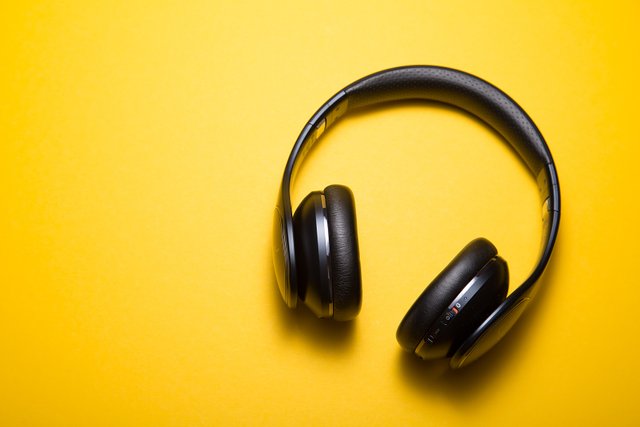 So I been back digging in SoundCloud again for some fresh sonic inspiration...
And the DJ in me must still be alive in there somewhere, as finding some gems has evoked that desire to share them.
And since I'm getting active on Steemit once again, why not do so here.
Thus, here are a handful of the day's top picks, for the listening pleasure of whomever may be drawn to indulge in a round of hot new ear candy.
Grab your best set of cans or throw 'em on the stereo, and enjoy!