RIP xxx & lil peep!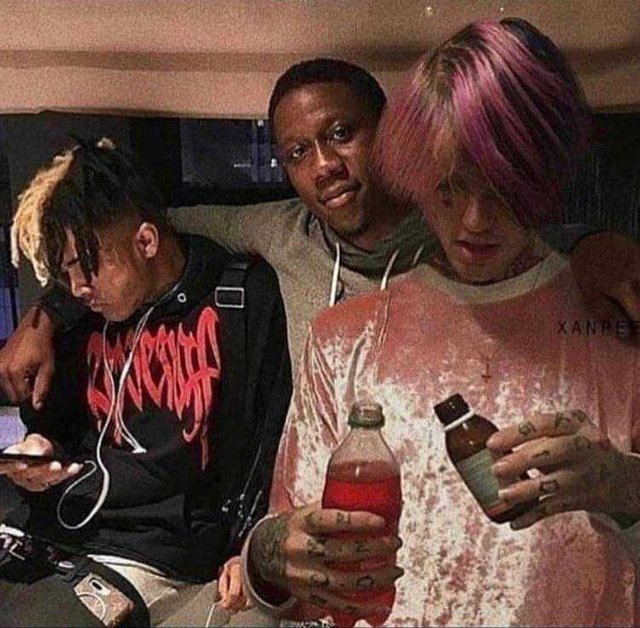 I could never forget both of your music, both very different but very much alike. You both were just kids only 20 and 21. Peep around the same time you died I was bad into the same drugs you got hooked up on and passed away accidentally on. It sucks it had to end in such drastic measures but your death has really made a inpact on me and the life I was chossing to live, it helped open my eyes. The truth id never believe is the fact it could happen to anybody! Anybody can become a victom of addition and be pressured by your own brain, forced by the left mind to take more and crave another. It all happened to you so why couldn't it happen to me. You helped me realize Xanax is not worth losing another life over.
xxx i hope they find who done this to you but during this tragic experience, losing all these amazing artists, first lossing peep last year and now you, I truly come to realize that life is so priceless and at any time I can be taken from this life. You helped me get threw a few hard times in my life with your music. You spoke all the words I never had the courage to say myself. Your music showed me the positive way me to get past my depression. You both helped me look at the bigger picture when it comes to this little thing we call life. God bless you both, RIP xxx & lil peep
I'll always remember you!