Man plays all instruments of "The Good The Bad and the Ugly Theme by Ennio Morricone
Hi Steemit folks!
I stumbled across this one:
A man plays guitar, whistles and trumpets the melody from the great Italo Western "The Good The Bad and The Ugly". Original music was written by Ennio Morricone in 1966.
This musical piece is widely considered as one of the greatest and most original film scores in history. This man is very talented.
The main musical theme is resembling the howling of a coyote:
It is a two-note melody that is a frequent motif, and is used for the three main characters, with a different instrument used for each one: flute for Blondie (Man With No Name),
Arghilofono (Ocarina) for Angel Eyes, and human voices for Tuco.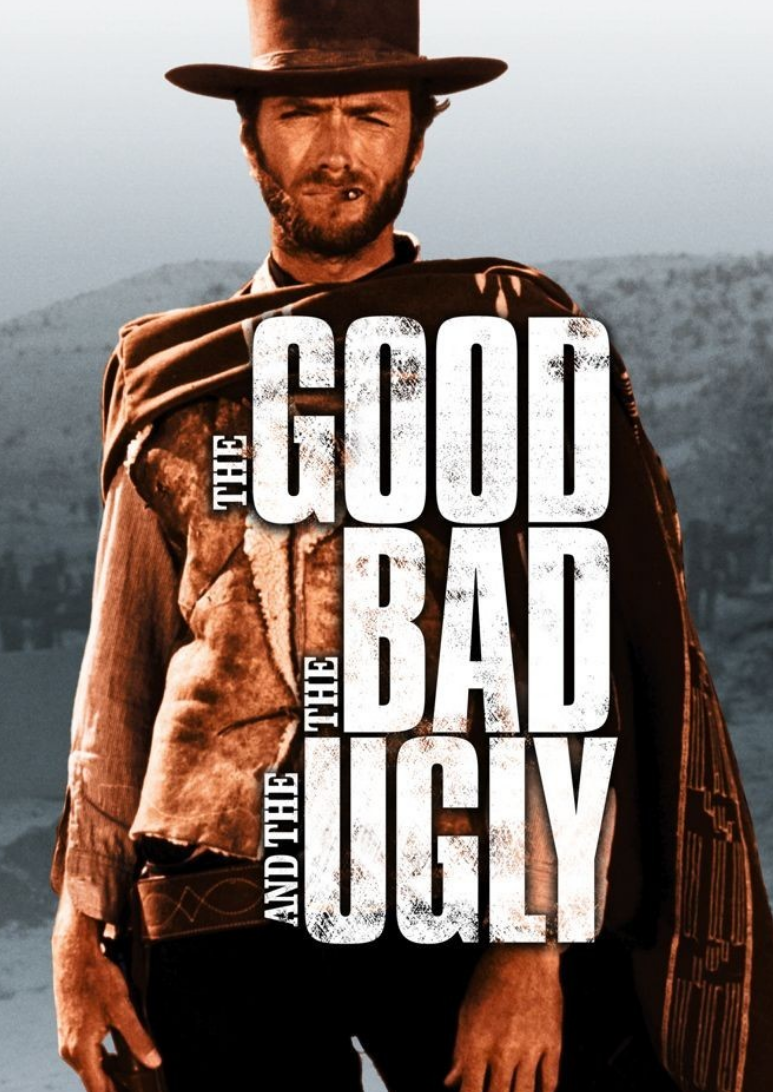 Sources:
McDonald, Steven. "The Good, the Bad and the Ugly - Overview". Allmusic. Retrieved 2007-05-26.
Edwards, Mark (2007-04-01). "The good, the brave and the brilliant". London: The Times. Retrieved 2007-05-26.