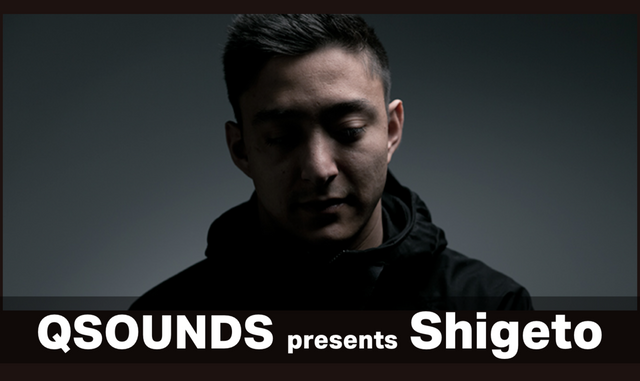 Just yet I opened my Spotify and going through my list of saved Albums, I found this one from Shigeto "No Better Time Than Now". To be honest, I have no idea who the producer is, and have no idea what the album was about. I actually have no idea how this one came into my saved folder! Did I get a trigger from somewhere and thoughtlessly saved it? Was it a friend? Meant for me?
Whatever the reason, I started listening to it and not even half way, it is already clear to me; It shall join the rest of the music on my Steemit Music Channel. It qualifies for sure for "Quality Music"! (at least in my honest opinion). Quite experimental, but that is a genre I like.
Artist: Shigeto
Album: No Better Time Than Now
Style: Abstract, Experimental, Downtempo
Year: 2013
I think it is NOT too Experimental and Abstract, so even if you generally shy away from such music, try this one!
Let me know your thoughts.
Shigeto - No Better Time Than Now (2013)

Music
Spotify: click here
YouTube: click here
Soundcloud: click here
Discography
Discogs: click here
Gigs
Resident Advisor: click here
Website
Artist Website: click here

sources [1]