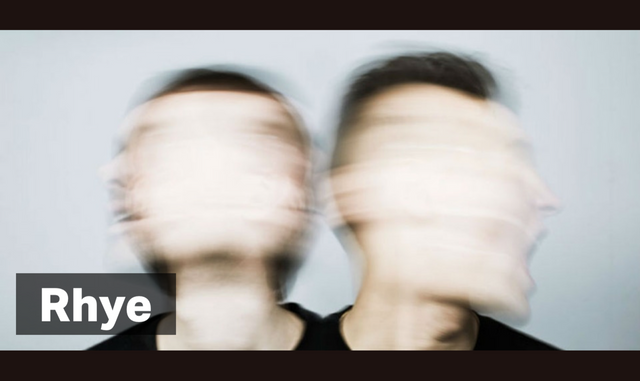 Rhye is an electronic music band - started as a duo based from Los Angeles USA - with the Canadian singer Milosh and Danish instrumentalist Robin Hannibal. They released their debut album already some time ago (2012). Since then they didn't released anything new, really, until recently, July 2017 when they released 2 brand new singles "Please" and "Summer Days". As their first album, also these are beautiful and I share with you today. Links to their earlier works I provided in the links below "more Music".
Rhye is the product of two synced paths crossing at the right time and place. The two artists who comprise Rhye had been fond of each other's work for some time, and it was when one member was working on a remix for the other that they started to collaborate. They had begun talking about the remix at hand, which led them to the conclusion that maybe they should adapt that remix into a whole new song that could be done together.
They had never met in person, so one told the other to meet at a train station in Norreport, Copenhagen. Upon arrival, they immediately started working on the song together. They ended up with three songs they were proud of, which would ultimately end up on their full-length. It all just clicked. Both of their styles of making music completely complimented each other and working together flowed effortlessly.
Eventually, one of them moved to L.A. and the other happened to be coming out to shoot a music video. They met up with two friends from a record label and played them the songs they had made. From that point, the project took off growing into a full length album.
Artist: Rhye
Album: Please & Summer Days
Style: Vocal, Pop
Year: 2017

Rhye - Please (2017)

Rhye - Summer Days (2017)
more Music
Spotify: click here
YouTube: click here
Soundcloud: click here
Mixcloud: click here
Discography
Discogs: click here
Gigs
Artist Website: click here
Google Schedule: click here
Website
Artist Website: click here

sources [1][2]