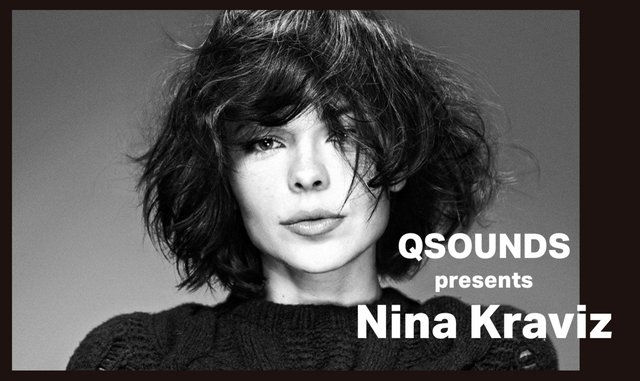 The live performance recording I share with you today can be summarised in three simple but meaningful and powerful words
Beautiful, Beautiful and Beautiful

Beautiful: Nina has a excellent feel for creating a lively and dynamic atmosphere with her musical performances that takes the crowd to next levels of pleasure. She is for sure in the top of my pyramid of techno artist!
Beautiful: Well, just look at her! This young woman from Moscow is maybe the most prettiest female DJ in the techno scene.
Beautiful: The recording I share below, is of one of Nina's performances at an indoor Awakenings events. Awakenings, the Dutch Techno brand started in mid to late 90s and grown to an absolute top world brand. Everybody who knows a little bit of the techno scene, will know this brand. While The Netherlands is known for creating Hardcore when it concerns the music genre, our little country is also known for the many big electronic dance music brands it created and exported: ID&T (Innercity, Sensation, Tomorrowland/world), Awakenings and Q-Dance to name a few.
Artist: Nina Kraviz
Set: Awakenings New Year 2014
Style: Techno
Year: 2014

When you are a Techno fan, you shall for sure listen to this recording!
When you are not a Techno fan, still try this one. You may be amazed!

Nina Kraviz - Awakenings New Year (2014)
more Music
Spotify: click here
YouTube: click here
Soundcloud: click here
Mixcloud: click here
Discography
Discogs: click here
Gigs
Resident Advisor: click here
Website
Artist Website: click here

sources [1]