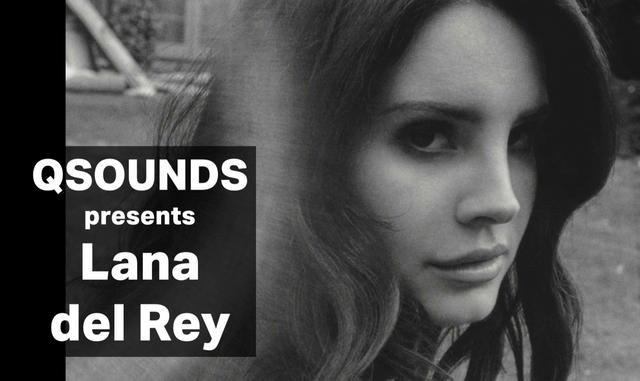 Born to Die
A statement that is so true for anything and anybody on planet earth, even for anything and anyone in the entire Universe (and potentially beyond).
Lana del Rey, took that statement as a title of one of her beautiful albums. She is an American who had some rough times in her childhood with alcoholic abuse and rehab, way before she was an adult. Only when she returned to Long Island and New York she picked up the guitar and started to perform under various different names. In 2010 she released her first album, followed by "Born to Die" in 2012 that became platinum quickly.
The recording I share with you today is the Paradise Edition of 'Born to Die' with more then 20 tracks. A superb listen!
Artist: Lana del Rey
Album: Born to Die - the Paradise Edition
Year: 2012
NJOY

Lana del Rey - Born to Die - the Paradise Edition (2012)
play full album here
Tracks
Born To Die
Off To The Races
Blue Jeans
Video Games
Diet Mountain Dew
National Anthem
Dark Paradise
Radio
Carmen
Million Dollar Man
Summertime Sadness
This Is What Makes Us Girls
Without You
Lolita
Lucky Ones
Ride
American
Cola
Body Electric
Blue Velvet
Gods And Monsters
Yayo
Bel Air
Burning Desire
more Music
Spotify: click here
YouTube: click here
Soundcloud: click here
Mixcloud: click here
Discography
Discogs: click here
Gigs
Artist Website: click here
Website
Artist Website: click here

sources [1]