OUT NOW!!! Reflections Album
My new and first solo album Reflections just released on Spotify, Beatport, iTunes and more.
Including 3 bonus tracks featuring Bonnie Legion and Tim van Doorn.
This album has been in the making for a couple of years but it got delayed because of lack of inspiration and a heavy car accident.
I have been recorvering and in and out of hospitals for the past 10 months and still working on my recovery.
Nonetheless i have gained more inspiration thanks to it!
This album includes 17 tracks i've made over the years and these tracks all have a personal meaning to me.
Most of these tracks are some highlights of my life thusfar.
If i've learned one thing this past month it's that if you really want something you'll have to go for it.
Each day can be your last.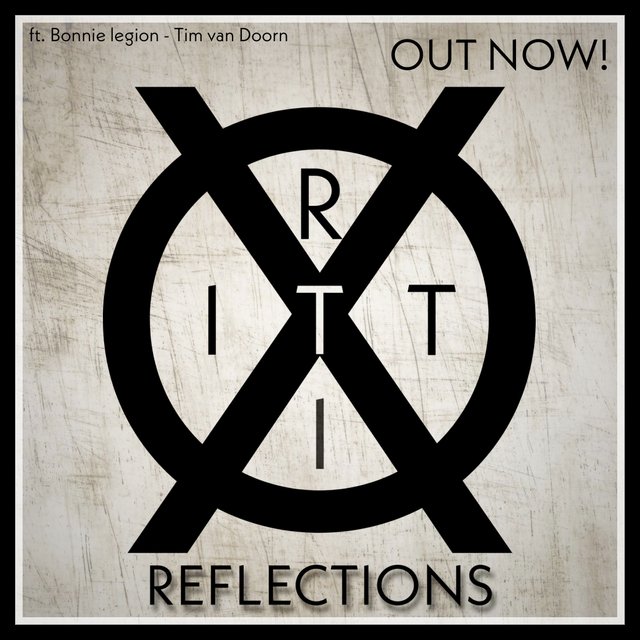 This album is the first of many more to come.
You can go ahead and grab your copy now, or you can stream my music on youtube or spotify.
I want to thank Bonnie and Tim for contributing on this album! I couldn't think of anyone better to join me on this journey!
https://open.spotify.com/album/4cVVySKaVintb5wPasFOAr?si=fE5FpJ8RSs2wS5hqmFXTVQ
This album contains 17 original edm tracks of all sorts.
Qrittix - Bonfire
Qrittix - Bounce
Qrittix - Broken Glass
Qrittix - C'mon
Qrittix - Enough is enough
Qrittix - Feeling lucky
Qrittix - Found you
Qrittix - Glitch
Qrittix - Good life
Qrittix - Got it
Qrittix - I will fuck you up
Qrittix - Lovely days
Qrittix - On my mind
Qrittix - Playing games
Qrittix - Airplanes (feat. Bonnie Legion)
Qrittix - Dreamworld (feat. Bonnie Legion)
Qrittix - From me to you (feat. Tim van Doorn)
Show some suport and grab your copy today.
Stay safe and take care
Qrittix
Producer
Vice president/co-owner
SoundLegion