Ya never know, never feel untouchable.
I touched your soul, made you feel so comfortable.
If I let you go, I would feel so skeptical.
Unacceptable,
But I still gotta let you know that-
I cant make no fucking promises, I cant make no fuckin promises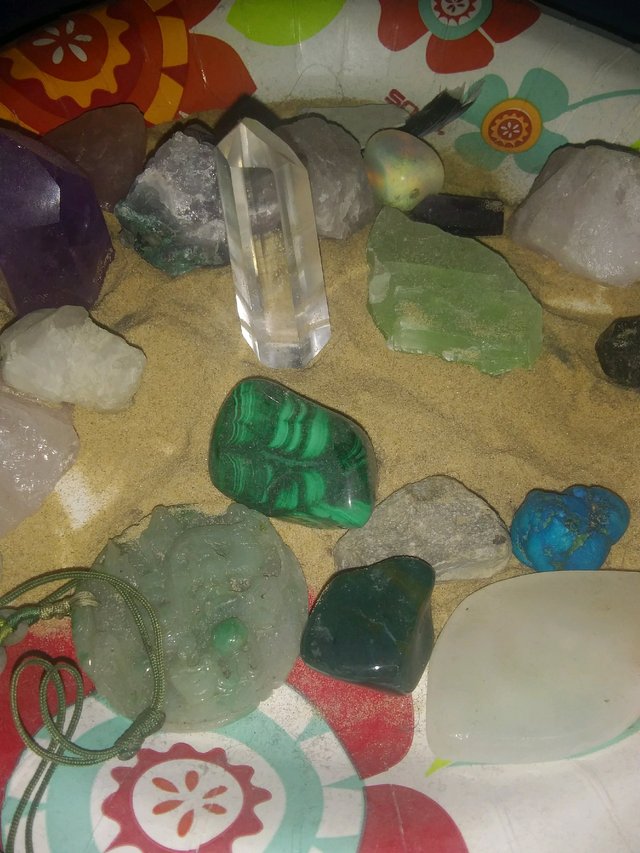 Have you ever met another nigga like me??? I bet you wont say shit
cause I went from rags to riches, I bagged the bitches that gave me a straight face
Ive hit the baddest bitches, its sad but I had to curve them the same day
I treated them bad, I wouldnt be mad if I were to be treated the same way
So treat me the same way..
I was a savage to you, I had to give up and put all my hoes to the side,
I swear if i ever left you in the cold, its cause it was colder inside.
Ill be doing a follow up post on my quartz collection some day soon