I came very late from work on Monday but was never sleepy so I told my husband, @irmao.dan, to chill before sleeping.
He offered to sing me a song and started playing a videoke from his mobile .... TIME IN A BOTTLE!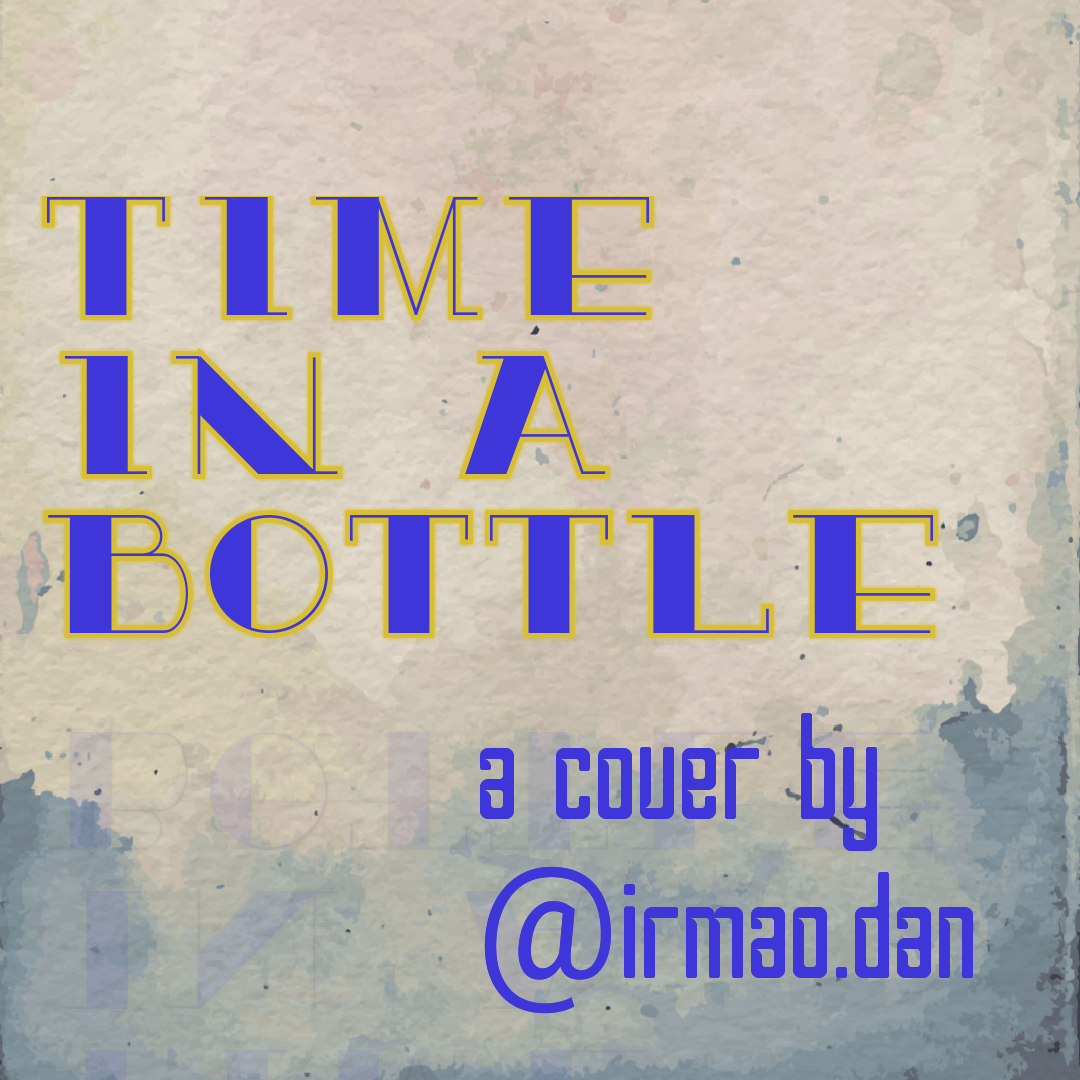 There are some lyrics of this song that is so special to me:
If I had a box just for wishes
And dreams that had never come true
The box would be empty
Except for the memory
Of how they were answered by you
The above was written on one of my highschool photo albums as designs on one of the pages.
I don't want to miss that sweet moment so I grabbed my phone and took a video of him. The video is now posted in DTube with consent entitled Time In A Bottle - cover by @irmao.dan
I had another song from that night, give me an upvote and I'll edit them better.
This is posted as a trial for my DTube Channel.
---
If you like this post, please upvoe, promote and resteem.
Tchau,
@plumandrain