Fresh start for 2020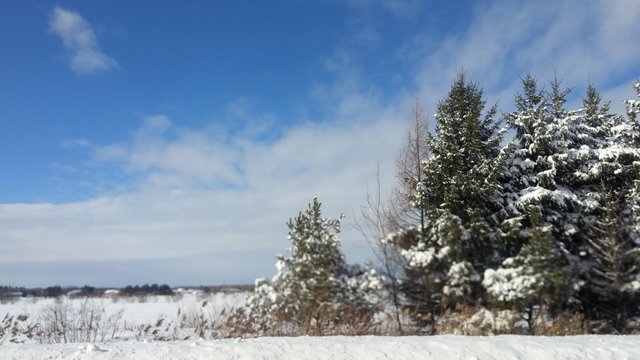 Salutations!
Hope you are doing well!
This being our first post of 2020,
First off, we wanted to wish you all the best for the new year,
May this new year shine light on you and those you love
And bring wisdom to guide you towards fulfilling your full potential!
Much love!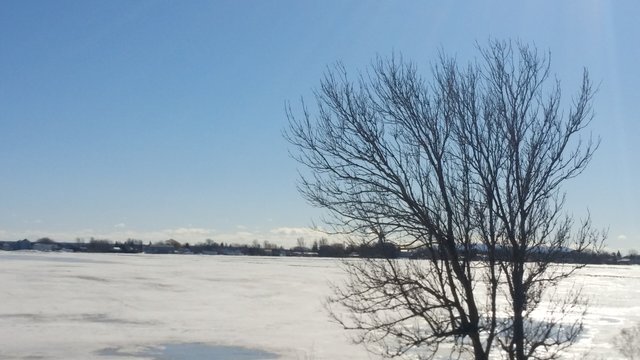 Expecting the unexpected
In our last post,
we were pretty excited to release our newest song entitled "Grave",
but only two days after, choon went down, for good,
and we now had to find somewhere else to post our music.
We decided to take a step back
and take some time to think of what to do next.
R.I.P choon, it was good while it lasted!
Anyway, the music lives on
no matter where it's being hosted.
So now what?
We looked at the options and there are loads of sites to choose from.
For us the main thing is to make our music accessible,
so we opened an account on Audius.
Maybe we will spread out to other sites eventually,
we will see where it goes when the time comes.
For now we have three songs on Audius: Adepts and impostors, Fallen
and of course our latest release Grave!
If you haven't had the chance to hear it yet, tcheck it out!
We will gradually upload our songs on the site and keep you updated on our progress!
Till next time, rock on! Much love!