Imperium (original song by philodendron)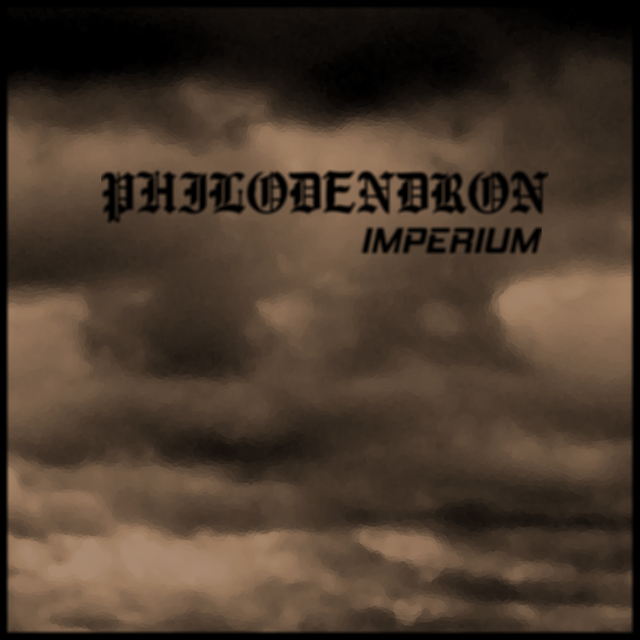 Greetings! Here is a new song we did,
it is called Imperium
Very dark, in an industrial ambient vibe,
a style of music we find very ...we are very fond of!
A soundscape of obscure form and design perfect for the mind to wander...
VF
Salutations! Voici notre petite nouvelle Imperium!
Très dark et dans le genre industriel ambient,
un style qu'on affectionne particulièrement.
C'est un paysage sonore assez obscur dans sa forme et composition,
parfait pour faire errer l'esprit...
\m/
---
Listen to track here: https://choon.co/tracks/0d9pnc8vw7k/imperium/