Full Album of Music, Im giving it away for FREE !!!
How is it that the music we listen to has became so free! Where can I get paid as a musician?
Last night I attended a talk in New York (See I rhyme all the time)
It was called How to make money in music. Overall I learned a few things of interest but the biggest part I had trouble with was this..
Wait for it..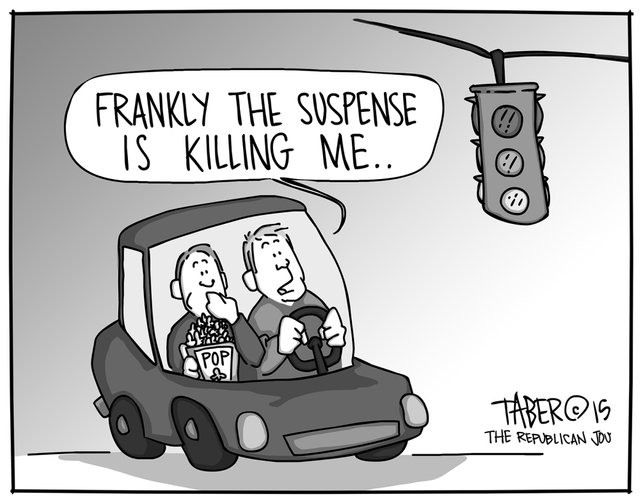 To make money as a musician you must sell merchandise!
Well come on!
That's it! Really.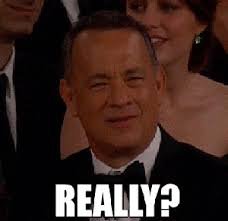 Yes, so I have to become a merchant of all things, I sell T-Shirts, Mugs, Bottle Openers, Posters, Jackets, USB Sticks. Oh and of course my CD and Vinyl.
Bullshit, I agree that I sould have copies of my CD and vinyl on hand but everything else, Damn. If I could sell enough of that stuff to make a living I wouldn't need to go out gigging. I would be comfortable with my sales business.
What a load of ...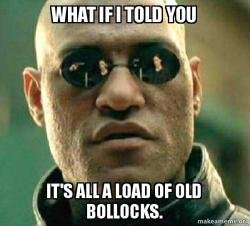 Anyway, Here is a link to my Album on Amazon.
http://a.co/grZGARp
Its also on Spotify, but fuck it. You can have it for free...