NEW ALBUM PRE-ORDER ANNOUNCEMENT!
BIG ANNOUNCEMENT! We've decided how to handle the release of our second album. We are going to do a pre-order ONLY deal for physical CD's, meaning they won't be available any other way. Go to our website http://www.petalsandthorns.net and click on "donate".
Donate at least $20 and you will get:
-An autographed copy of our second album, Fall 2019
-Your name (or nickname) thanked in the liner notes.
-Some other random goodies (stickers, fliers, etc).
-This includes shipping anywhere!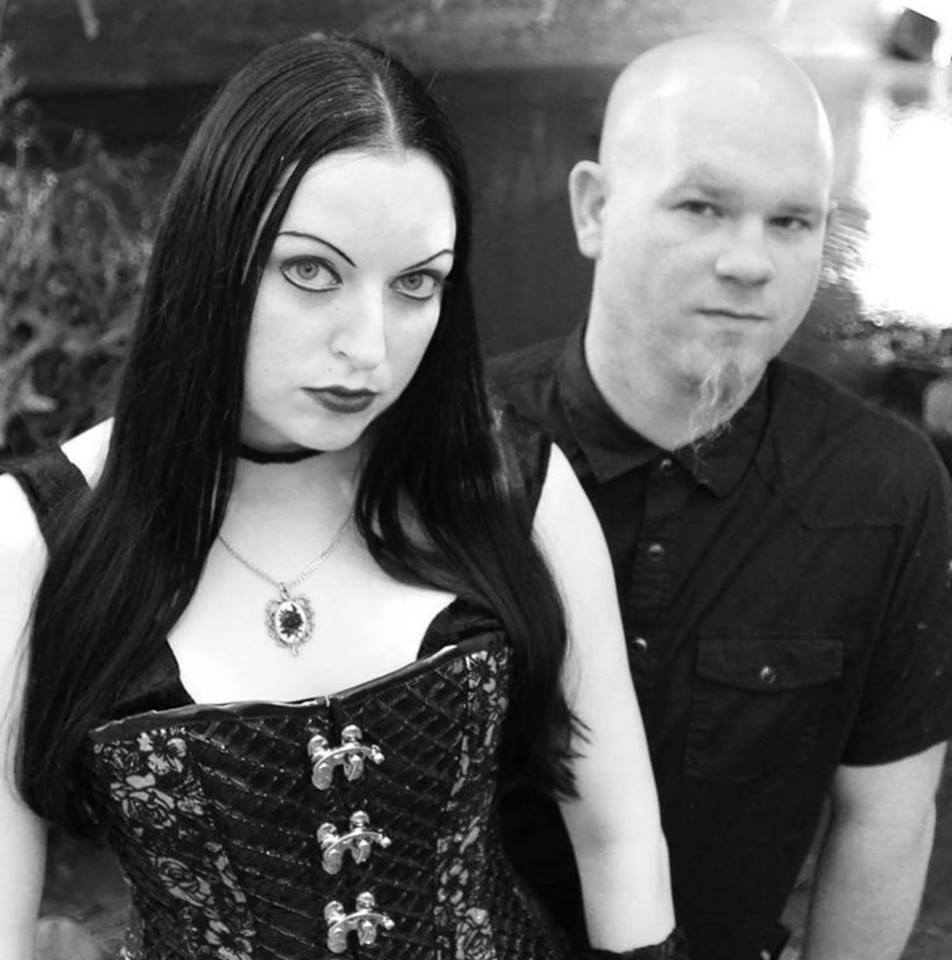 We will be working with engineer/producer Brandon Youngs of Track Six Recording Studios on this one, as opposed to doing it ourselves like we did for the first one. A veteran engineer/producer, Brandon has 20+ years of experience and a killer studio! Expect the production value to be 10 times better than our first album!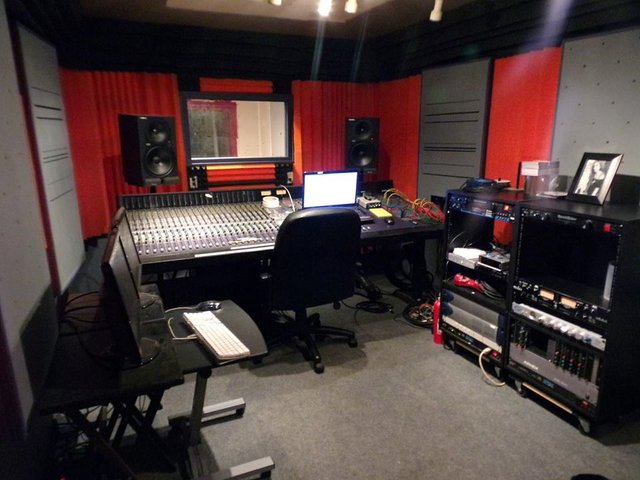 Unfortunately, due to the lack of demand for physical media, this will be a one time run, the quantity will be exclusively limited to those who pre-order! We would also like to point out that the more people who pitch in, the more we can do, like a clear jewel case with lyrics booklet insert versus just a cardboard digipak.
Maybe you don't like CDs? Any amount less than $20 will be considered a donation. We can use any help we can get, even $1. (Live performances in our hometown start at a cost of $100-$200 for us to book, and that is for a crappy timeslot.)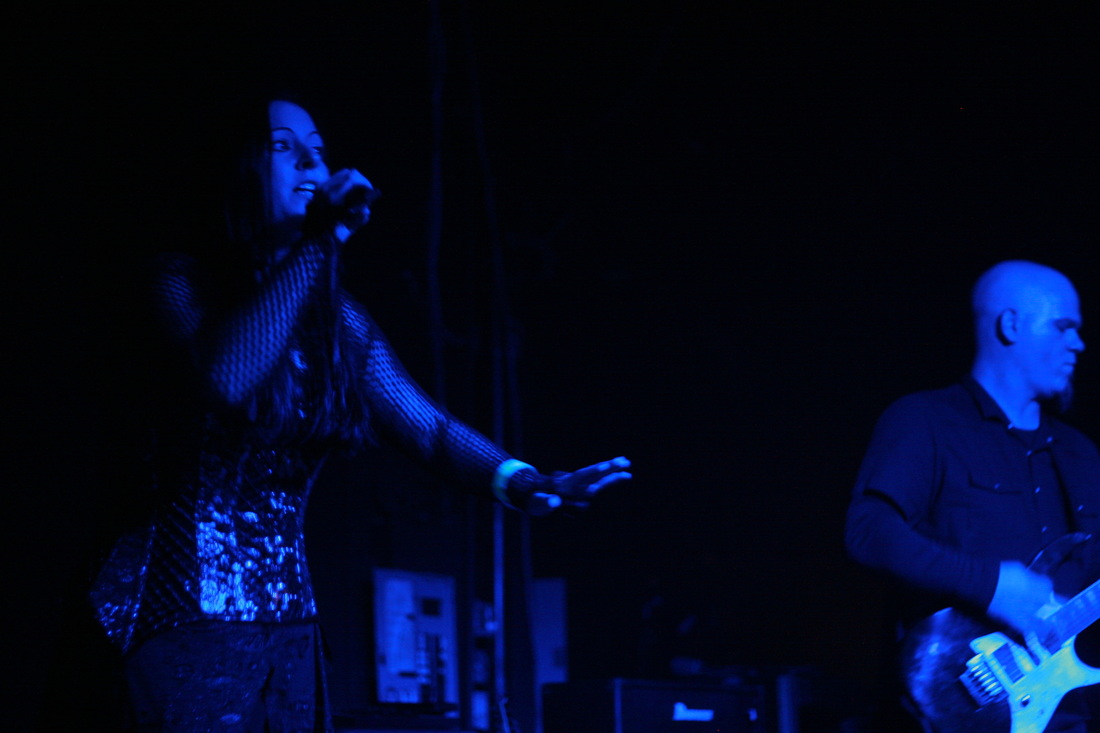 Maybe you do like CDs, or you like the music that we create and would like a collectors item, but don't have the extra money right now? The album comes out next fall. This gives you plenty of time. This is not a kickstarter where you have only 1 month, and it's not Patreon where you pay creators a subscription. It's a PayPal donation style pre-order.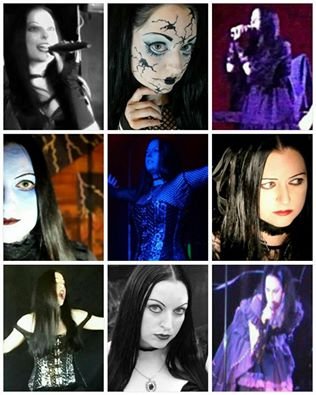 Thank you all for the support, and for checking out our music! You guys are the best!!
Thanks,
Mia and Johnny