It gives me great pleasure to write this story about MicciT.
She is an achiever beyond what words can describe. I was fortunate to handle her social media for two years in the early days. It was such a pleasure to work with such a talented young girl.
Firstly, and without doubt, she has the most incredible supportive father, who is also her manager. Few artists are blessed to have this kind of support when starting out their career.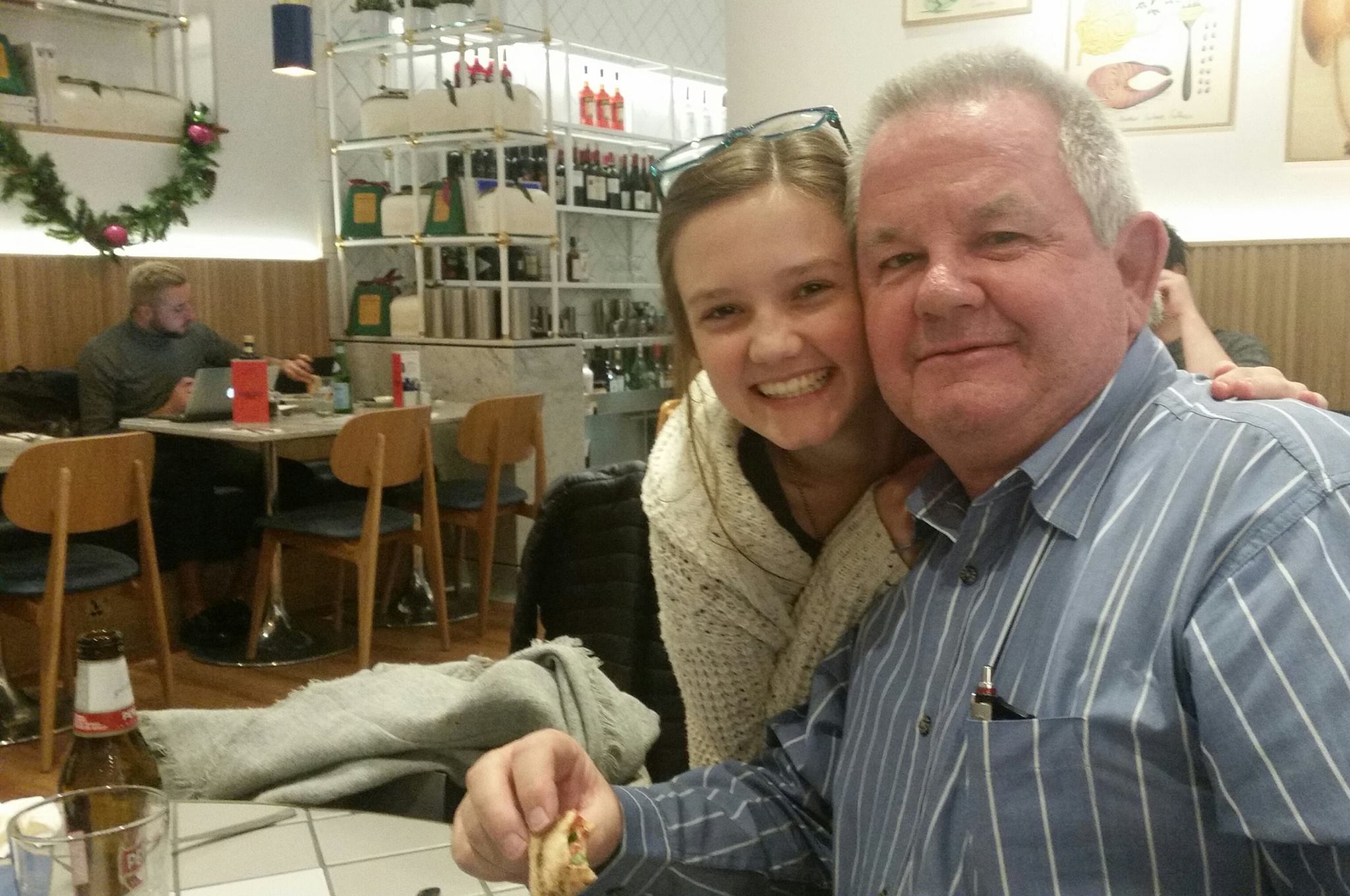 I took this photograph of Micci and her Dad in Covent Garden when they visited my daughter @edenmichelle and me in London.
We were privileged to use Micci in some music videos produced by my daughter and also for an event in aid of CANSA - "Be Brave" concert. Here she danced with a dance partner Kalon.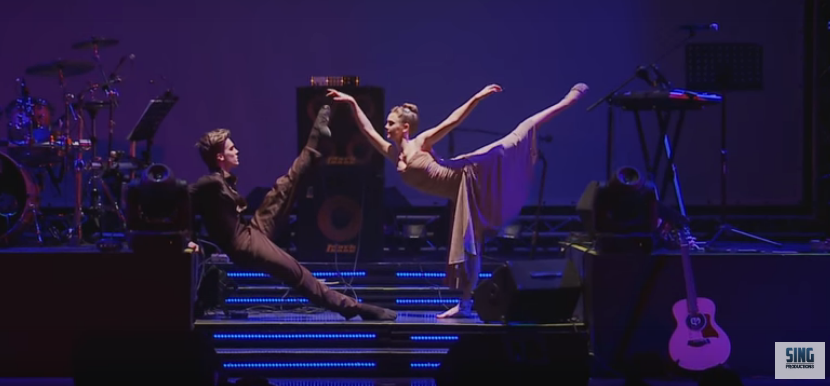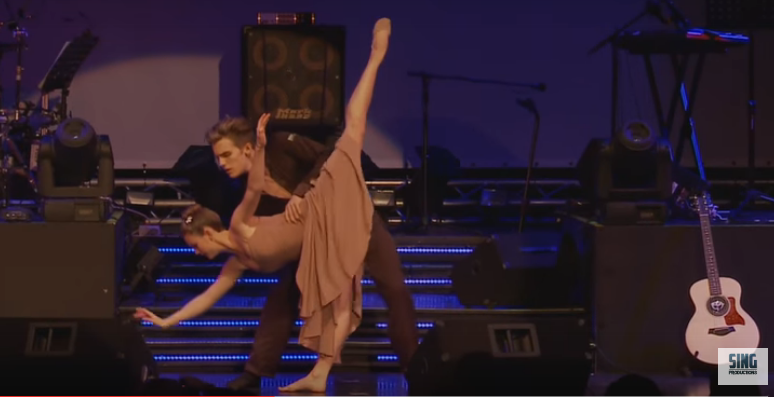 This photograph is from a dance Micci and Kalon performed, entitled "The Proposal"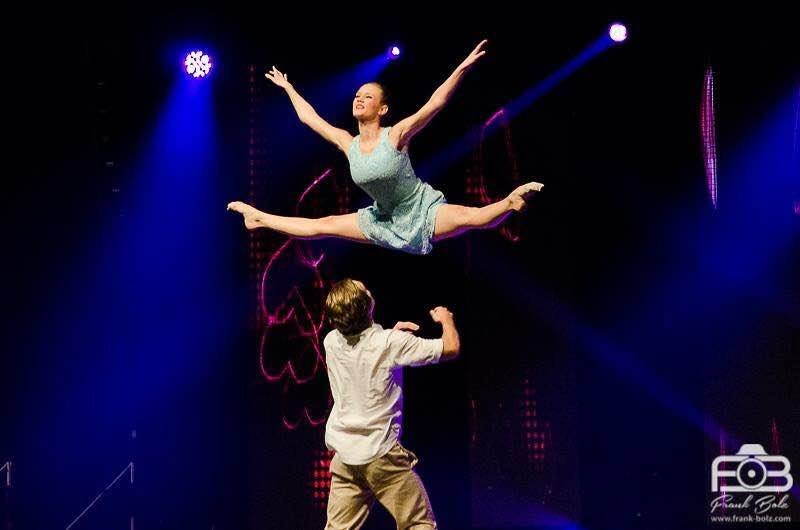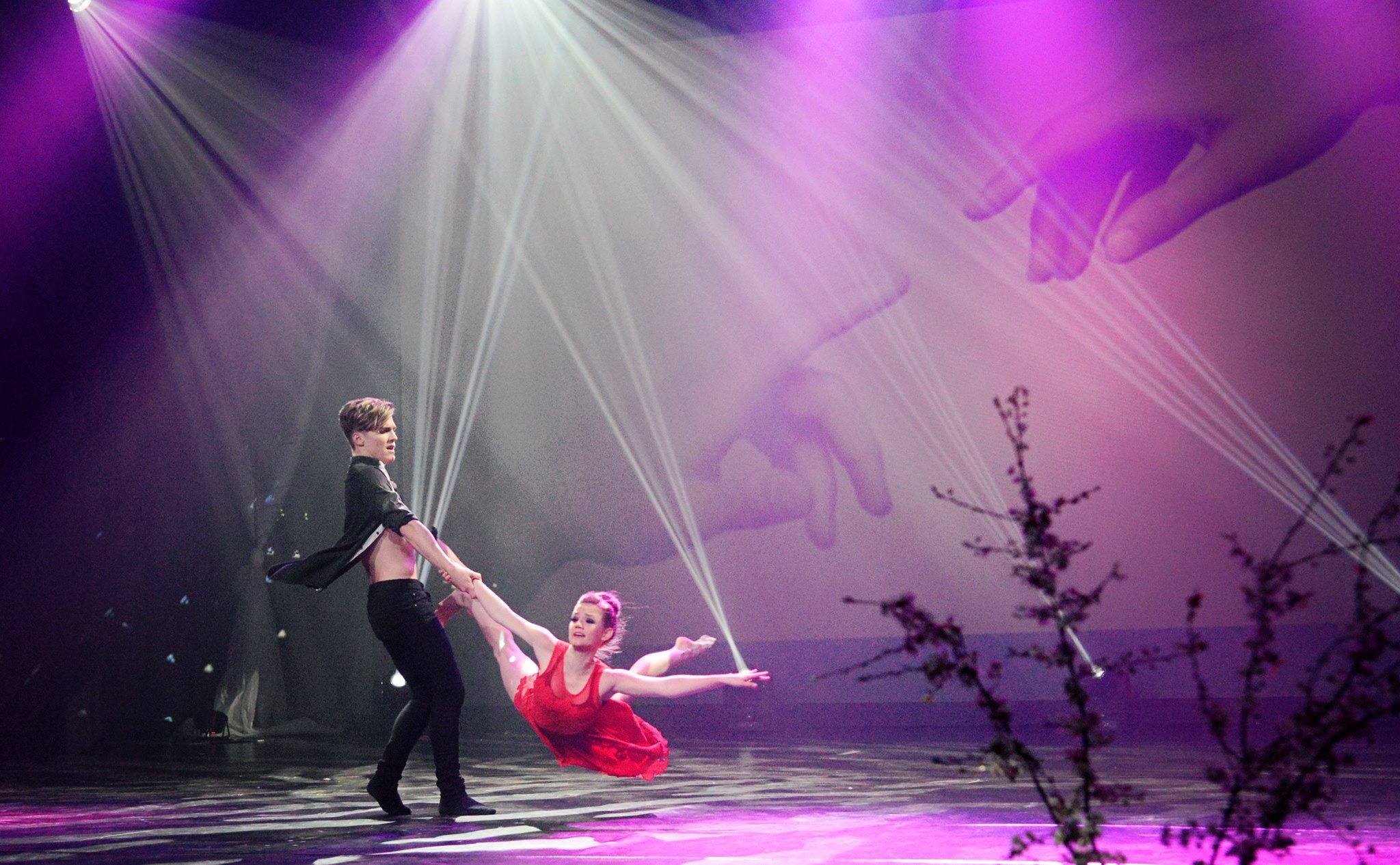 Micci has also danced with a South African Team in many countries. Here is a newspaper report on one such occassion.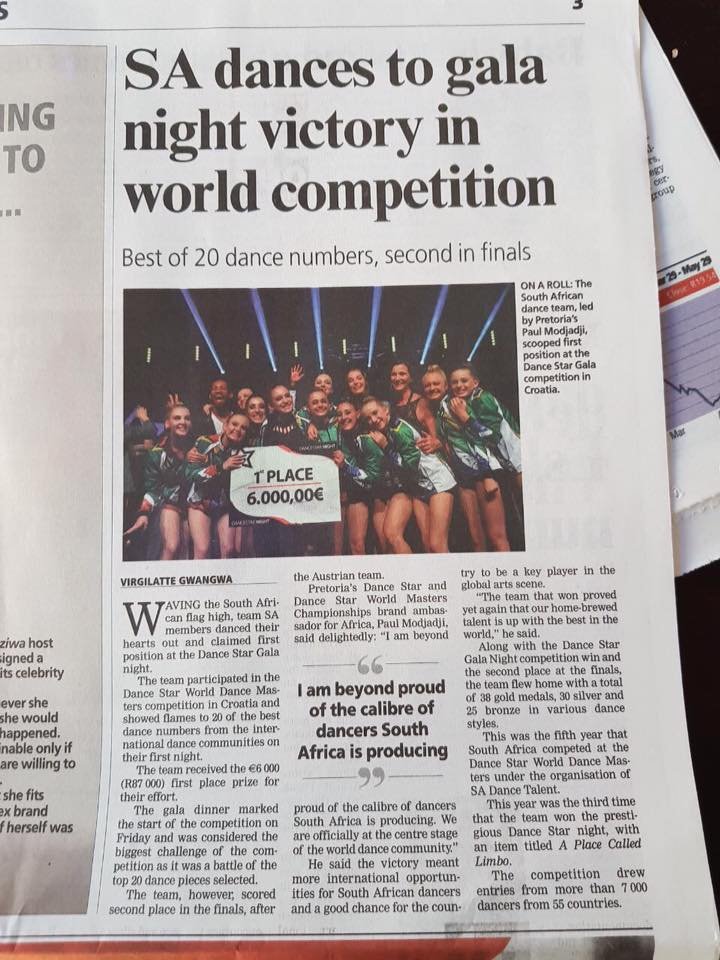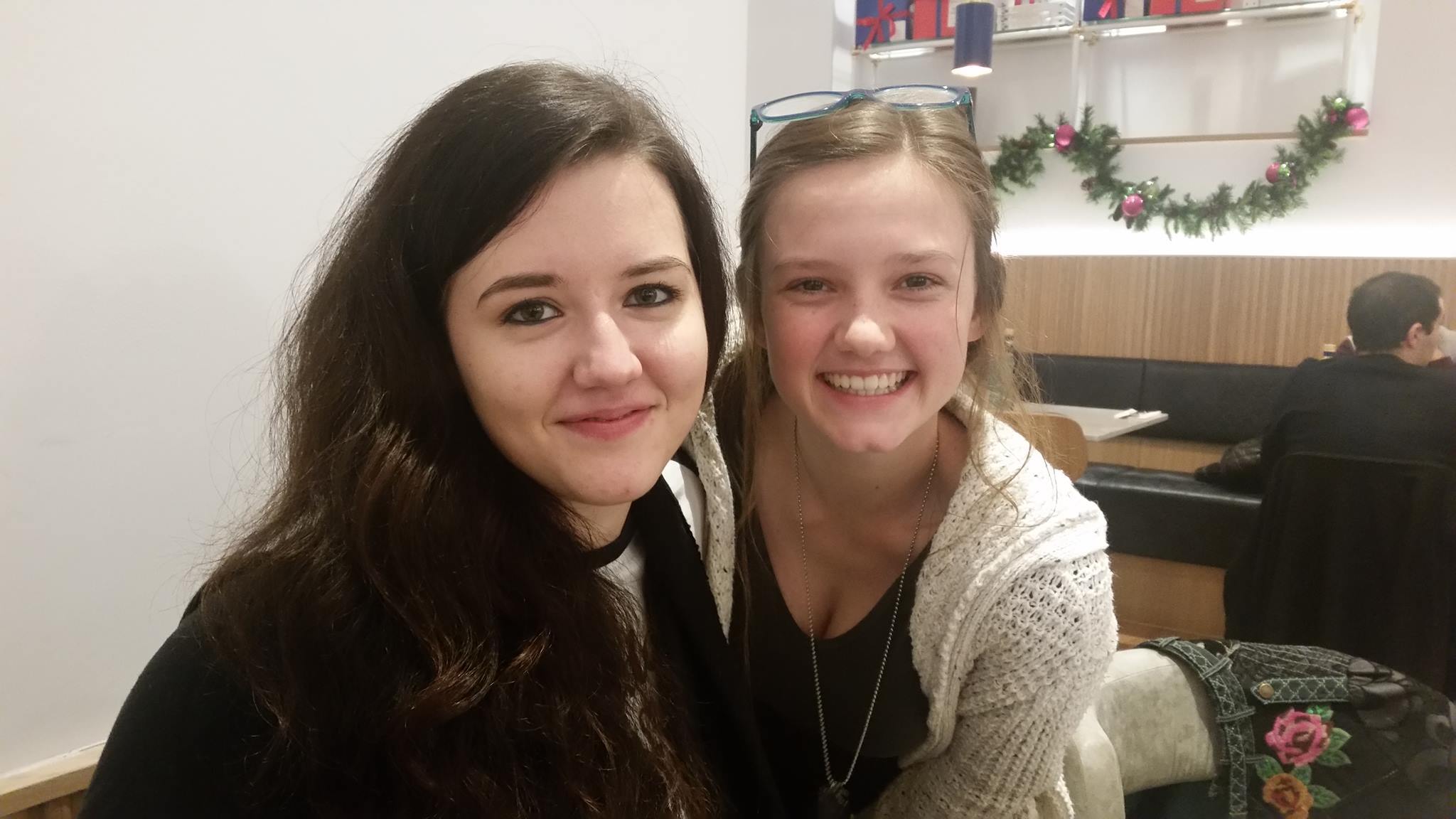 With @edenmichelle in London. Eden has produced her songs. This week marks an important time in Micci's career as she embarks on the shores of London to perform her magic. We are looking forward to a collaboration again with @edenmichelle as she uses her skills to once again incorporate Micci into dancing on one of her video productions.
I will definitely be posting more on MicciT - showing some more of her exquisite photographs
This is one of my favourite photographs of Micci - showing her enthusiasm and excitement in what she does and achieves.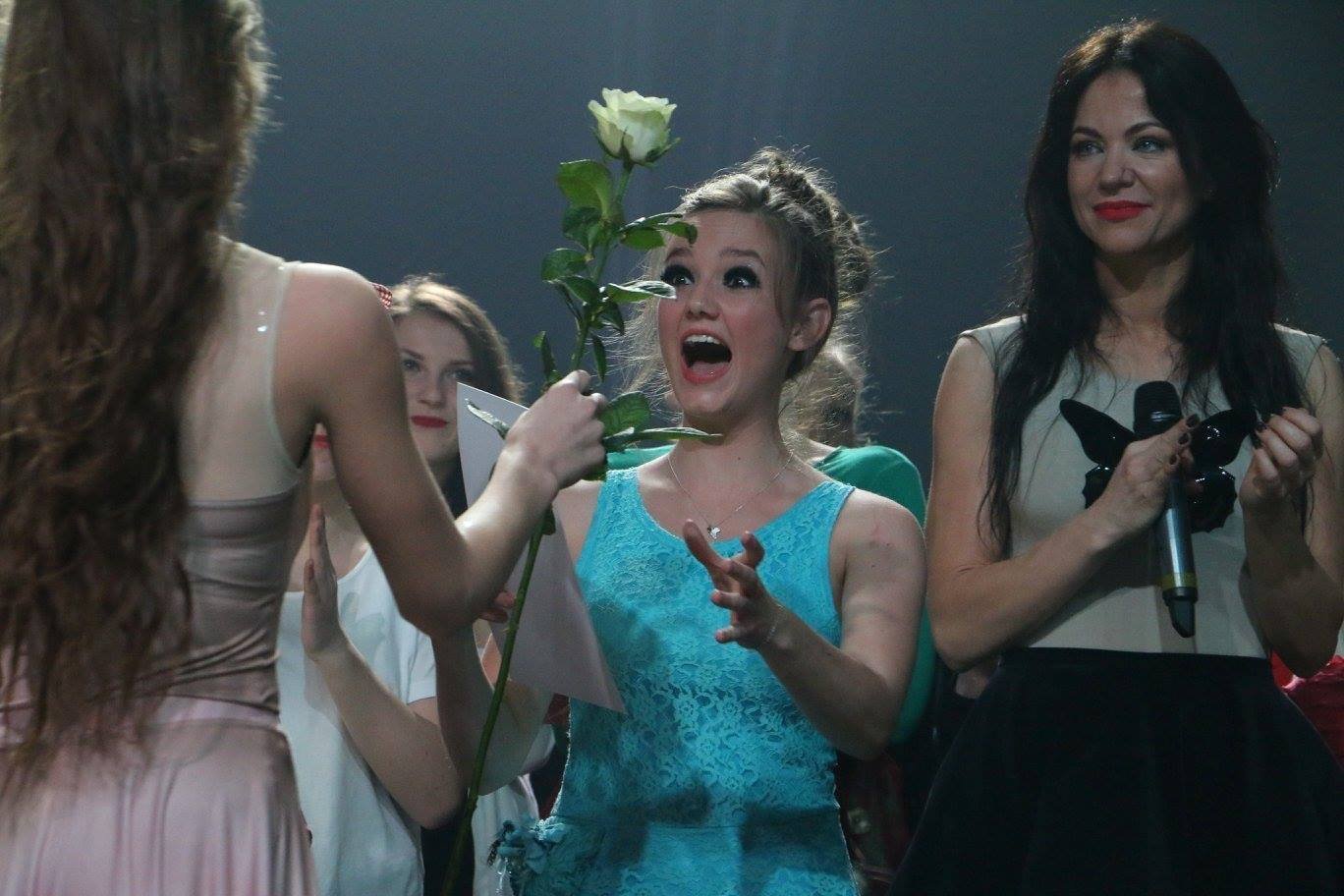 Hope you enjoyed reading about this amazing superstar. Definitely more on her in the future.