Eden Michelle Dj's at new clothing line launch
My daughter Eden has a gig tonight. Woolworths in South Africa launched a new clothing line tonight called Witchery.
They wanted some background music and she was contracted to play for 3 hours. She is still there now and sent me these photographs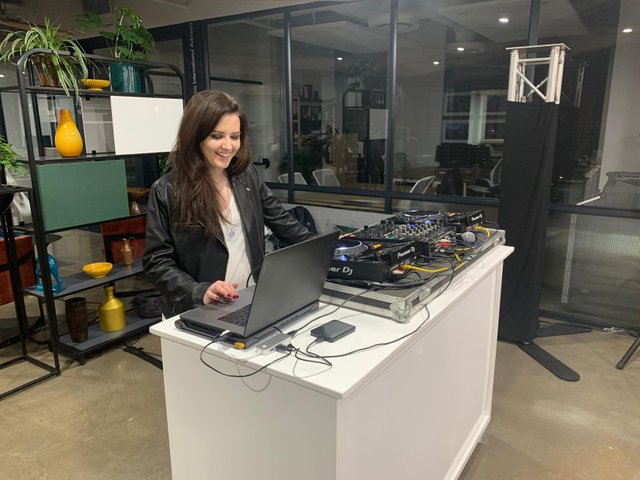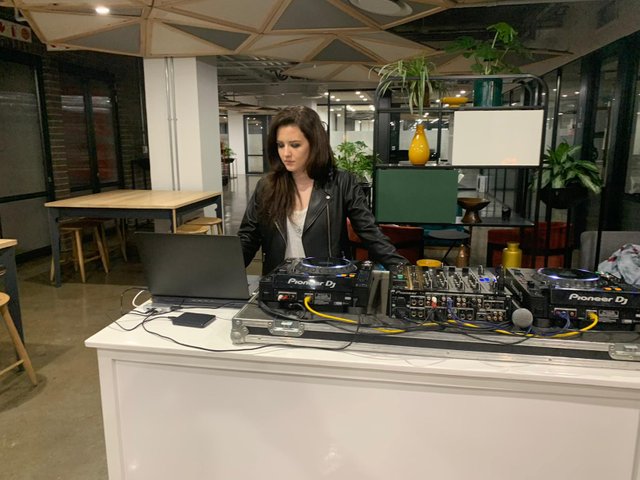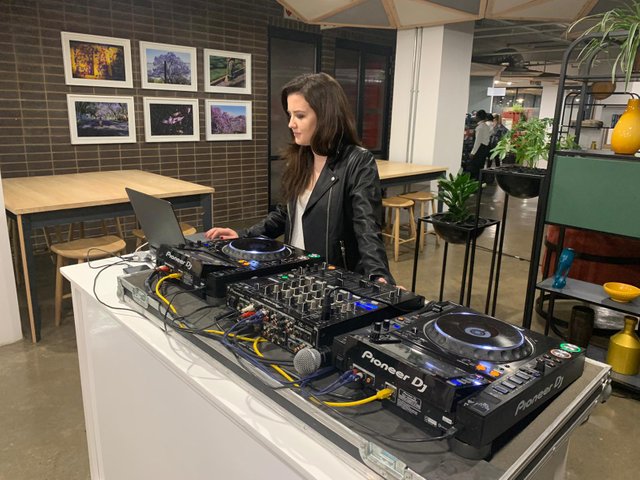 and here are some of the attendees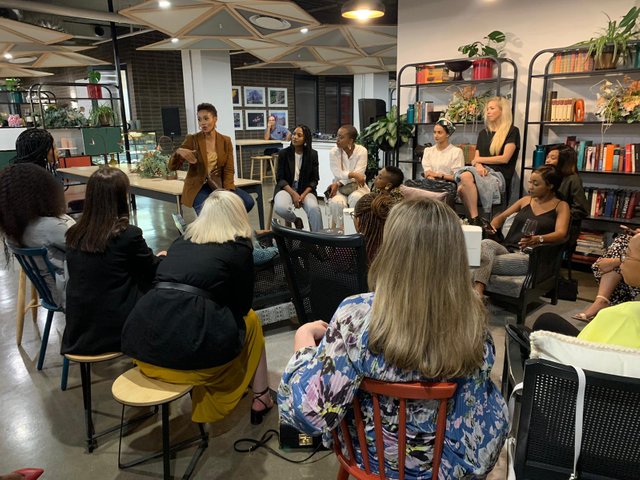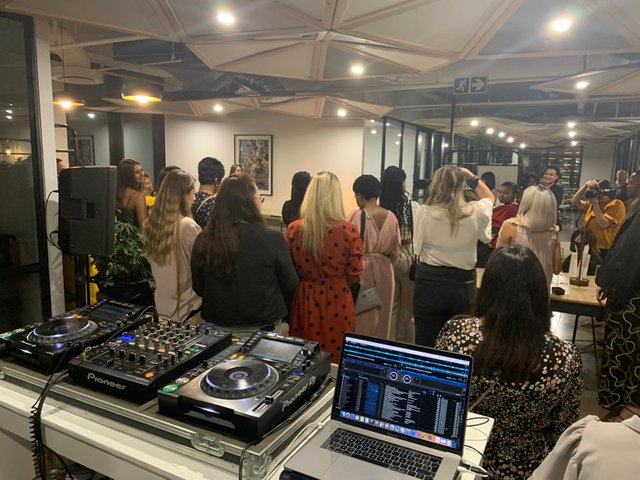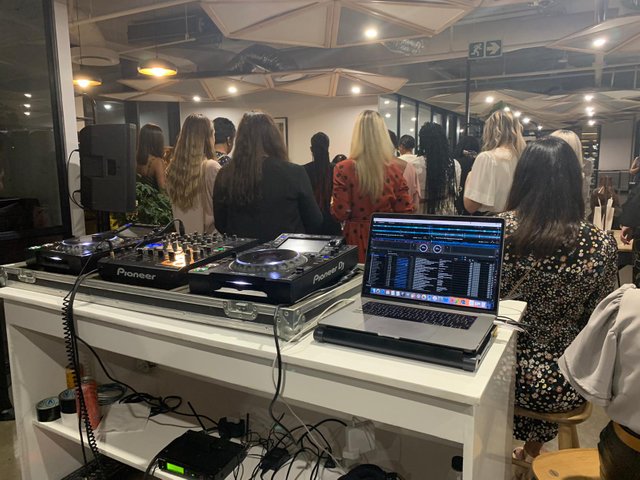 Technology is so great that I can still enjoy my daughters events being so far away and yet so near.
Look forward to the feedback