What an epic way to come back home after our European trip.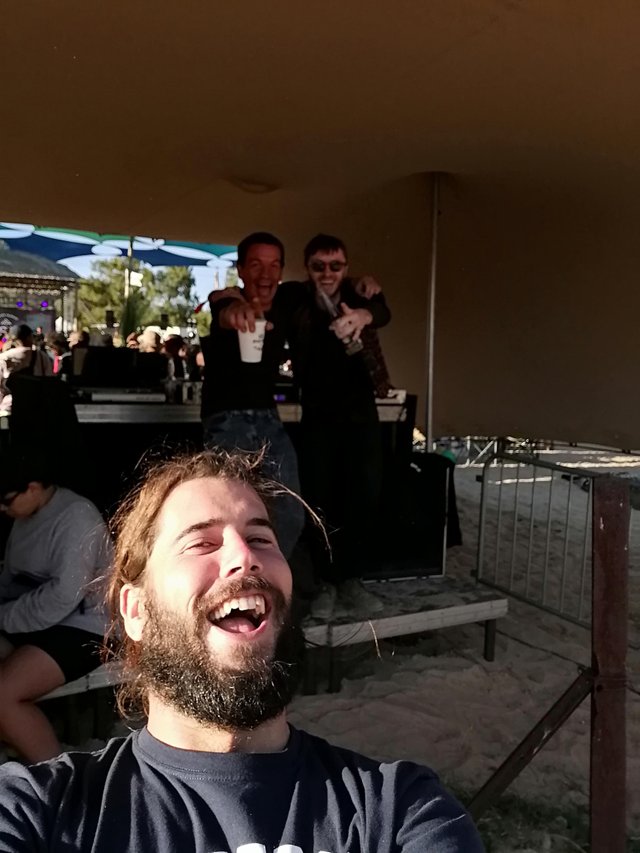 Whilst I was taking my normal two off/admin days after tour I received a phone call. It was to engineer the We House Sundays festival, so the next day I was in the van on route to the Cloof Wine Estate. 4 days on site and 2 show days it was an epic weekend with great music and a great crew to work with.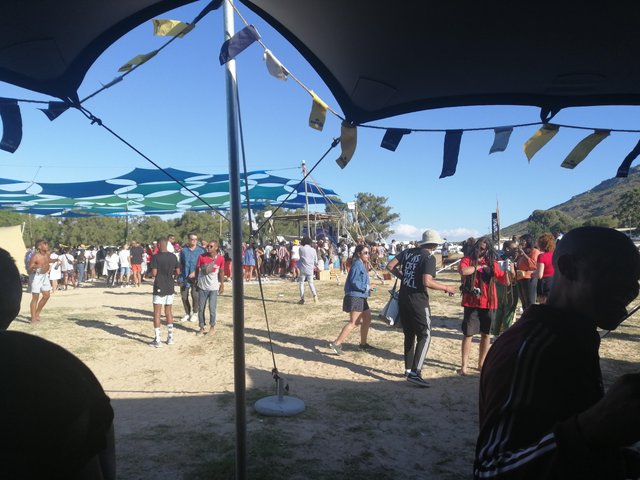 After the festival I had a quick nap and I was off to the next production. I am starting with a new circuit show called the Galileo Open air theater. It's a nice change of pace with a more relaxed event and I get to watch a movie 4 times a week. Last night we watched Mamma Mia!