Why is blockchain music so trendy right now?
If you were to switch on your phone, tablet, computer 10 years ago and search for music, the word blockchain would simply not even exist as a connected species. Here we are in 2019 and everyone's raving about it. Musicians, like Kris T Reeder who is hailed as 'blockchain's biggest Jazz artist' (Soundchains) and the 'world's leading trombone creative' (Choon) have huge followings across social and the blockchain spheres which are both disperate but loyal to their cause: decentralizing everything so that a few wealthy people cannot control every aspect of our lives.
Kris T Reeder — hailed as 'blockchains biggest Jazz artist'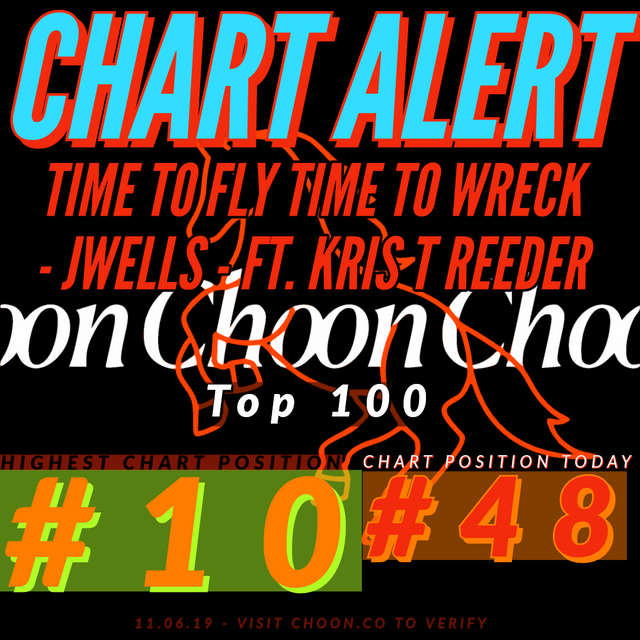 Of course, as Gareth Emery (Superstar DJ/Producer), owner of Choon pointed out boldly backed in late 2017 in a billboard interview:
'What I realized though, was that the money is going to all the wrong people: intermediaries and middlemen who don't really need to be there. Choon is our attempt to fix these problems, cut out these people, and provide a much better deal for artists."

Hence, the obsession with blockchain music seems to be with artists getting a fairer deal. Being part of a fairer, more transparent music industry where everyone gets a fair slice of the financial pie. Of course, I suppose, as with many things, the powerful can manipulate such avenues to suit their own ends but then Gareth Emery nor any of the other leading blockchain pioneers (Billionaire Justin Sun, owner of Tron springs to mind) have ruled out collaborating with so called 'old money' in the future to advance our civilization. So, therefore, one could deduce that blockchain is a bridge to the future and those early pioneer are there to encourage old hands to walk slowly across it. The music industry it seems is no different. Millennials are converts already, we know that by the number of new wallets being created. Thus, is will only be a matter of time before this new, fairer way of doing things is fully mainstream across all sectors of society.
The blockchain music sphere is still very young as things stand and with even more projects planning to rival Choon for the biggest blockchain music streaming platform across multiple blockchain architectures the space will only get bigger. However, the usual problems with attracting top artists across a range of genres persists, platforms that success like Choon have hundreds of genres from Rock to Free-Jazz to Noise Music. Blockchain music platforms need to be able to reach out to the right artist across a broad range of genres in order to stay ahead, something which Gareth Emery and the Choon team seem to have solved for the time being.