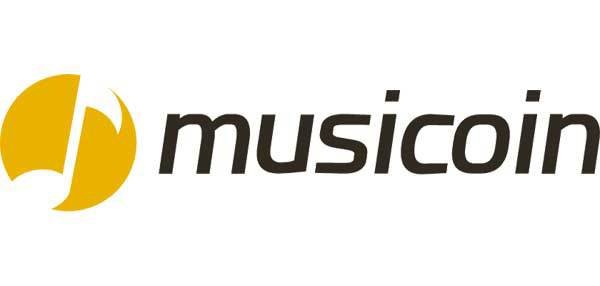 Ok. So we're always on the look out for emerging artists who are doing great things. Whether that is creative and innovative music, doing something weird, crazy and shamanistic or just being cool :) However, whilst we've been looking around we've noticed a few things that musicians aren't doing that would really help us give them exposure etc....
FIRSTLY, make sure that you have, somewhere with a clear direct link, a short biography that clearly states who you are, what you do and why you are doing it. Around 6-7 lines is fine, no more. This really helps us when we're looking at you as we can lift this and use it when we're writing about you and your great music.
SECONDLY, make sure there is a link to a picture of you we can use on any review or article about you. Again, make sure it is clear where it is so we can get to it and please please please make it creative commons etc so it doesn't make our lives really difficult.
FINALLY, make sure that what you are doing is genuine. Seriously, if you're into noise - great, rock - great, jazz - great, soul - great. BUT, make sure that you're true to what you want to do. We want to give your thing exposure no matter how crazy it is. We're into getting innovative and creative music out there. PERIOD.
Listen to KRISG184 for free on Musicoin here: https://musicoin.org/track/0xc989c0c677474d5bff7c21657690c7d0737ac461