Kris T Reeder maintains formidable chart run.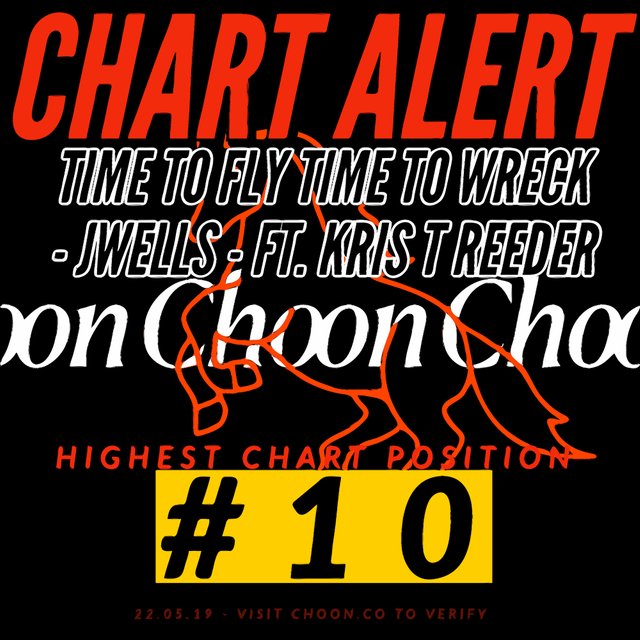 Kris T Reeder has had a stellar past few months with three of his tracks including the collaboration with Bassist/Producer JWells high up in the Choon top 100 chart, blockchains biggest music streaming platform founded by Superstar DJ Gareth Emery. Hailed as 'blockchain's biggest Jazz artist' (Soundchains) and the 'World's leading Trombone creative' Kris T Reeder continues to be the driving force behind Jazz in the rapidly expanding blockchain music sphere. Kris T Reeder said:
'Blockchain music is a big deal because major artists are now part of the blockchain music sphere and are fully behind its main mission which is to ensure that artists are paid fairly and that there is a broad, liberal and inclusive range of genres available to the public to listen to. Jazz is a massive genre and rightfully deserves its place high up the music charts where it currently is'.
Kris T Reeder was approached by American rapper Jackson Turner who later persuaded him to sign a deal with Soundchains, the Chinese based firm. Although most of Kris T Reeder's currently works including the global Time to Fly Project are still being released via Choon.
TIME TO FLY TIME TO WRECK — HIGHEST CHART POSITION #10
Listen for free here: https://choon.co/tracks/0eecif7ttkb/time-to-fly-time-to-wreck---jwells---ft-kris-t-reeder/
RACIST PIGS — HIGHEST CHART POSITION #27
Listen for free here: https://choon.co/tracks/8szryd7kql/racist-pigs/
TIME TO FLY TAKE 2 — HIGHEST CHART POSITION #40
Listen for free here: https://choon.co/tracks/0byzo8mjnnp/time-to-fly-take-2/