I've been VERY busy for a while listing heaps and heaps and heaps of vinyl lps. Lps have been gaining in popularity over the last ten years, and I think their popularity might now be reaching fever pitch, if the bidding wars I've been experiencing on my online auction site are anything to go by. The thing about music is that there is something for everyone, and while many of the lps I will be sharing are most definitely not to my taste, they are well loved by someone. I am basically going to share a random selection of 5 an episode, and I hope you enjoy them as much as I have.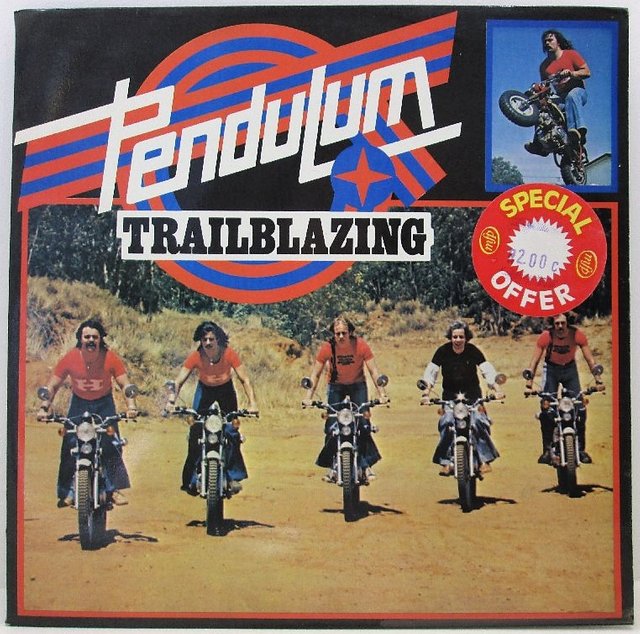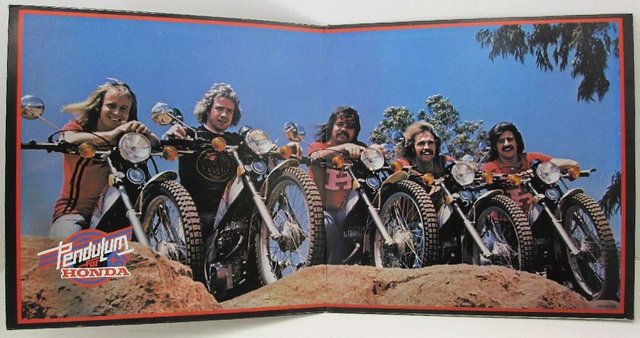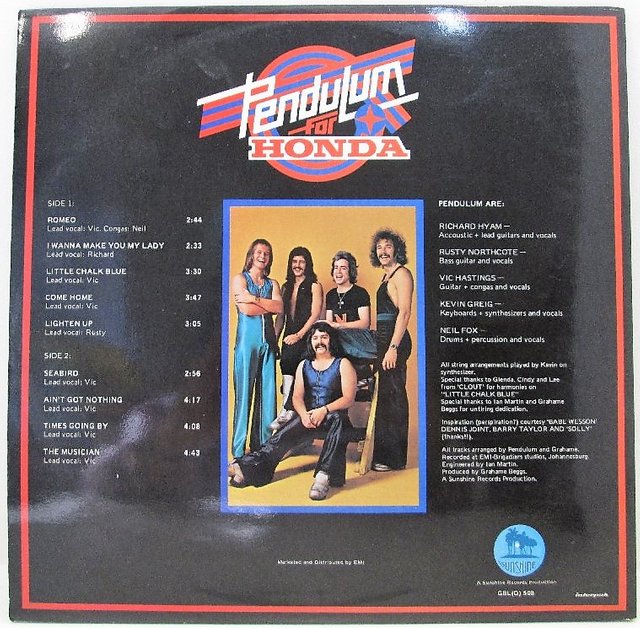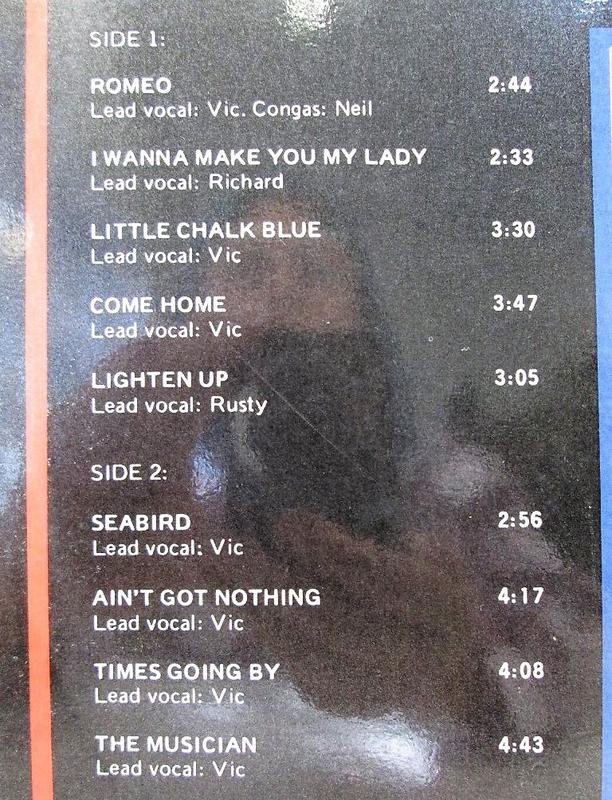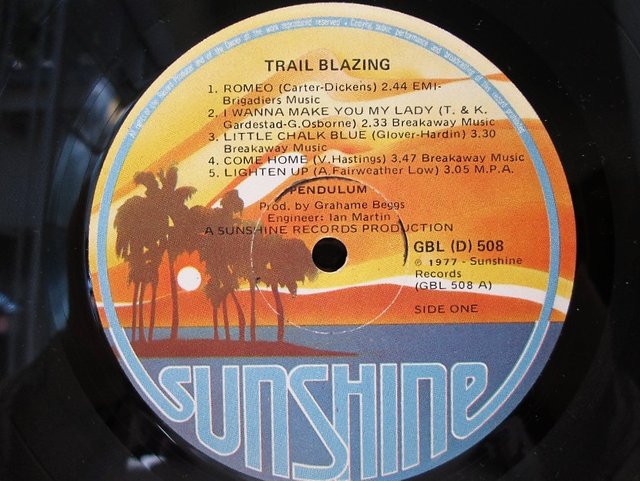 I found this obscure album of a 1970's South African rock band I had never heard of before, but what an awesome song!!! Was this only a promo album for Honda?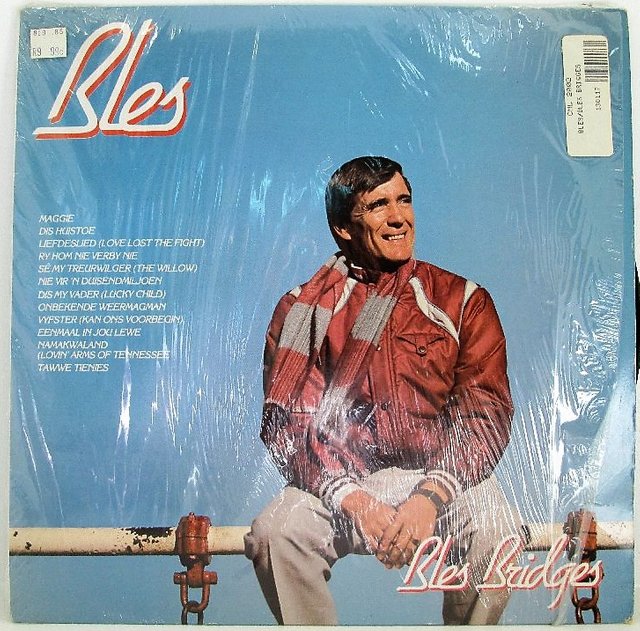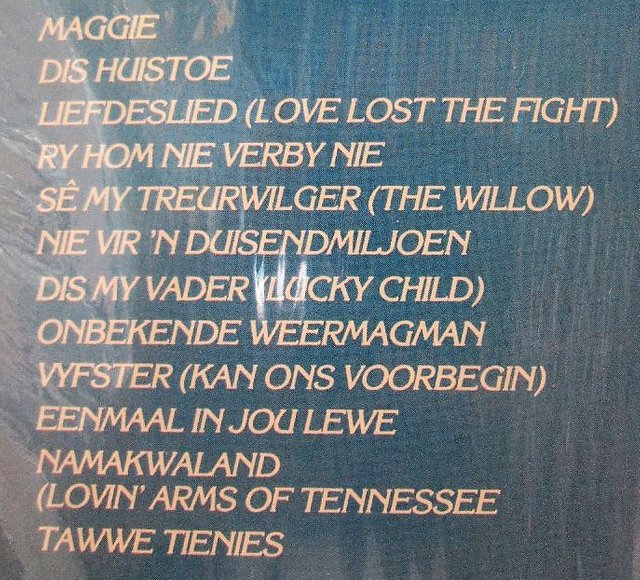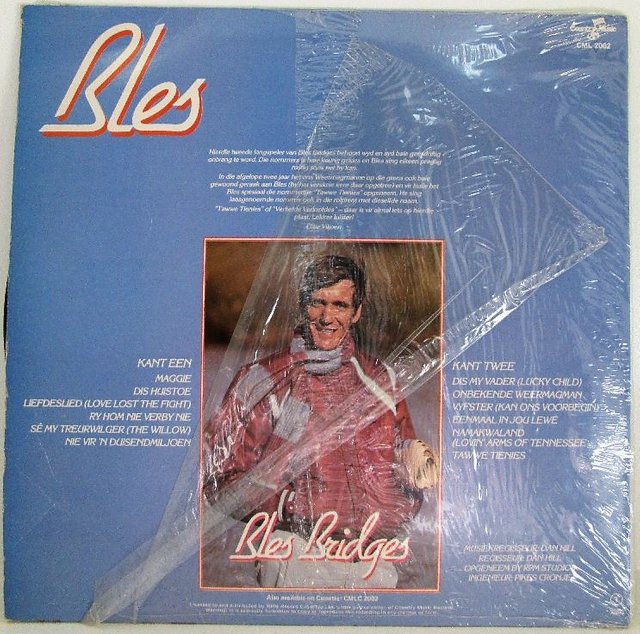 Oh the suffering! Only for you Steemit. Bles Bridges was an Afrikaans singer who was very popular at one stage. I remember I went to a furniture store promotion after I had just gotten married and he was the guest "star" there. He gave me a rose. Yuck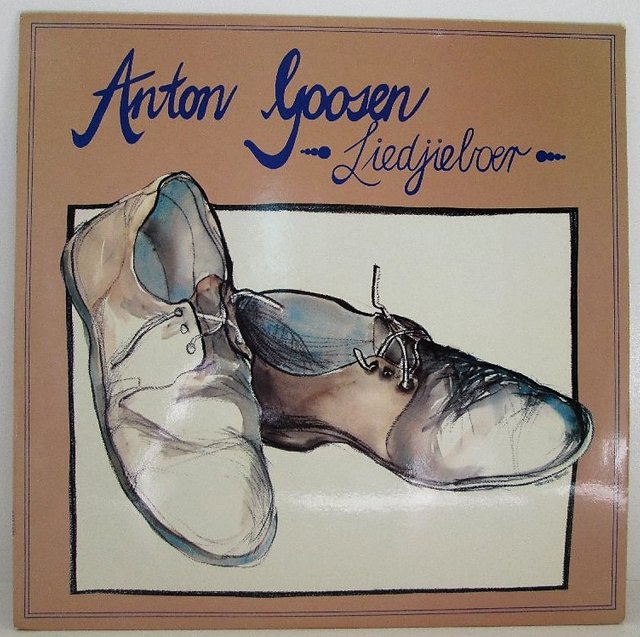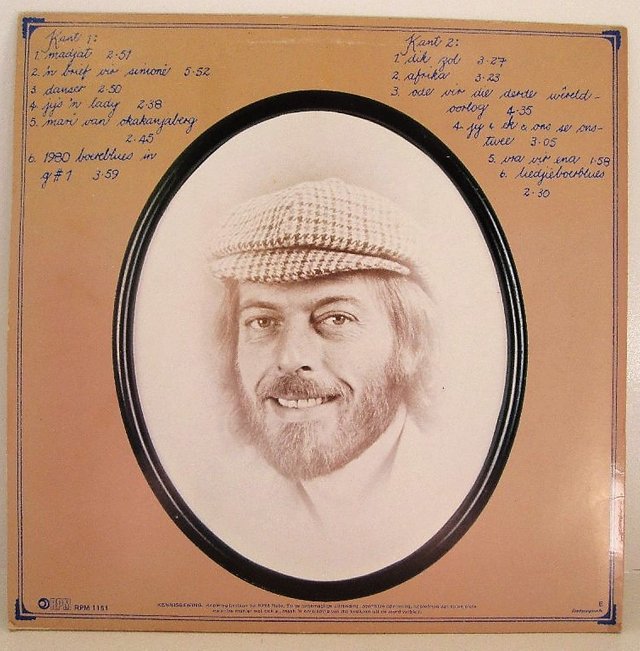 Another Afrikaans singer, and I'm going to say it, I'm not a fan of most Afrikaans music, though in my opinion there is a chasm of quality difference between Anton Goosen and Bles Bridges. You won't find him in a furniture shop! This is a love song, and the music does convey some longing, I think.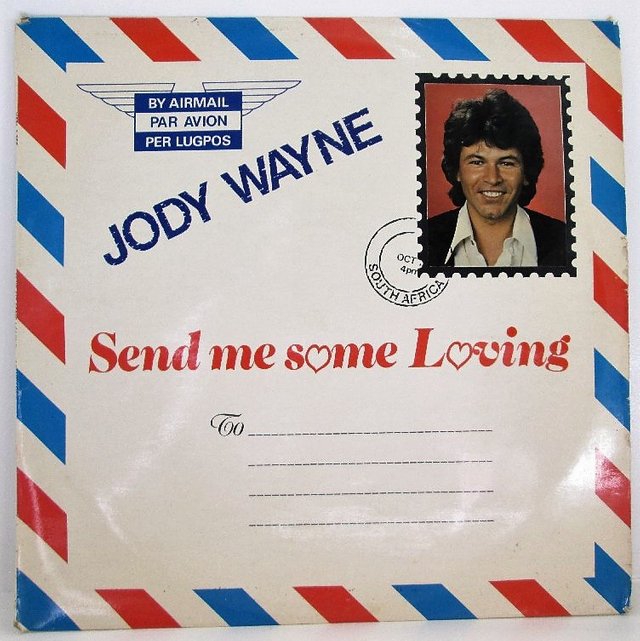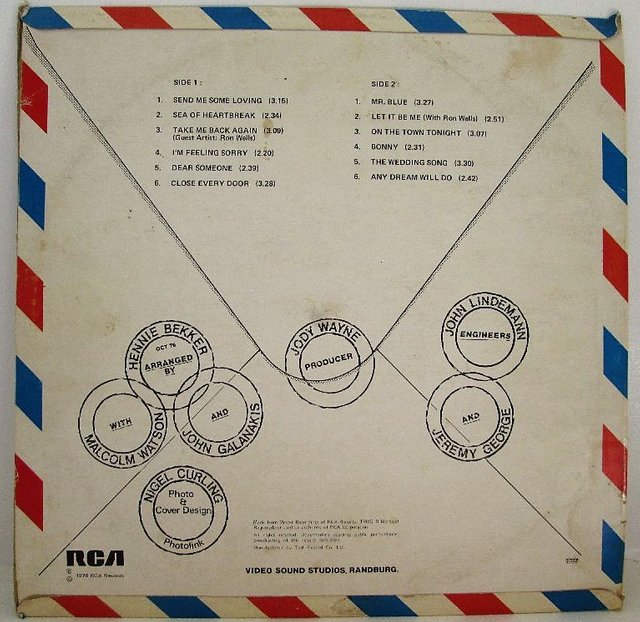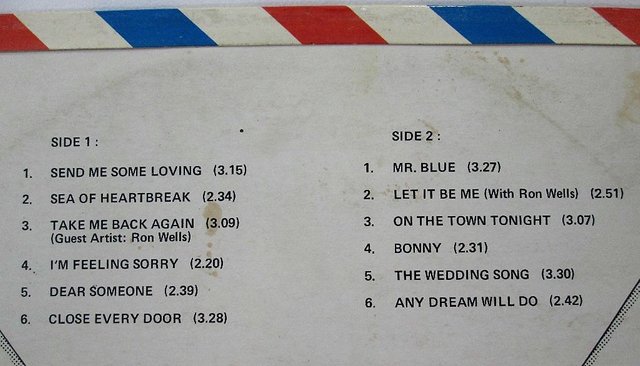 Another SA singer I have never before heard of this. This song was on the SA charts for 3 weeks in 1970, the year before I was born. I wonder at how many weddings it was played???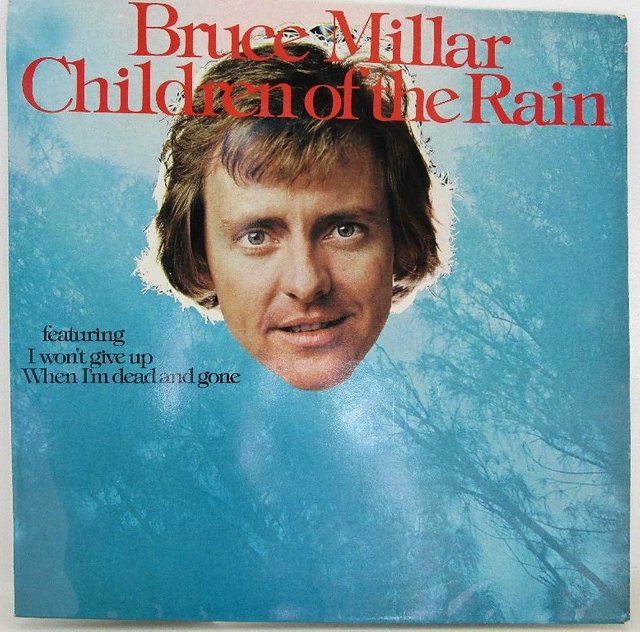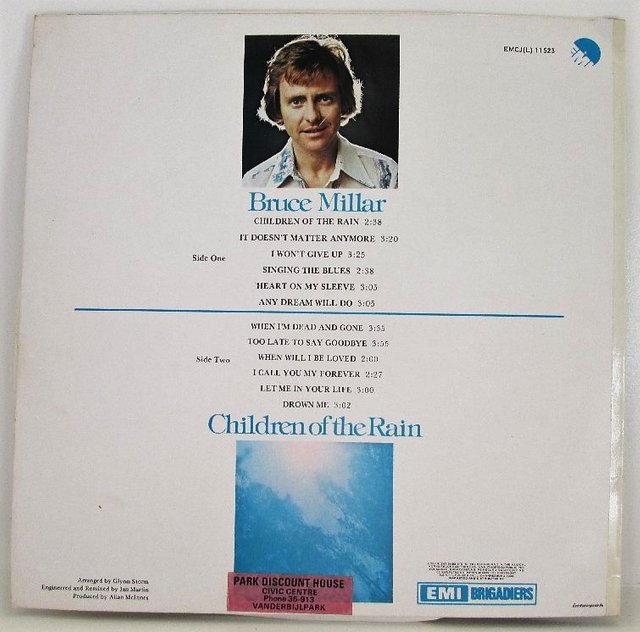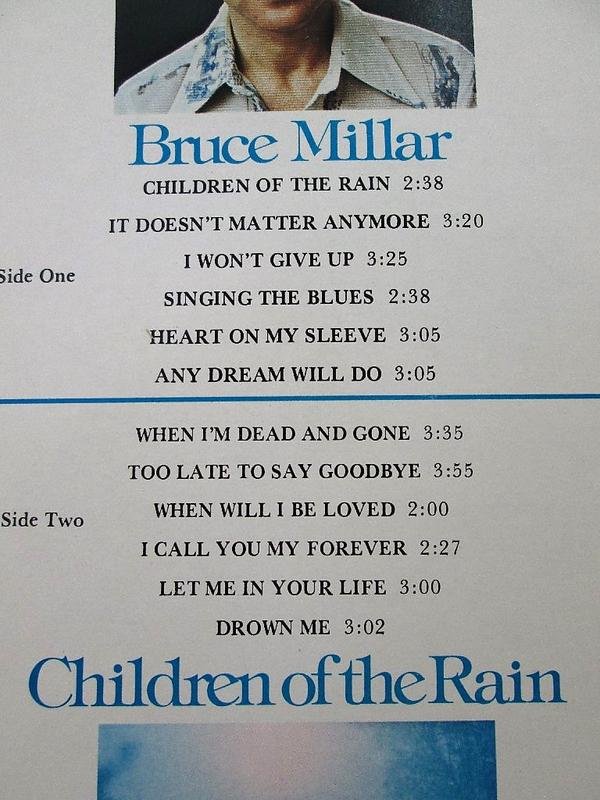 I'm so ignorant in this post, yet another I have never heard of, but quite delightful I must say. With all these random lps I am as much on a musical journey as those of you who are taking it with me! This disembodied head on the cover is slightly disturbing though.
Music has the power to transport us to very specific moments in our lives. We all have songs we are desperately searching for, and those we wish would never be played again, ever. I watch customers in the shop, and see the joy on their faces when they find an obscure cd or lp, and it makes me feel fantastic. My own music tastes tend to be indie/alternative, and discovering new music is a passion. I am that crazy middle aged woman, blasting whatever the flavour of the moment is in my car!