NOTEBRINGER OFFICIAL LOGO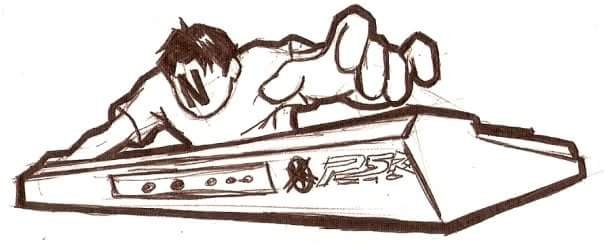 ---
Ever wonder why I posted this cover image for my steemit blog page although my previous blogs are unrelated? Before I was new to steemit I was observing how this social media works, I am afraid to share my knowledge and experience when it comes to music, and on how Filipino people can contribute their expertise like me when it comes to music.
I would like to make this blog as an introduction for myself as notebringer. Why? it is something like a name of a wizard or a caster that cast spell. Notebringer is person that brings enchanting notes from his heart by means of musical compositions.
Special thanks to @kelvininigo for drawing this logo for me
Please take a little time to hear some of my old previous upload before...
Song Title: All I Want Is You Today
Cover song by: Notebringer
---
---
I hope you like this post, please support me by upvoting and leaving some comments, and if you find it very interesting please hit the Resteem button.
Thank You.
---