Blackbird – One of the best songs written in the world… for me
(Sorry about my english)
"Blackbird" is an iconic song of "The Beatles" belonging to "The White Album" that was released in 1968. It was written by Paul McCartney and since then, has become one of his most famous songs.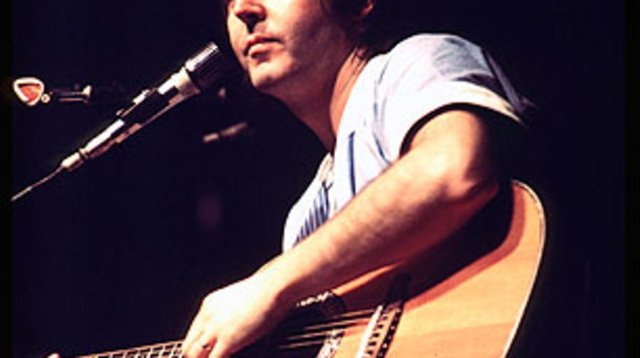 Fuente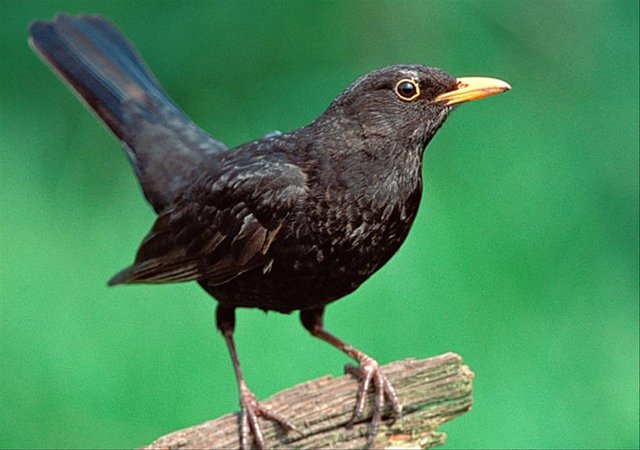 In the song a "Mirlo" is heard in the instrumental interludes and with the interpretation of the guitar and the voice, which are not maintained in a constant tempo, they give the piece an extraordinary atmosfera: organic and spontaneous. .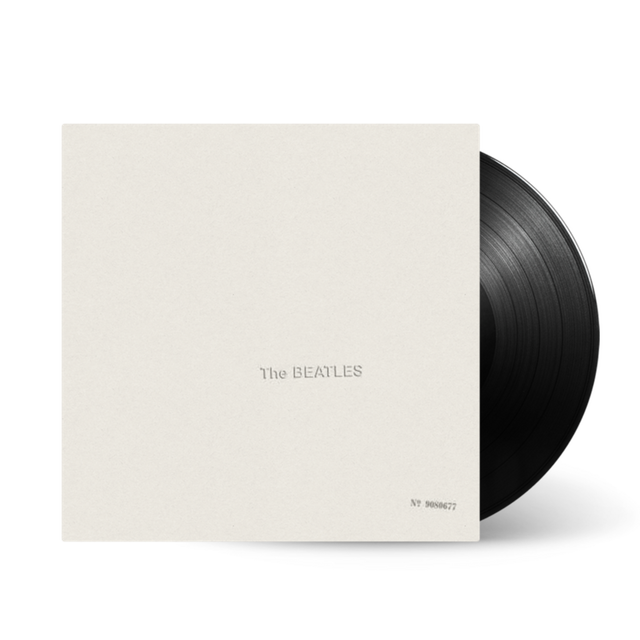 They say that the song is a metaphor that speaks about those marginalized by the color of their skin, due to the racial problems that were lived in the United States in those years; and although it is true, the art is freely interpreted and every time I hear it I think of all the people who have left their country in search of a better future. I have many friends to whom I could dedicate this song with great affection.